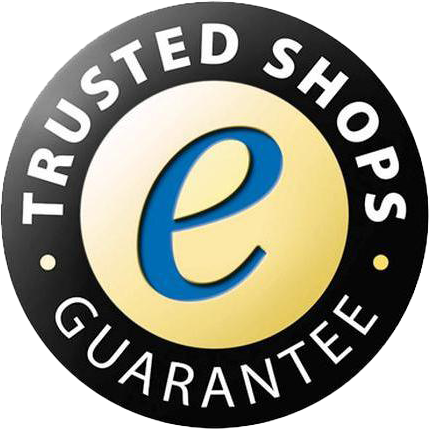 If you've tried countless energy drinks then you can and must say that Triebwerk Energy is the best I've ever had, that's an awesome taste experience... more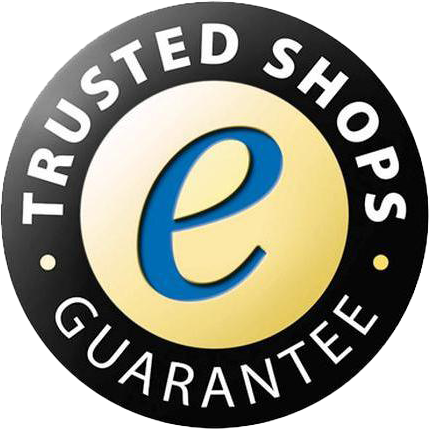 Super good taste.
At least 80 percent less sugar than conventional energy drinks.
Price performance perfectly cheaper than the same amount of comparable energy drinks (compare with rockstar energy)... more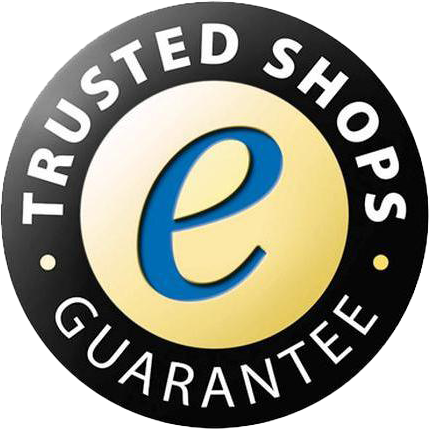 So far I have only had good experiences with the TRIEBWERK. Be it advice and customer service of any kind, shipping and packaging, surprises from Triebwerk's side, everything is represented. Absolutely clear recommendation for me!!!!
-90%
LESS SUGAR THAN ENERGY DRINKS!
Our shots and gums are completely sugar-free ; in AIM BOOST we use 90% less sugar than is contained in conventional energy drinks
Featured content
For maximum concentration
Gives you mental clarity and focus
Ideal dosage
Optimal dose and synergy of active ingredients for maximum effectiveness
No artificial colors
We stand for natural colors and selected ingredients
Almost sugar-free
Our products either contain little or no sugar at all
Simply more awake! ⠀ | ⠀ Energy you need ⠀⠀|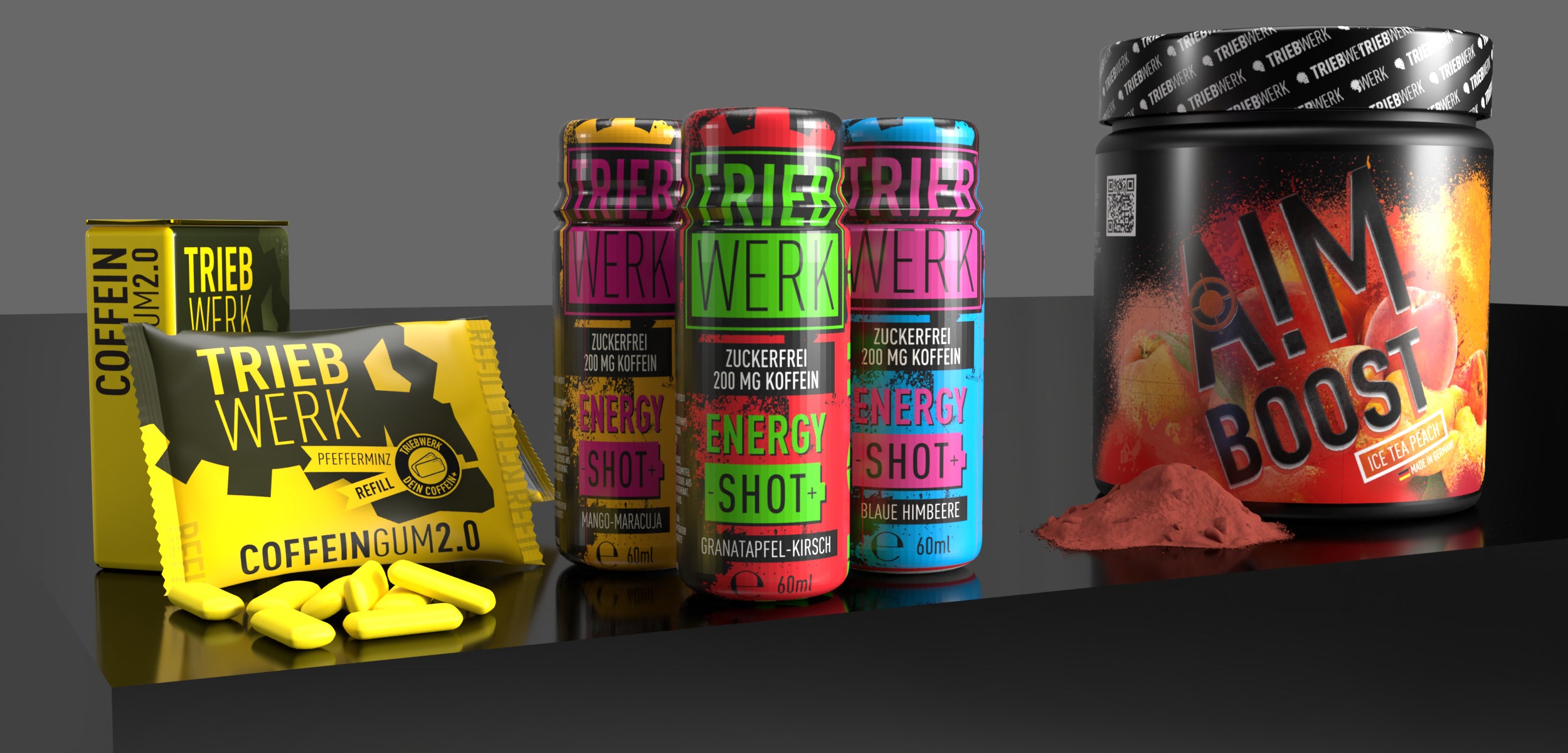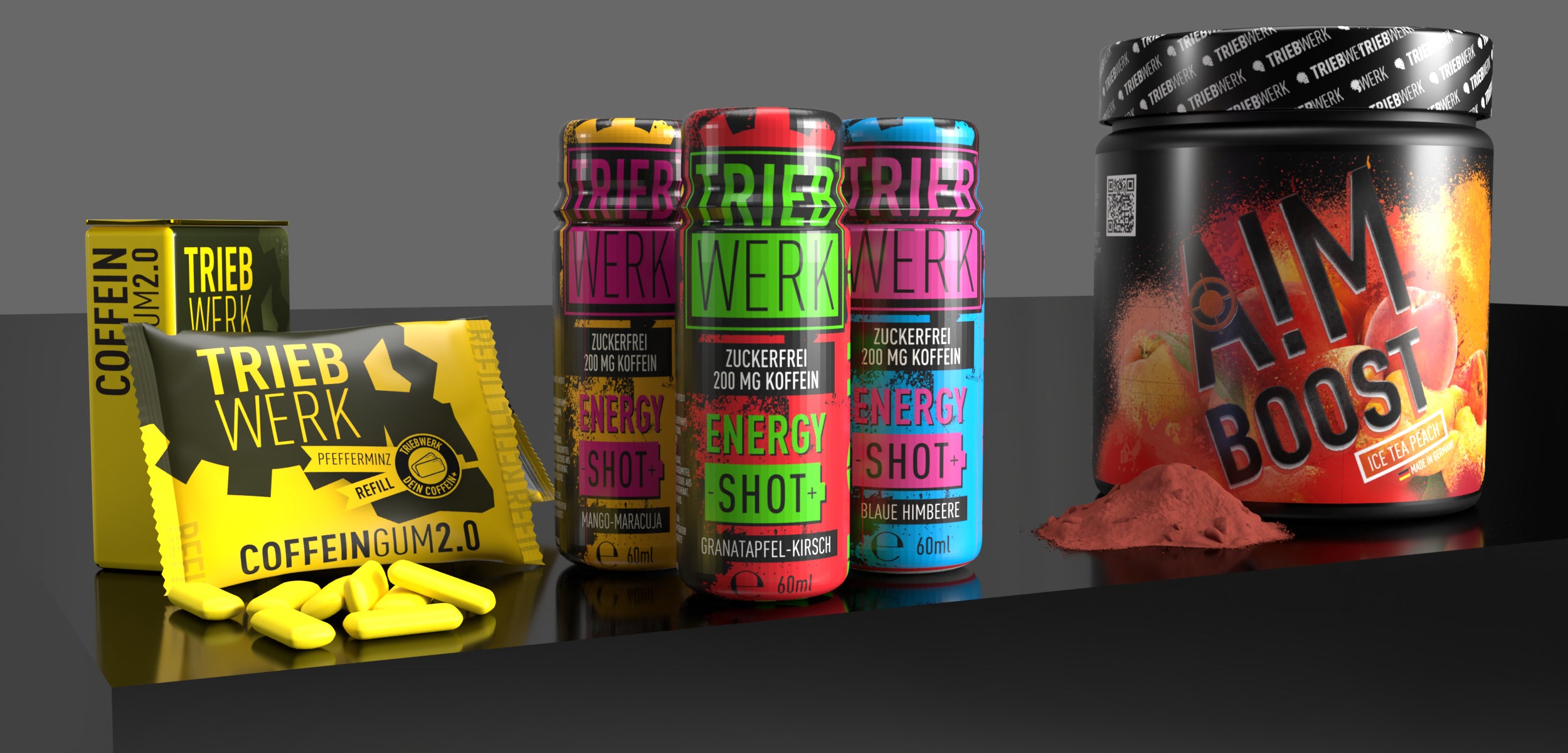 Caffeine from 2 sources
For maximum effectiveness, we have combined the caffeine from two sources! You can't be more awake
NO SUGAR CRASH
Completely without sugar and aspartame! If you treat yourself to our BOOST, you won't fall into a sugar hole!
Awake in seconds
50mg caffeine and 50% of the daily dose of vitamin B1, all absorbed through the oral mucosa
Made in Germany
Our active ingredient complex consisting of 23 active ingredients is developed and produced for you in Germany!
60ml Powershot
No more unwanted bathroom breaks! At just 60ml, our shot gives you the kick with minimal liquid
"The Energy Shot from TRIEBWERK combines effectiveness with easy handling, which is why it is the perfect tool for us for long missions and gives our officers the boost they need in a wide range of operational situations."
"I always take the shots during the game and make sure that I don't run out of energy right before the end. Plus, the small amount of liquid is perfect so that you don't get a watery stomach."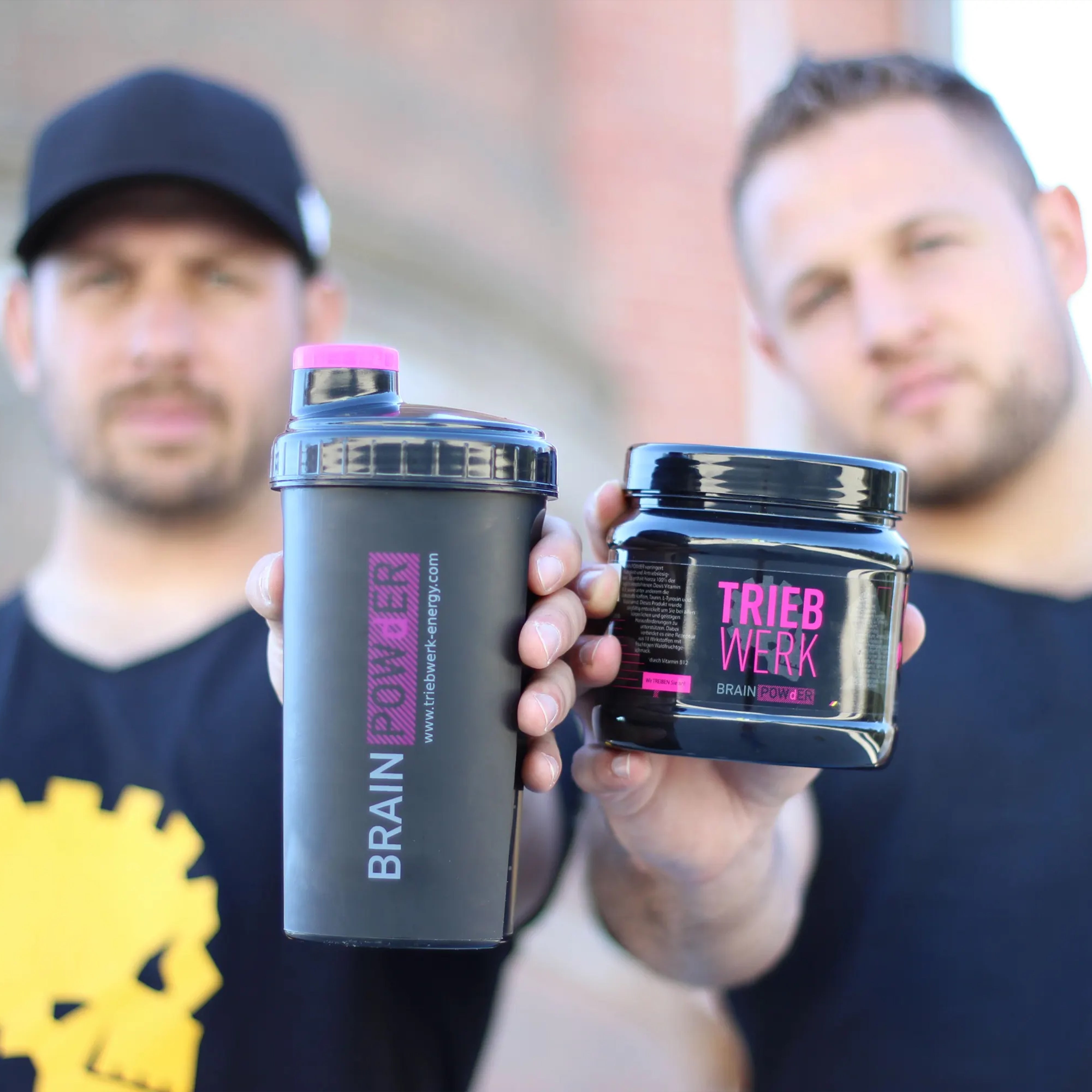 founding
From professional sports to everyday life
Once upon a time there were two young men with an ice-cold passion for the fastest team sport in the world. Restless, dynamic, physical – 70 games a year, always hard and against the gang out of love. The two ice hockey professionals Achim Moosberger and Kyle Piwowarczyk know only too well this power play of emotions between sporting ambition, bloody blades and extreme physical stress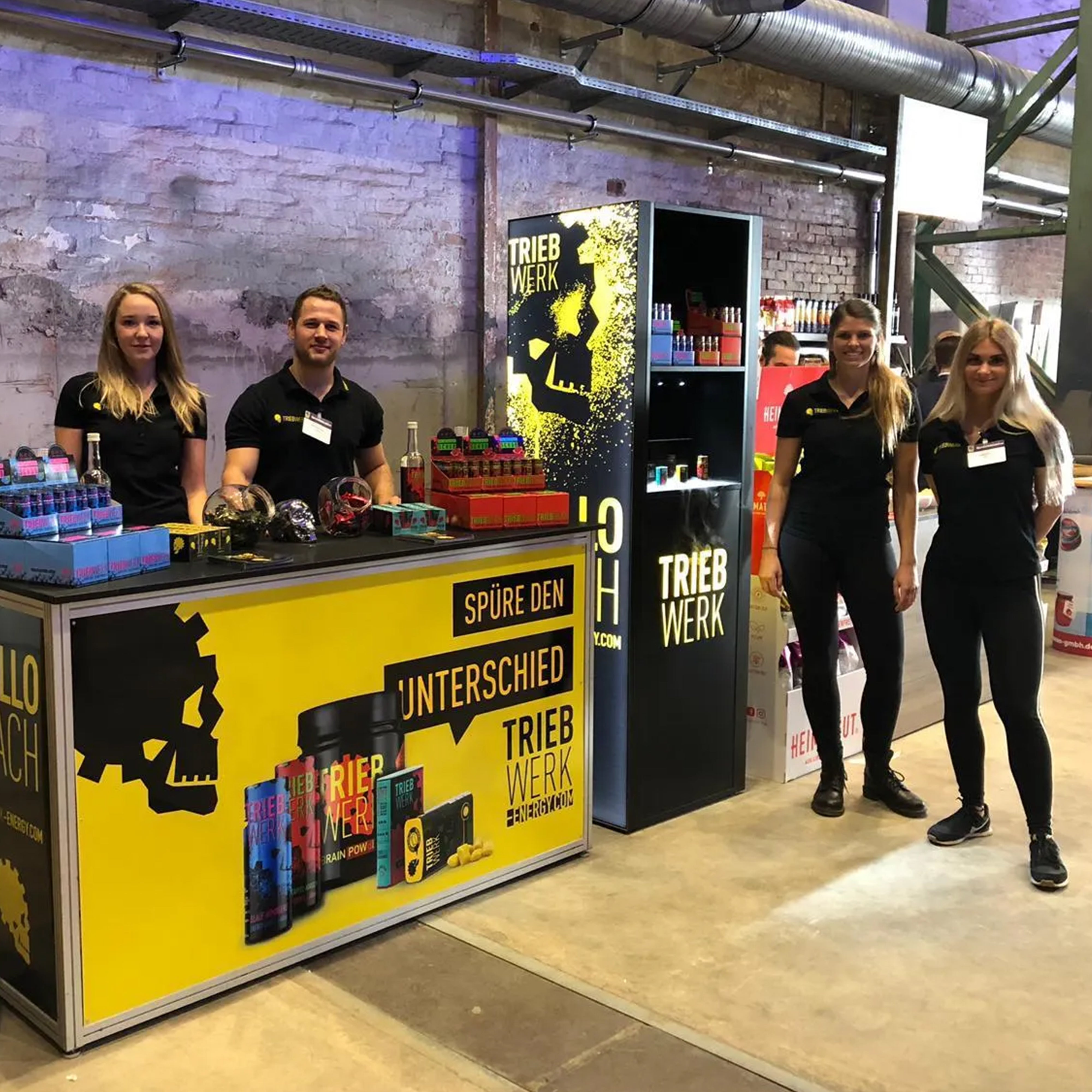 The first products are launched
TRIEBWERK gets going
To counteract the enormous stress, they initially try legal doping in the form of performance-enhancing substances such as creatine and other supplements. Conclusion: Not really satisfactory. This ultimately gives the two of them the idea of ​​researching alternative, innovative energy products.
The team is growing
Keep moving forward
​In the course of product development for the Triebwerk brand, Achim and Kyle get to know the former competitive athlete and successful businessman Klaus Möhwald and the original idea turns into a promising plan. When Frank Neff, sales specialist and head of "Team Triebwerk," joined, the project took off.
NEW CHAPTERS
We, TRIEBWERK, are heading towards new horizons together with the new partners from Evenmore. With renewed vigor and expanded resources, we will continue to pursue and realize our vision of doping-free energy products that ensure peak performance both in everyday life and in sport. This new partnership opens up new opportunities for us and brings us one step closer to our goal of revolutionizing the world of sports and energy supplements. Together we will continue to work hard to achieve the best results and transform the market.