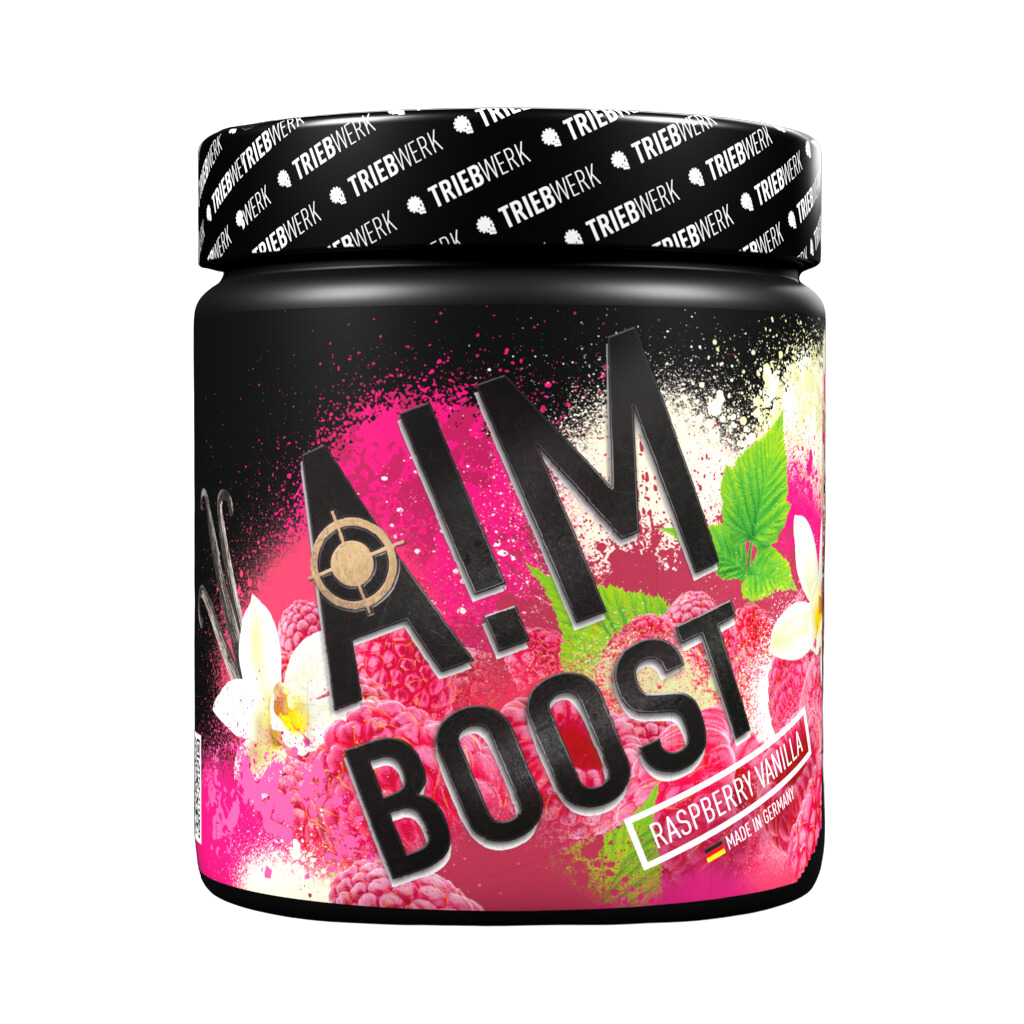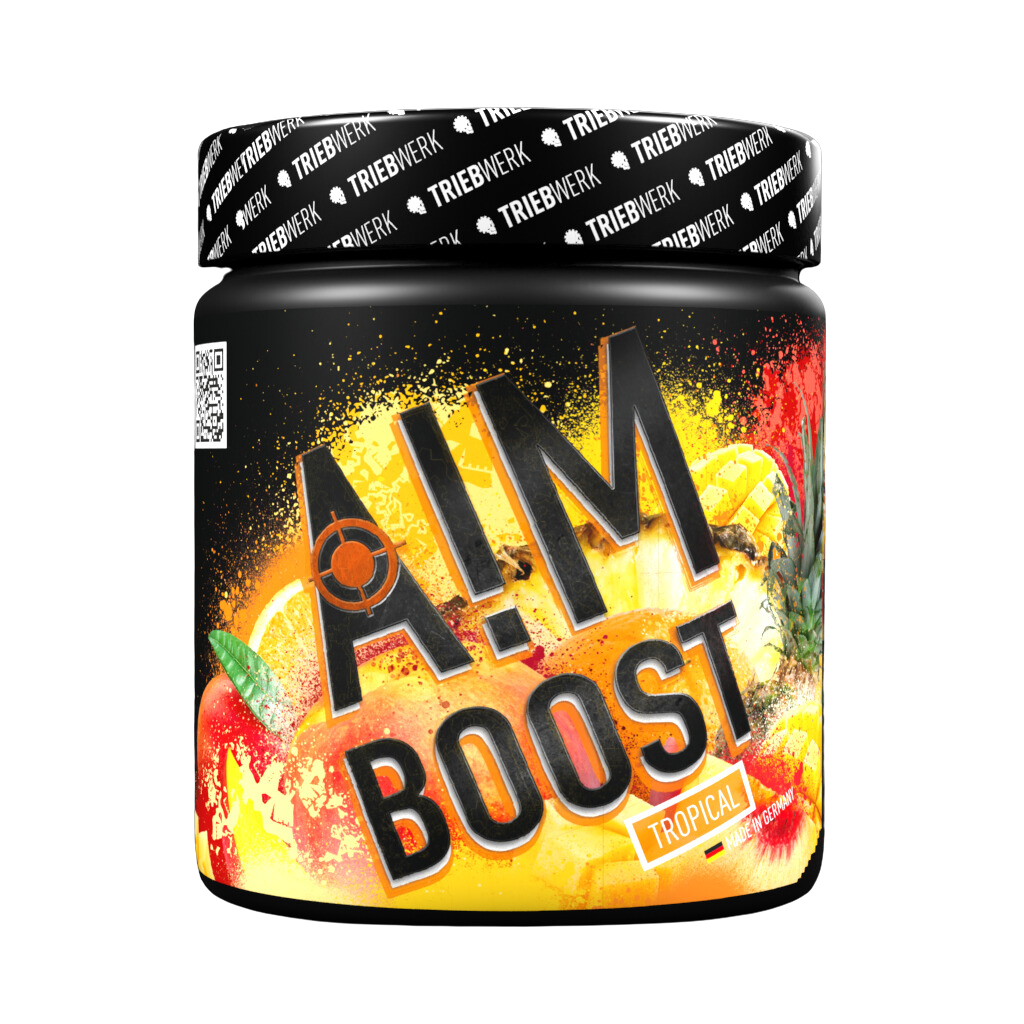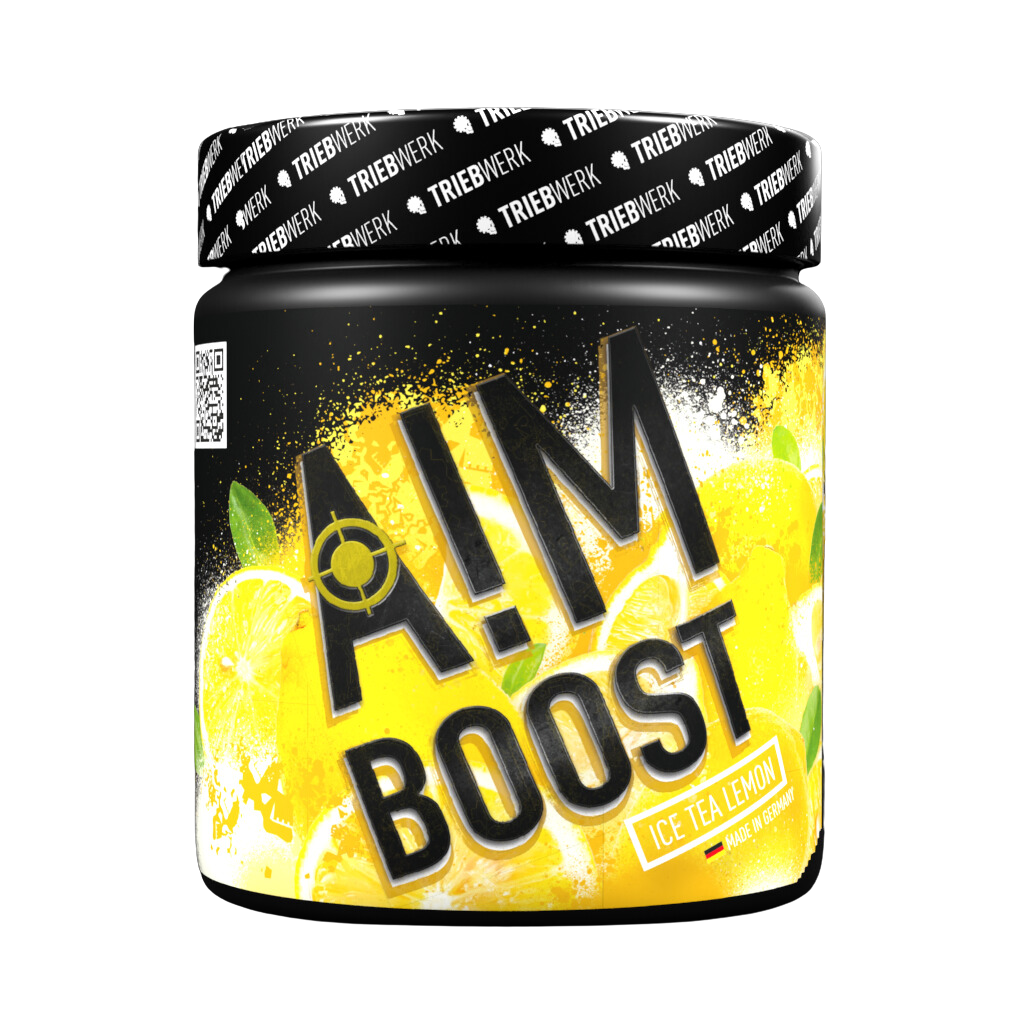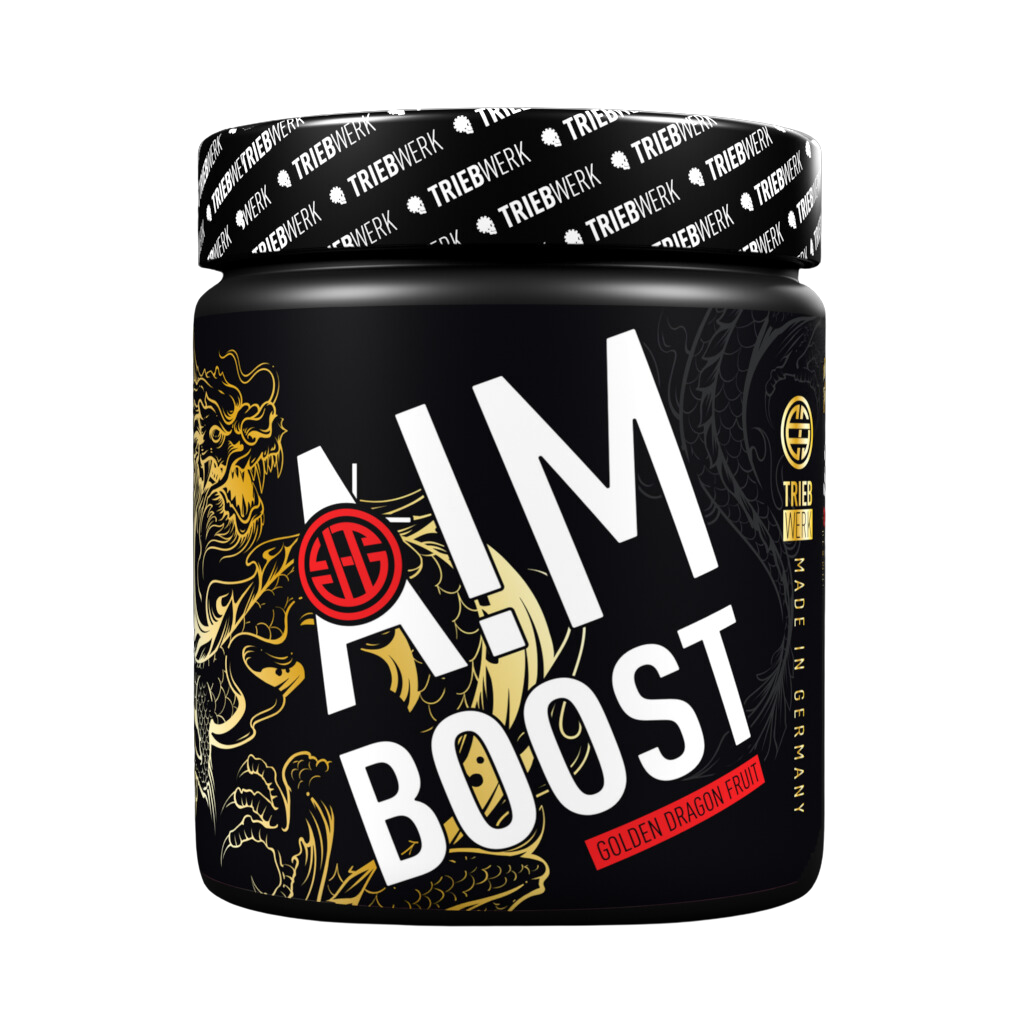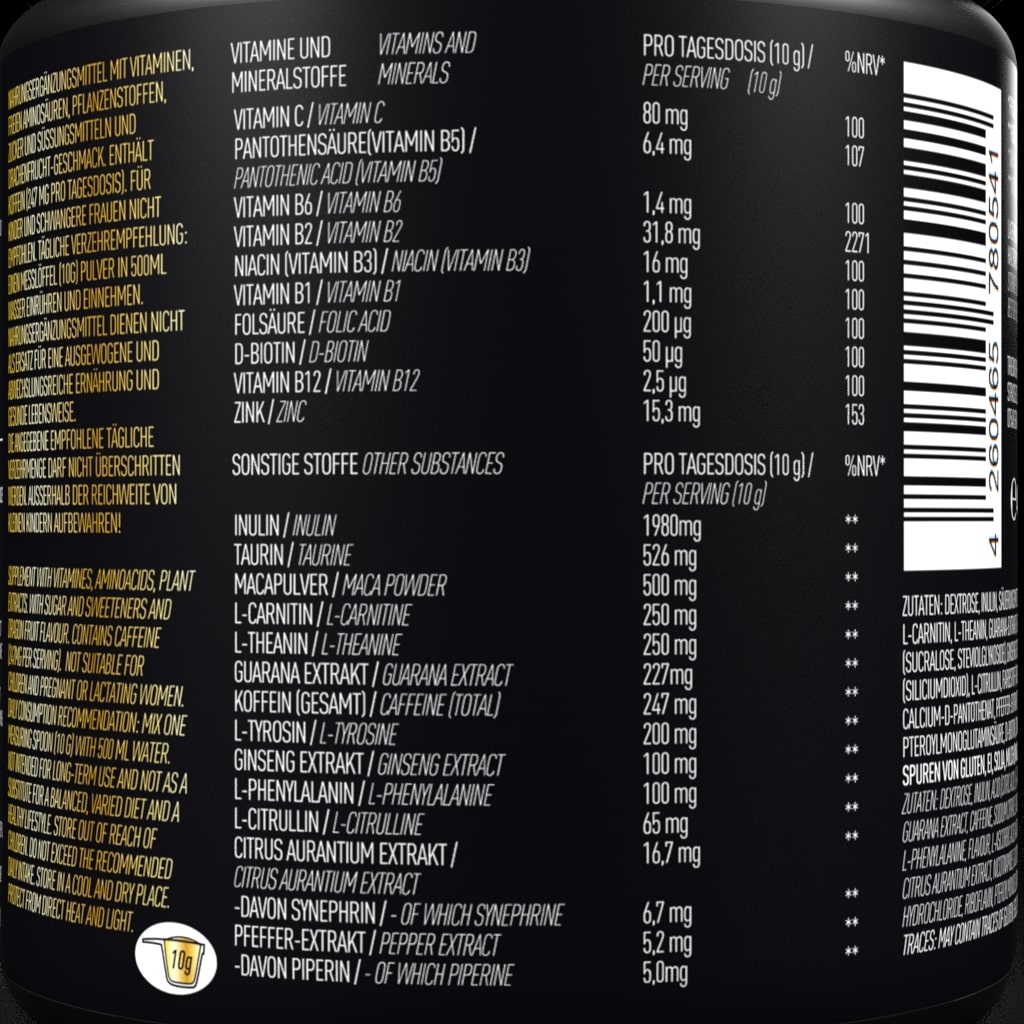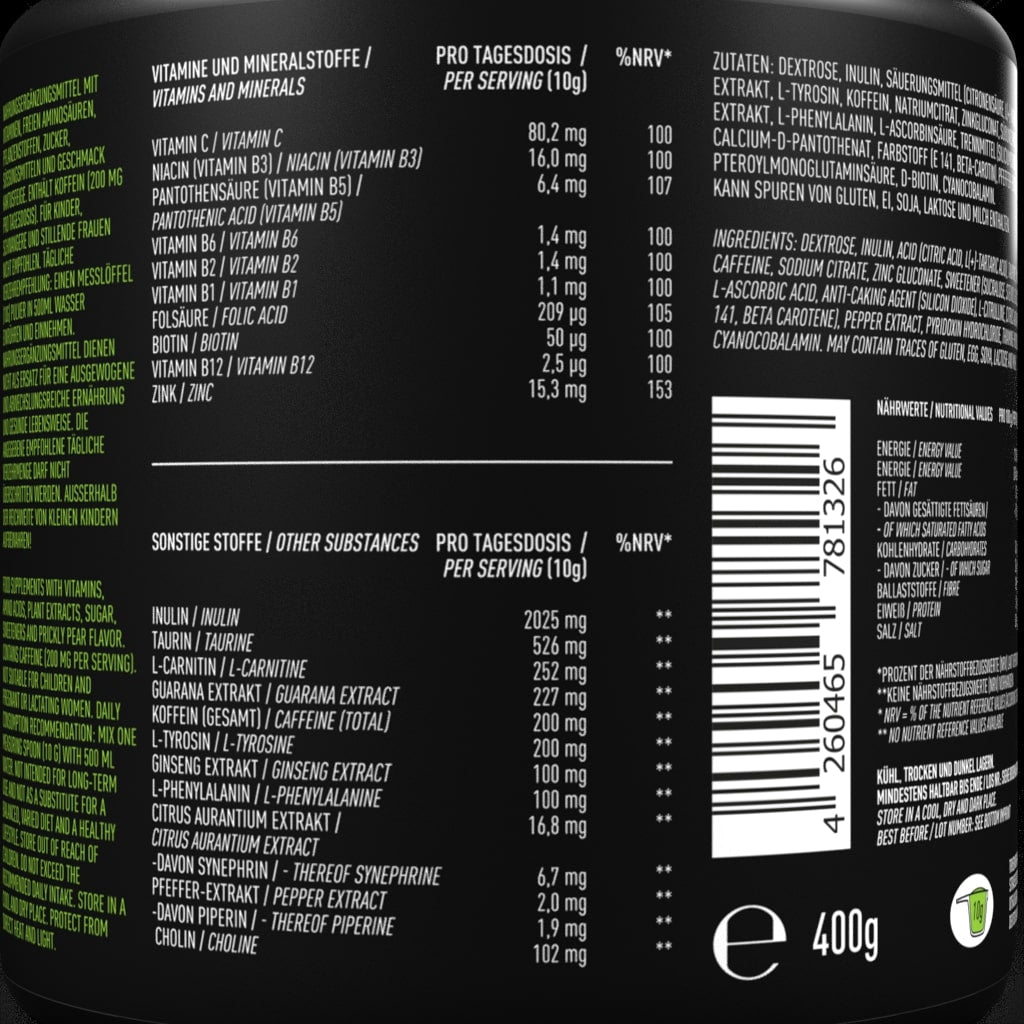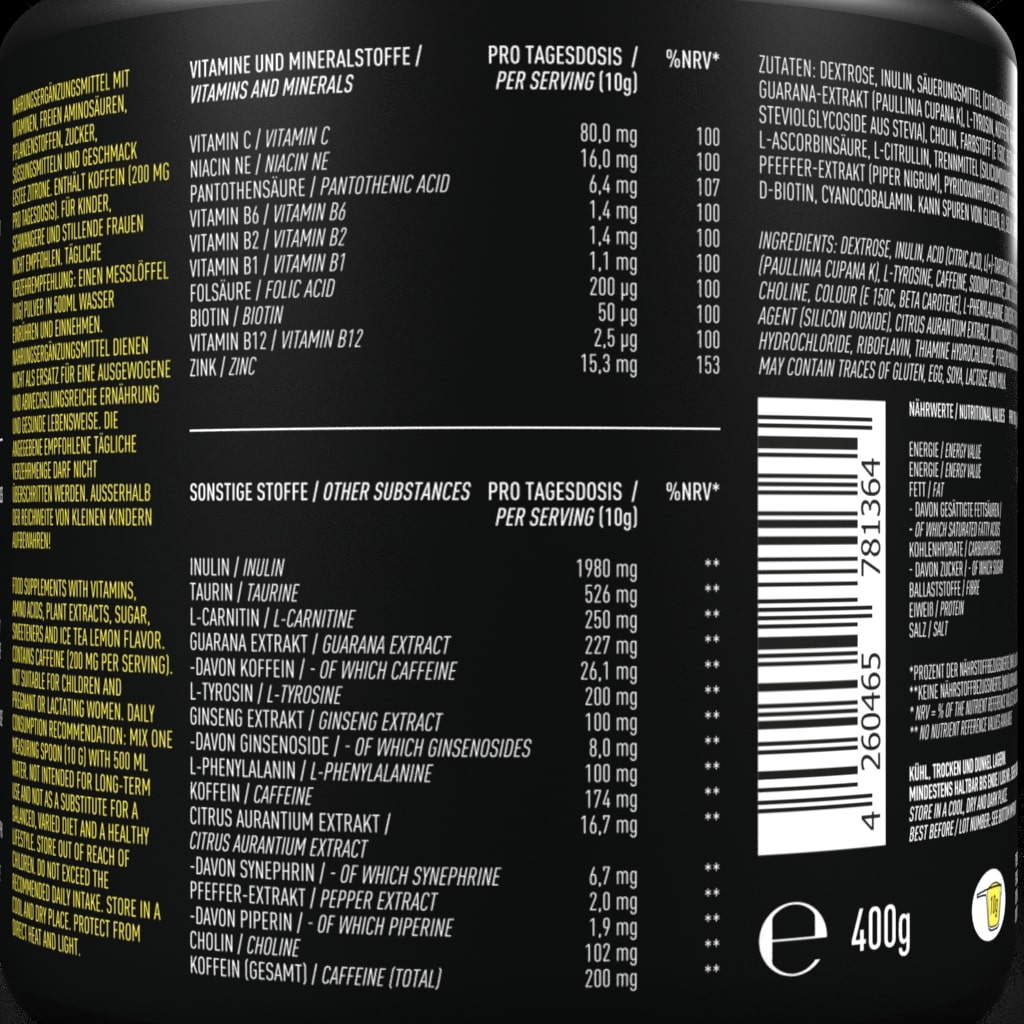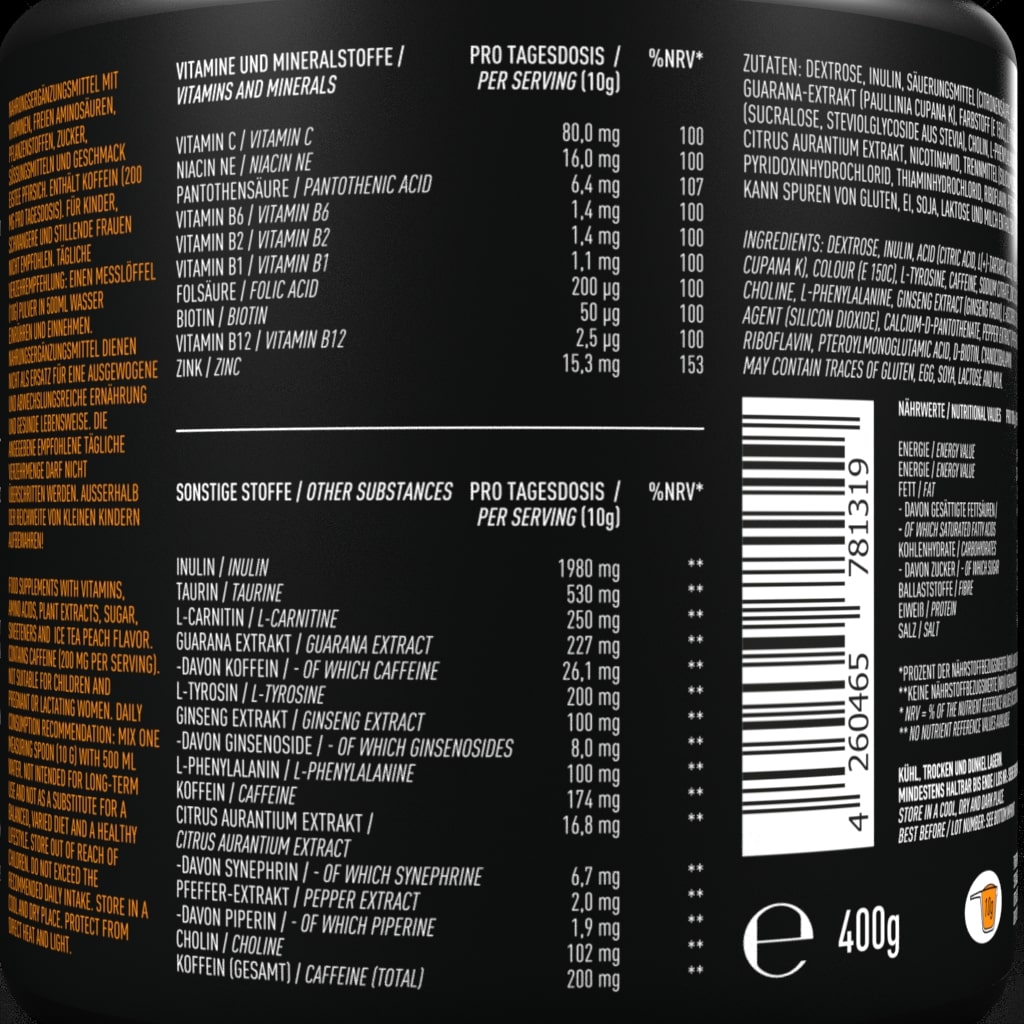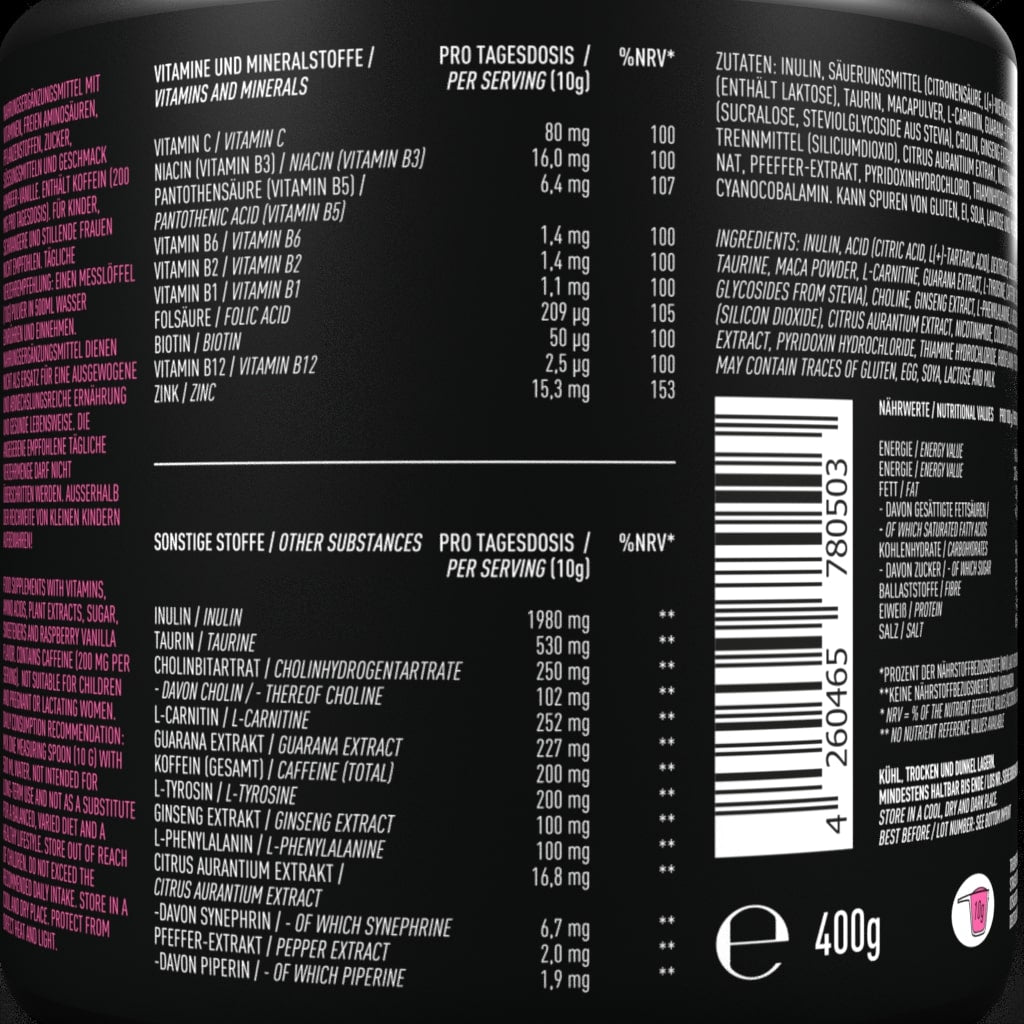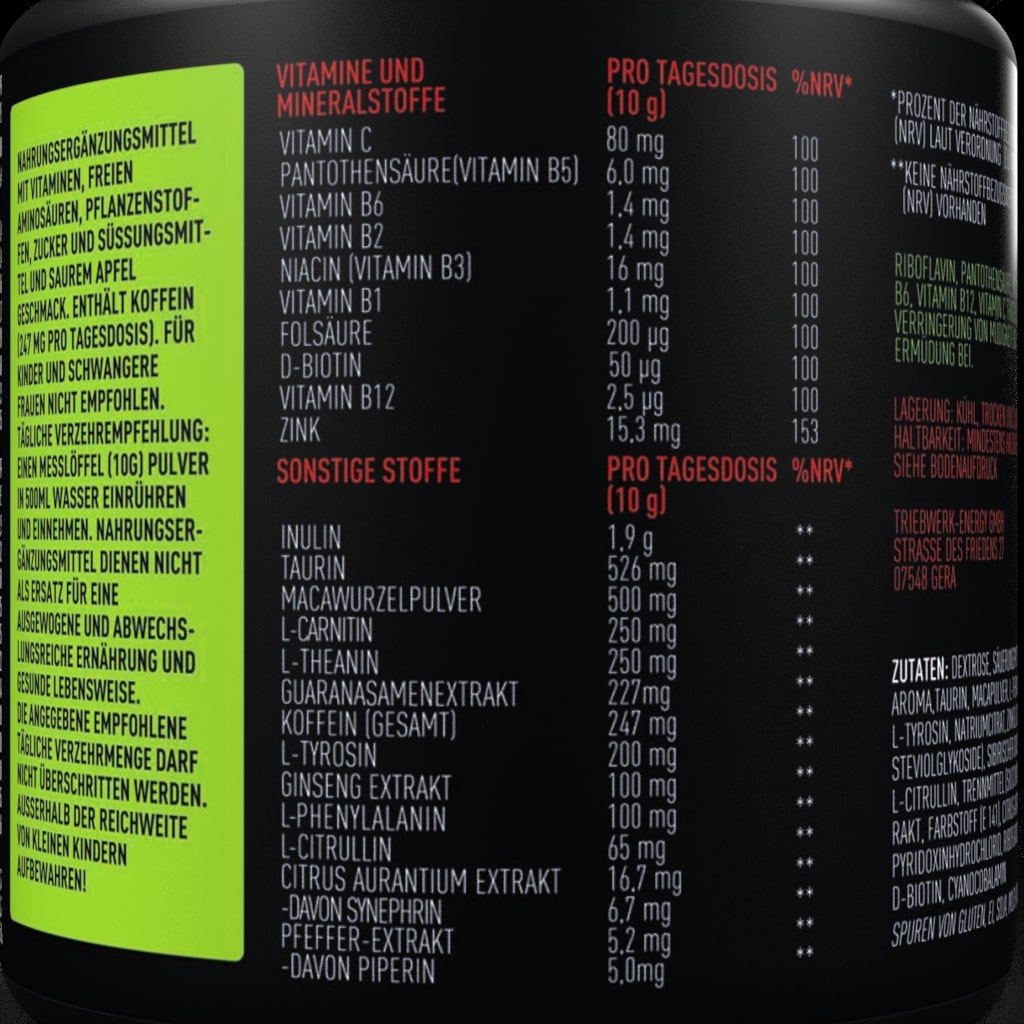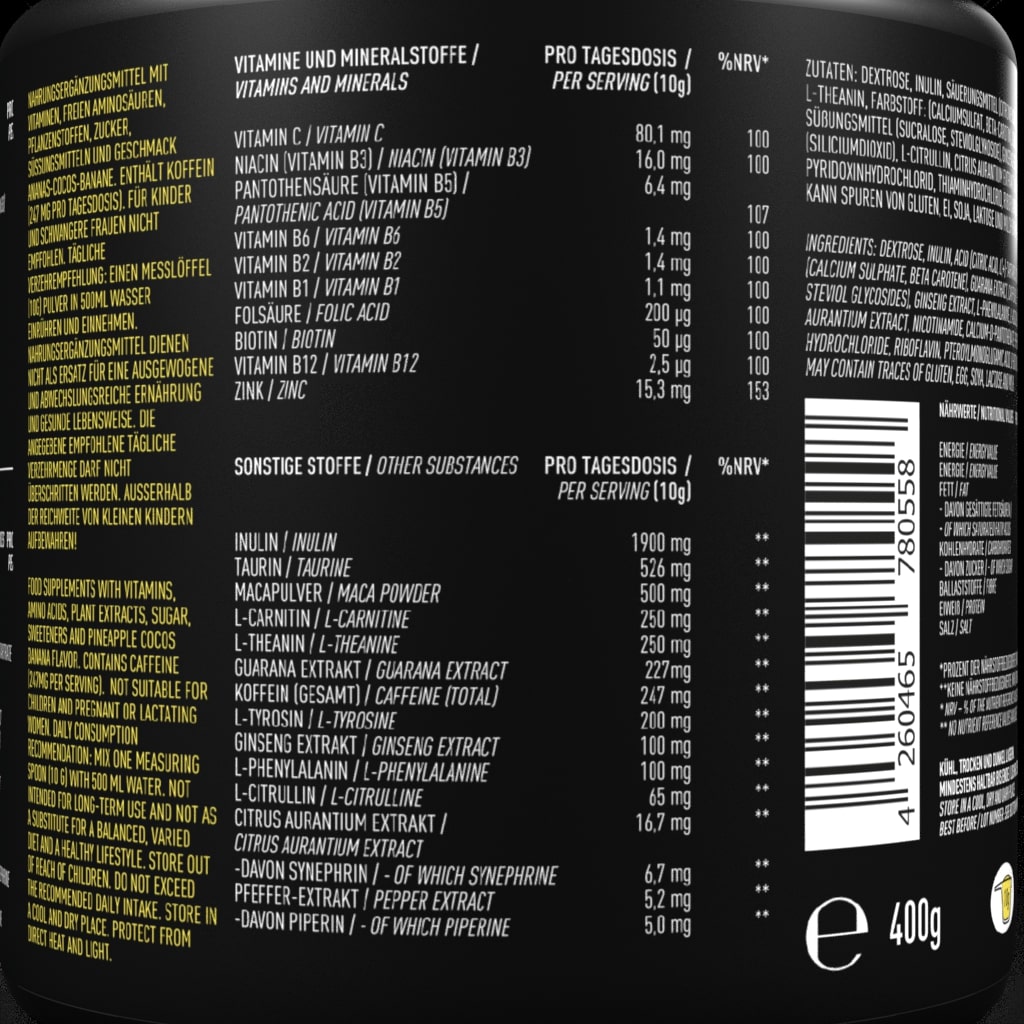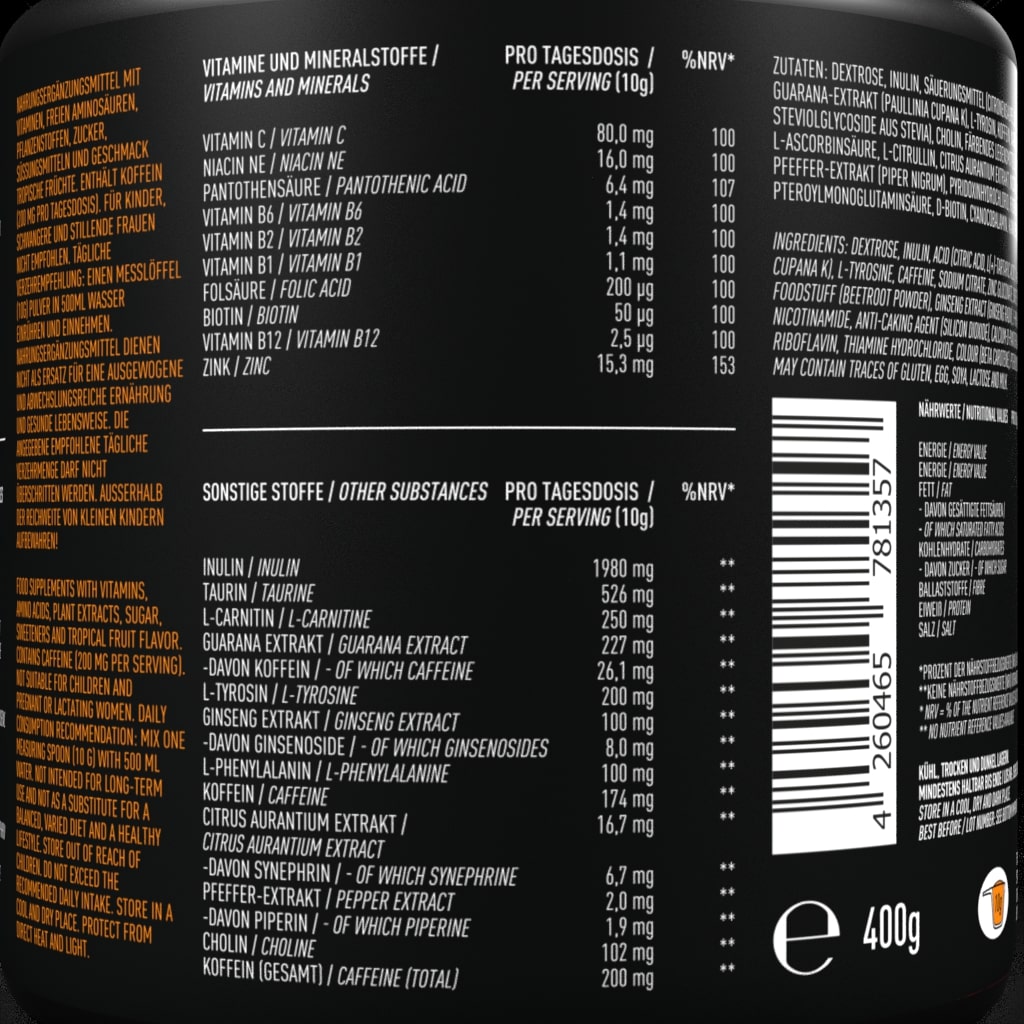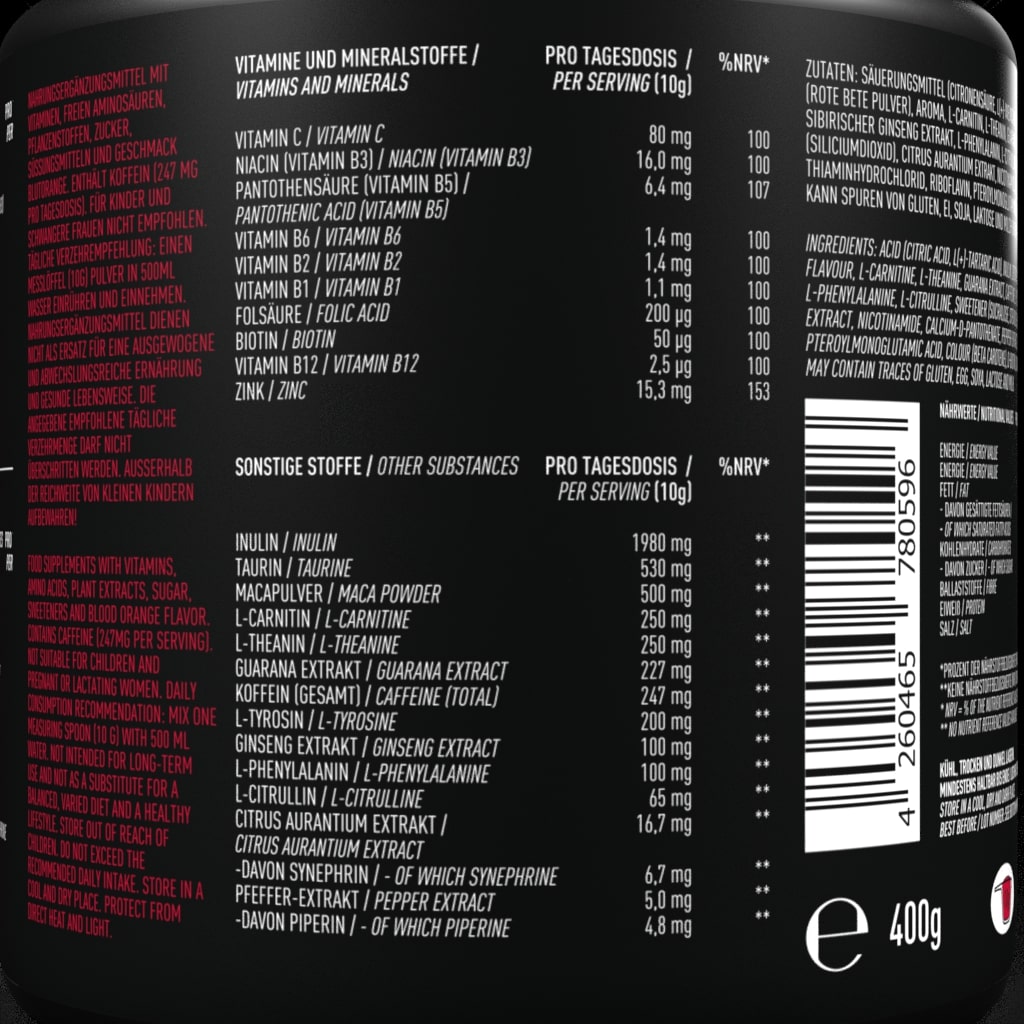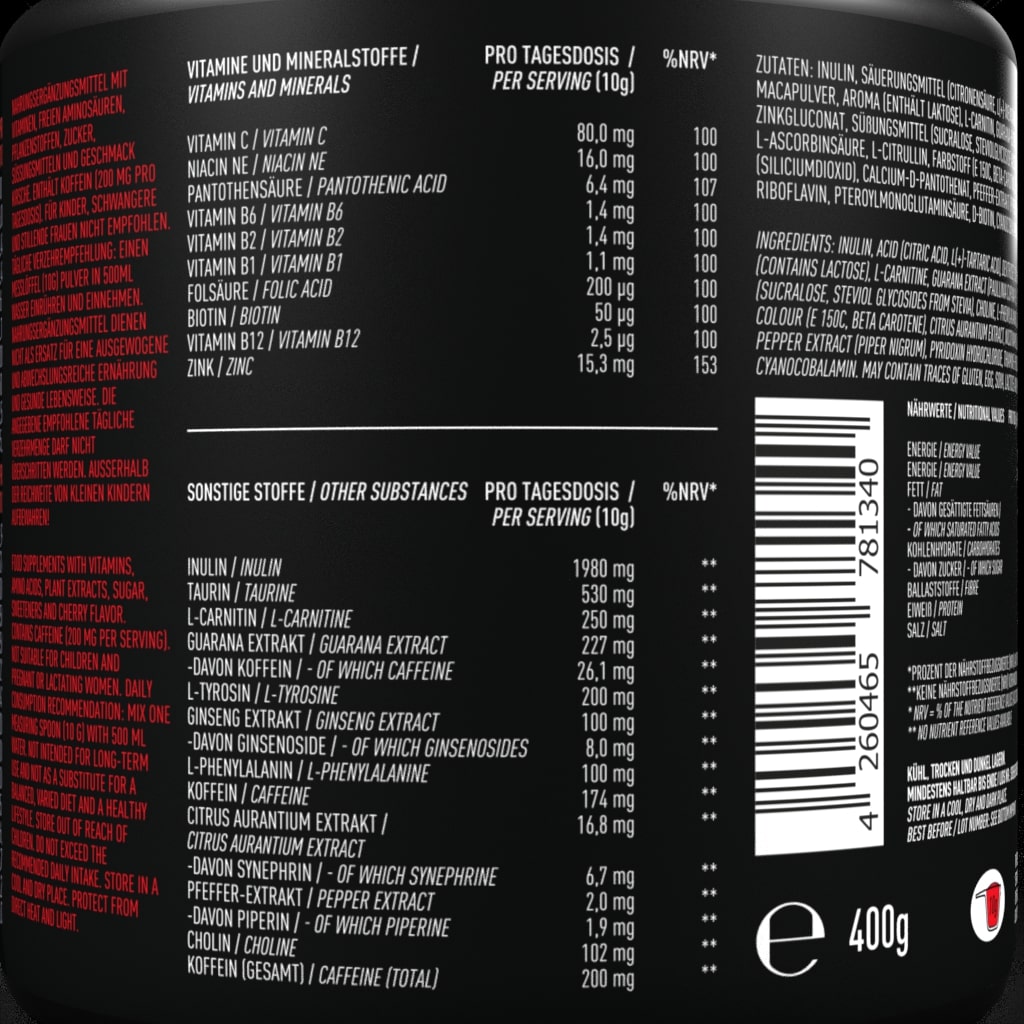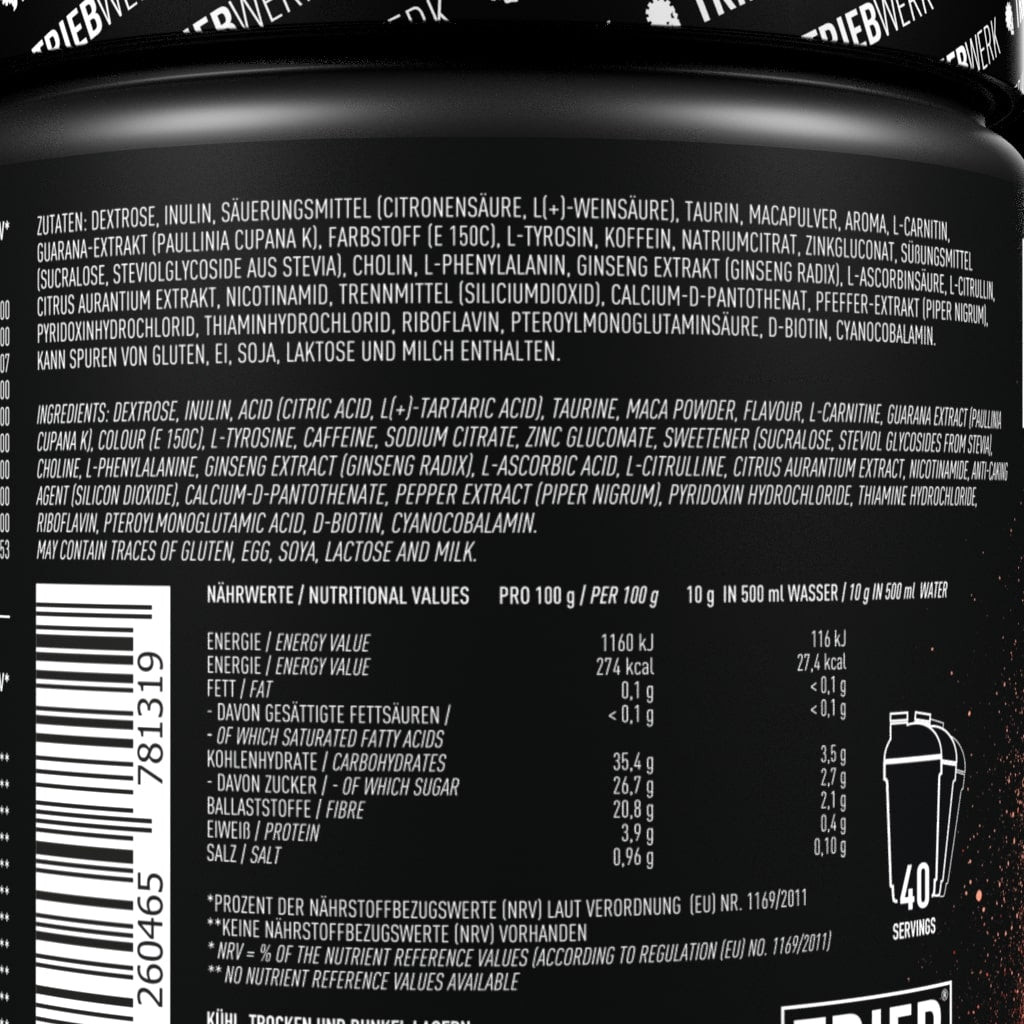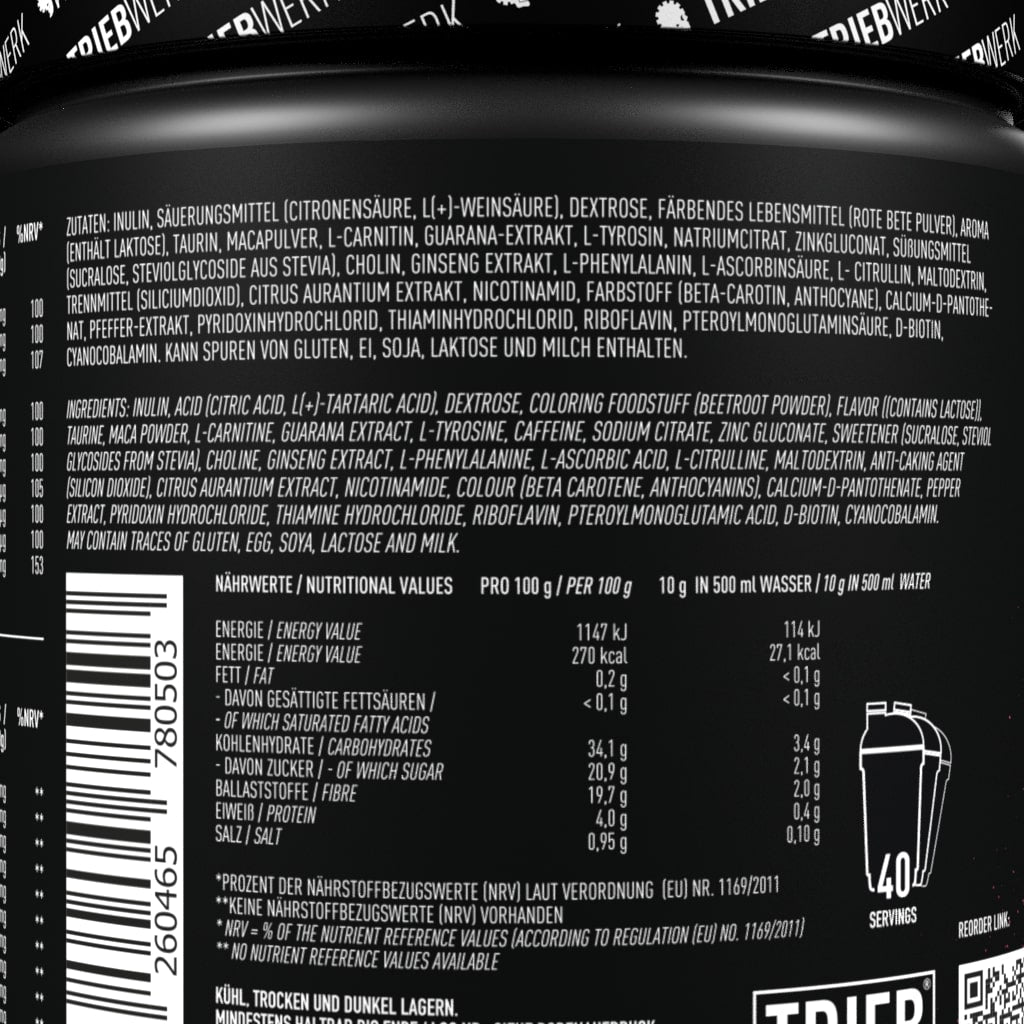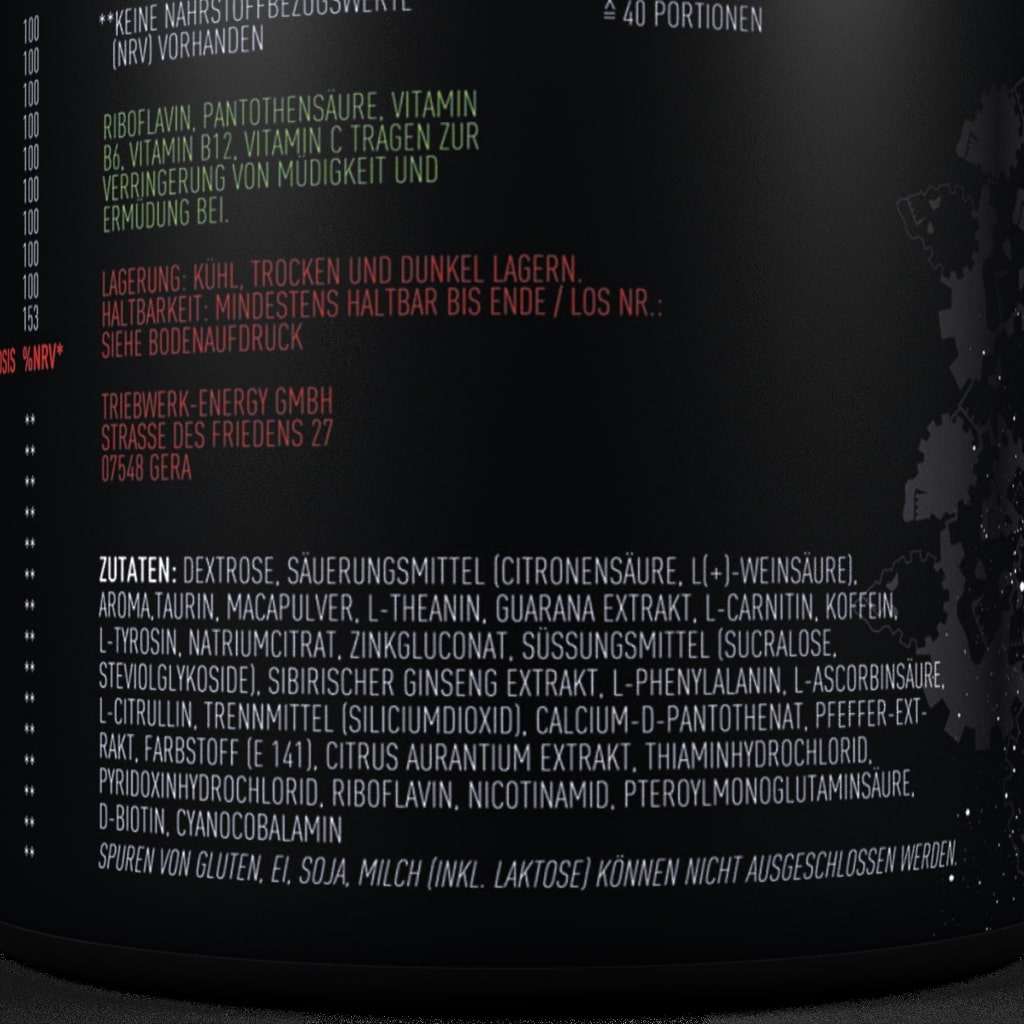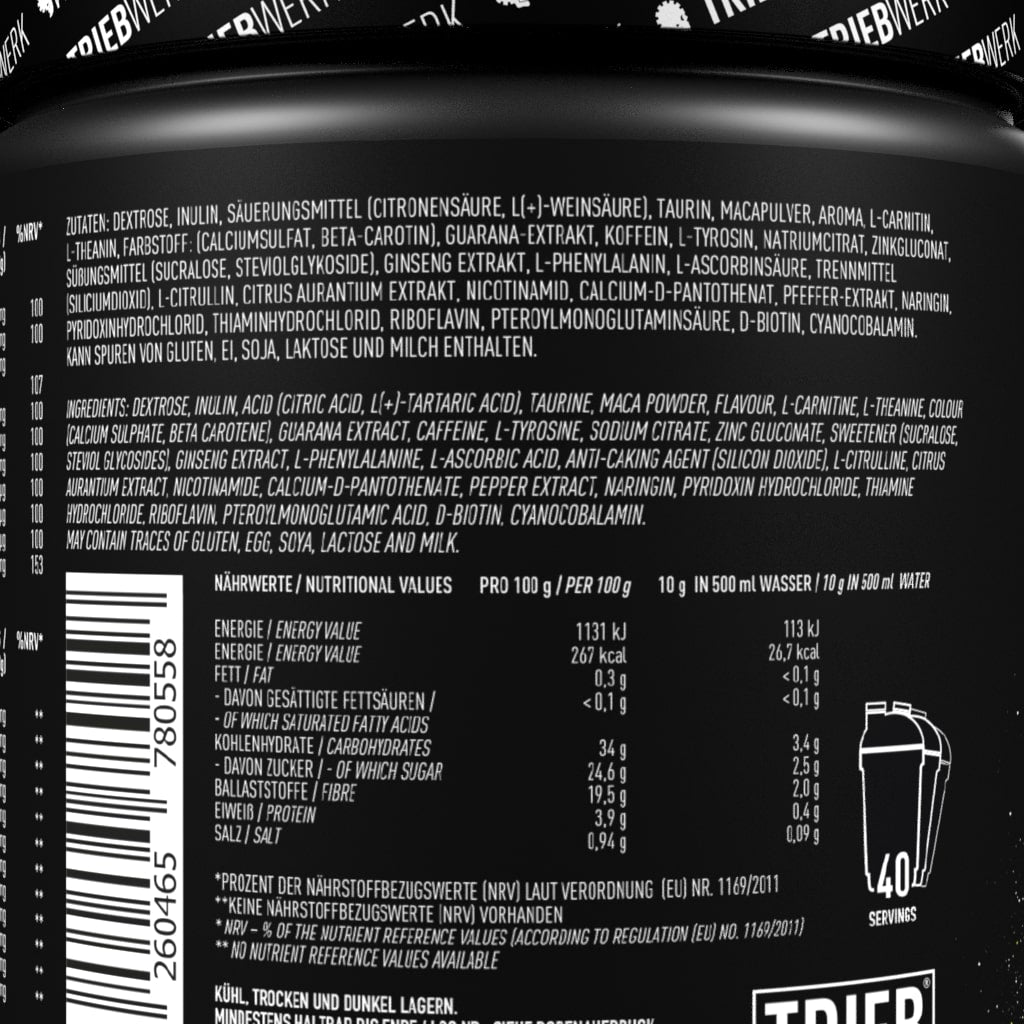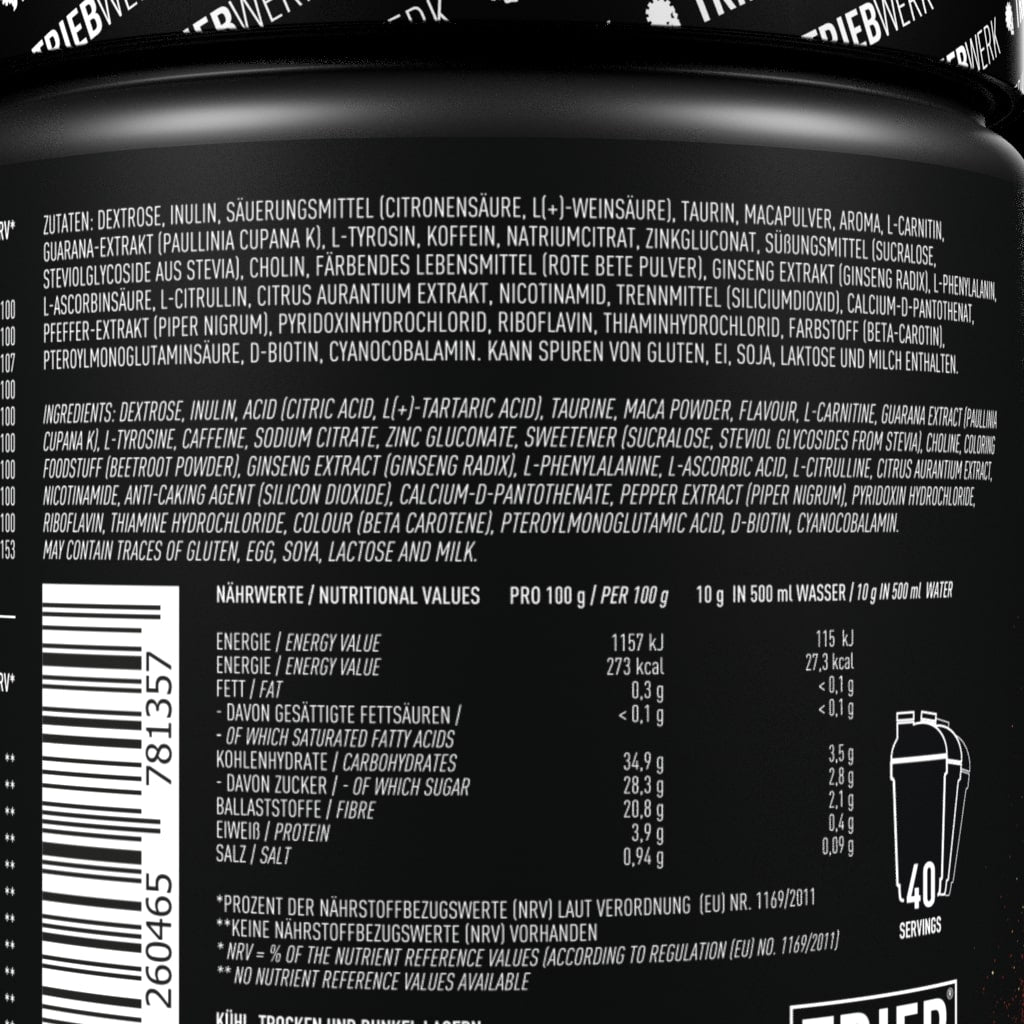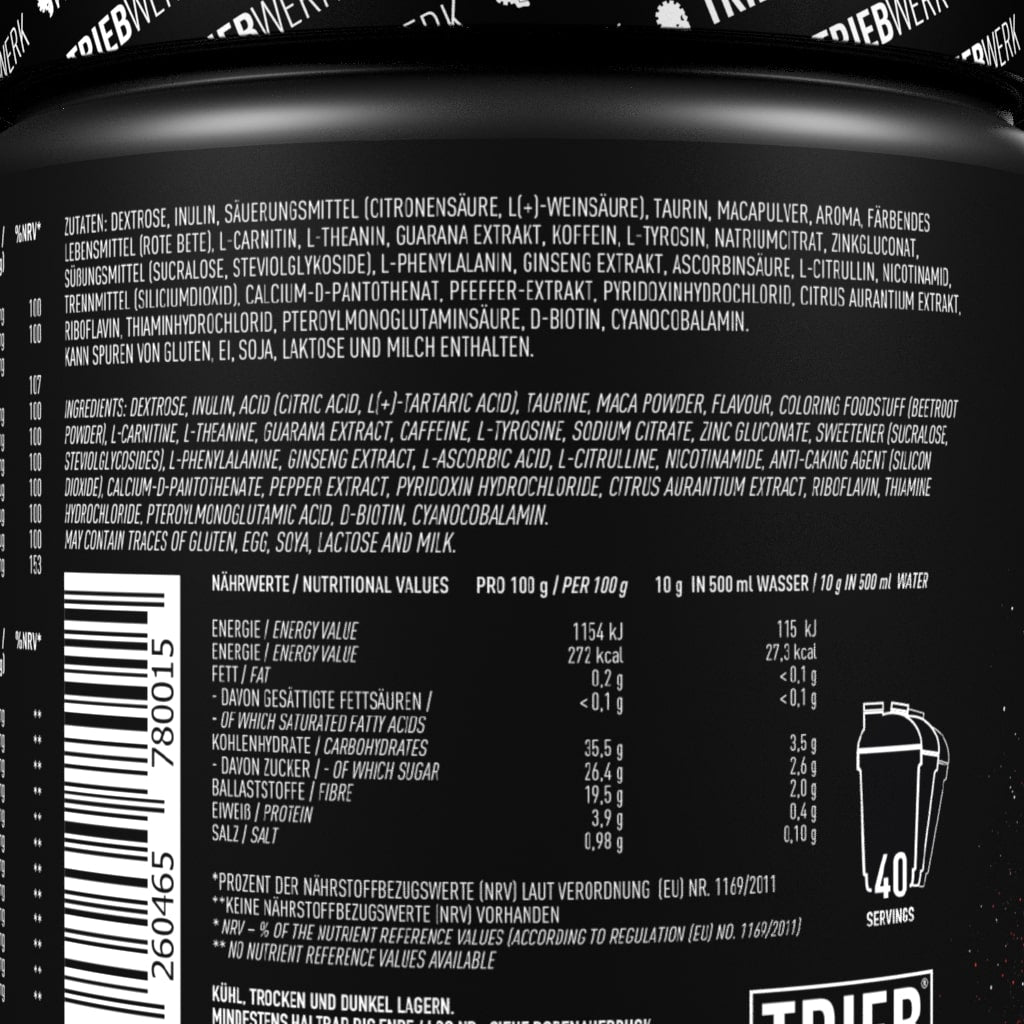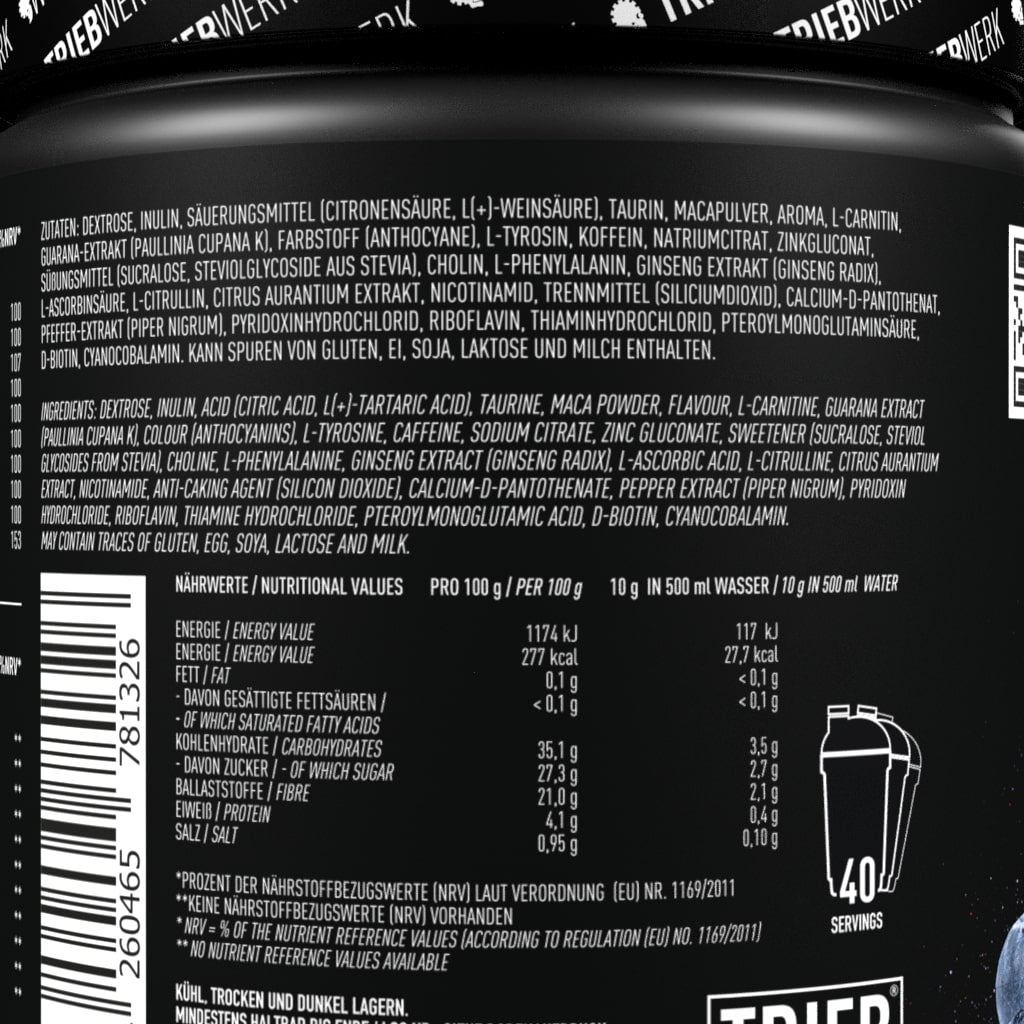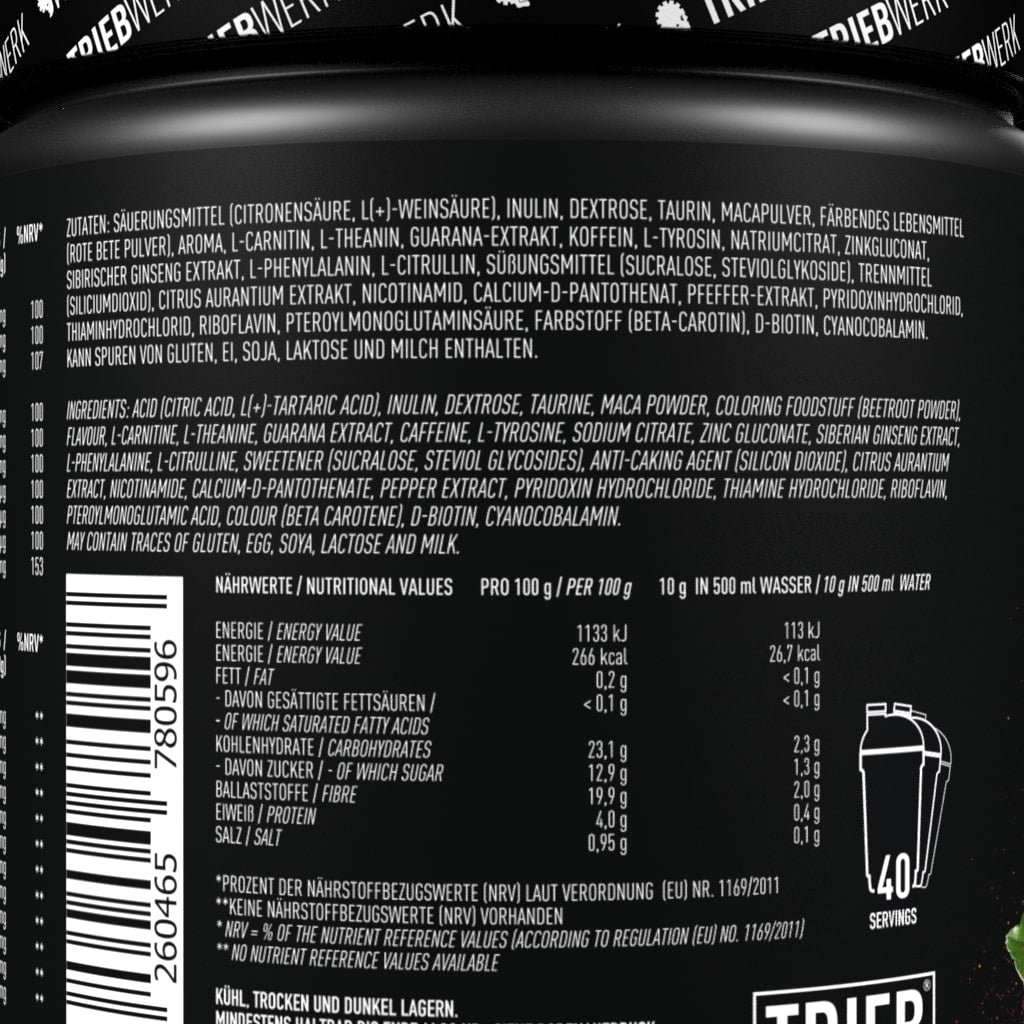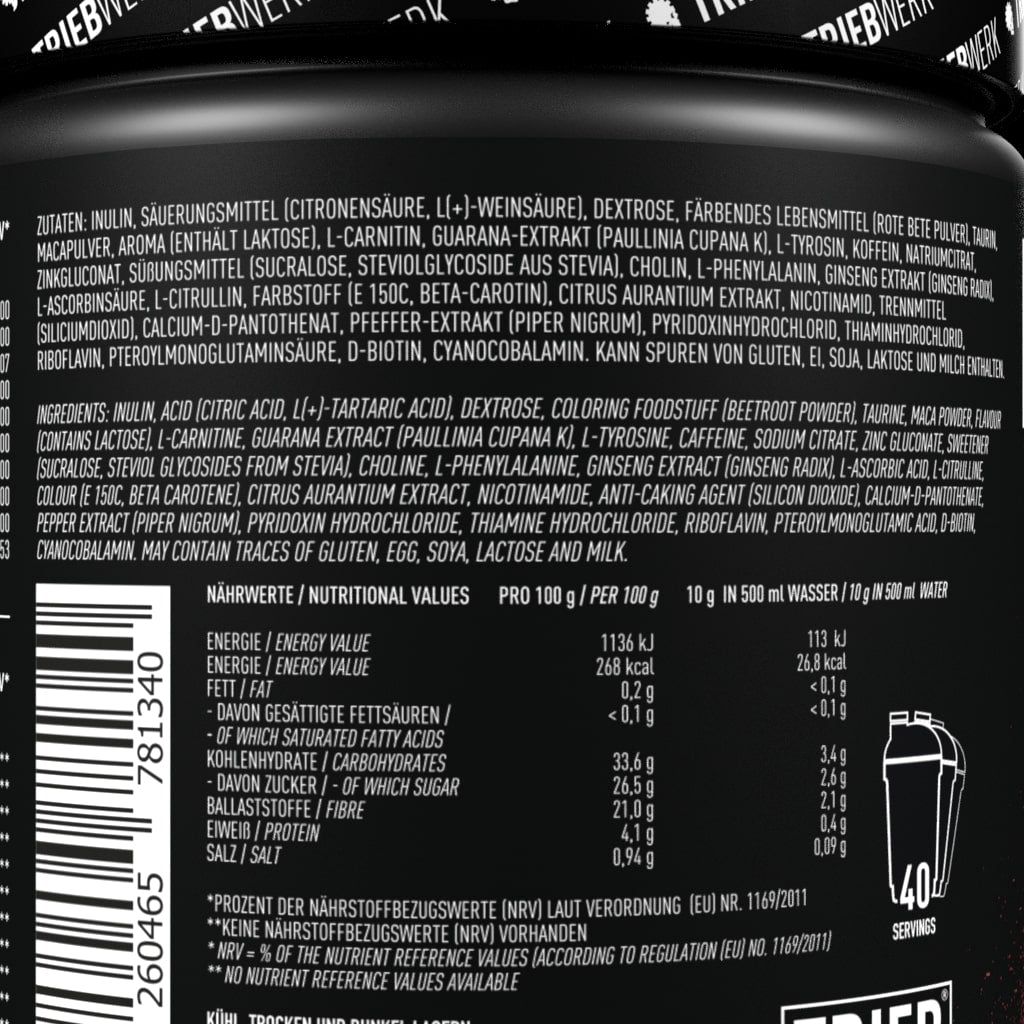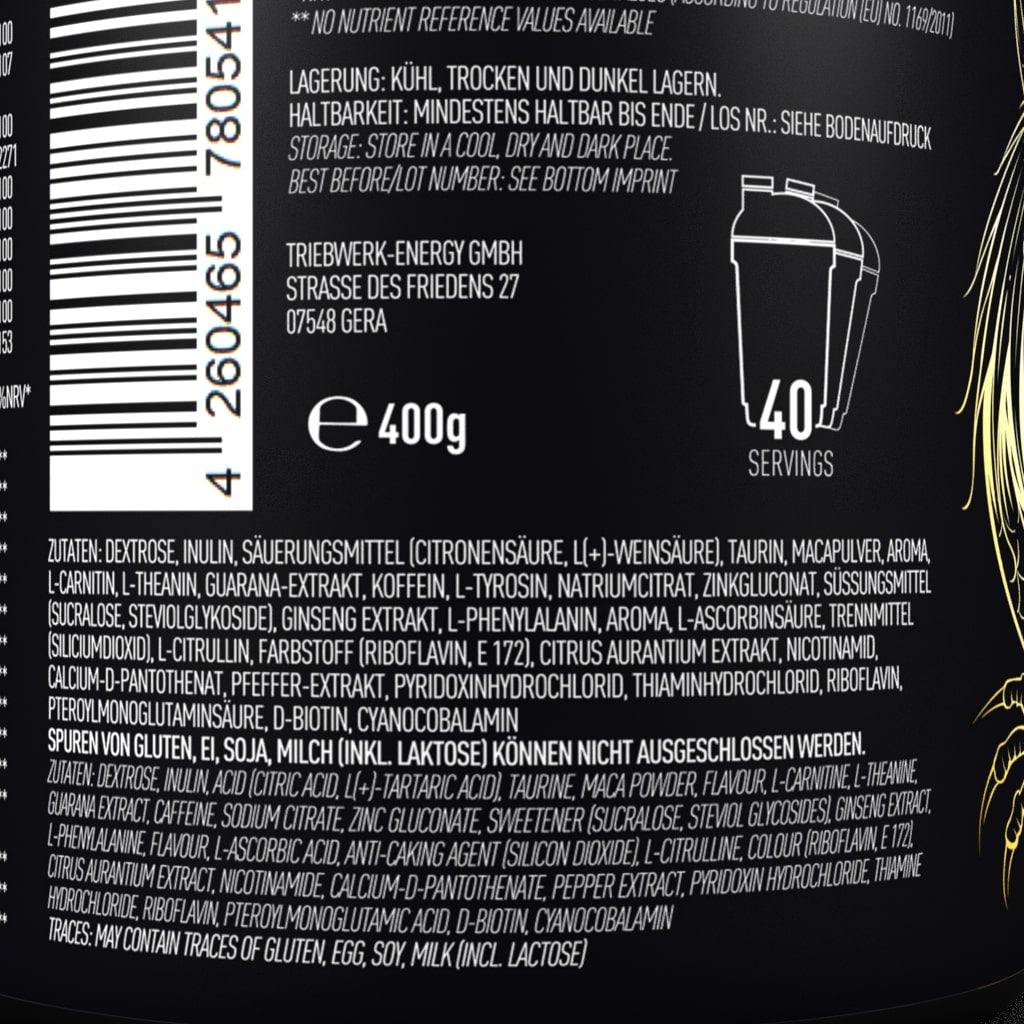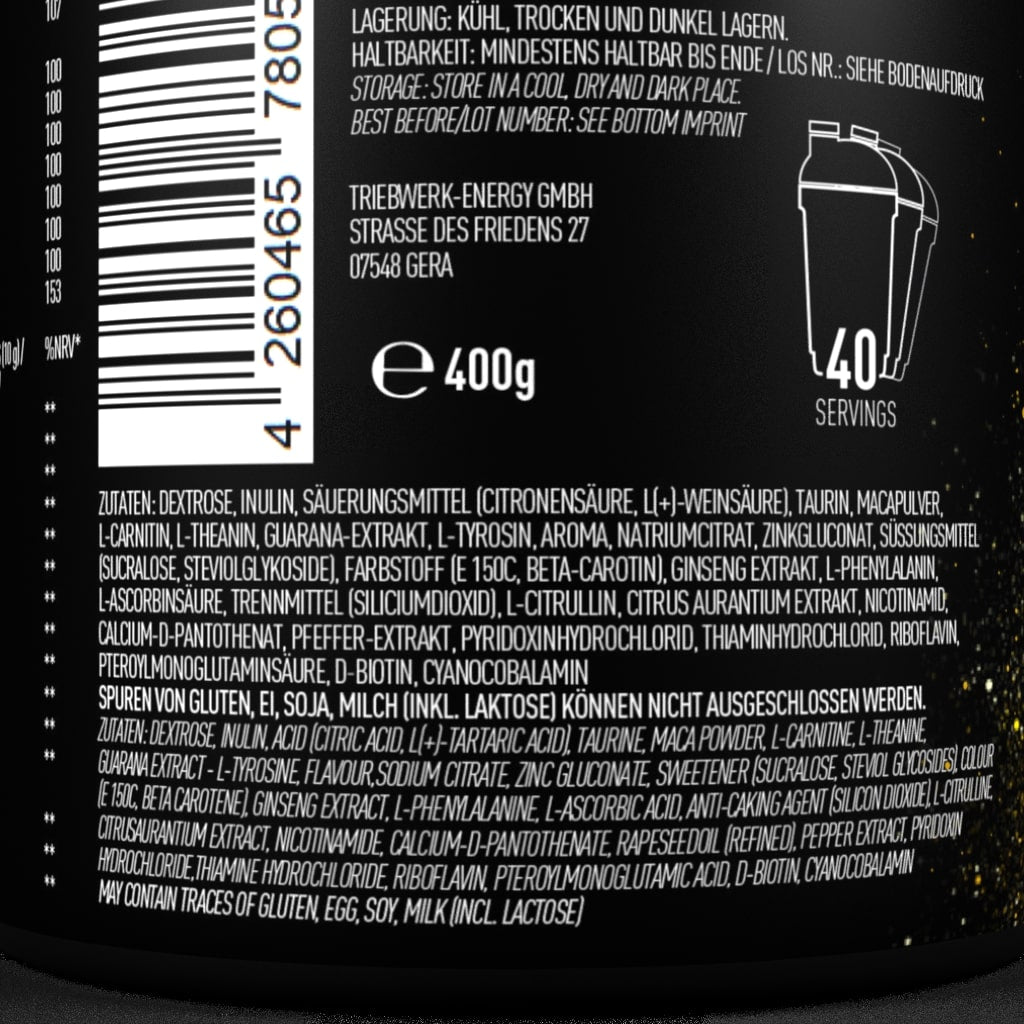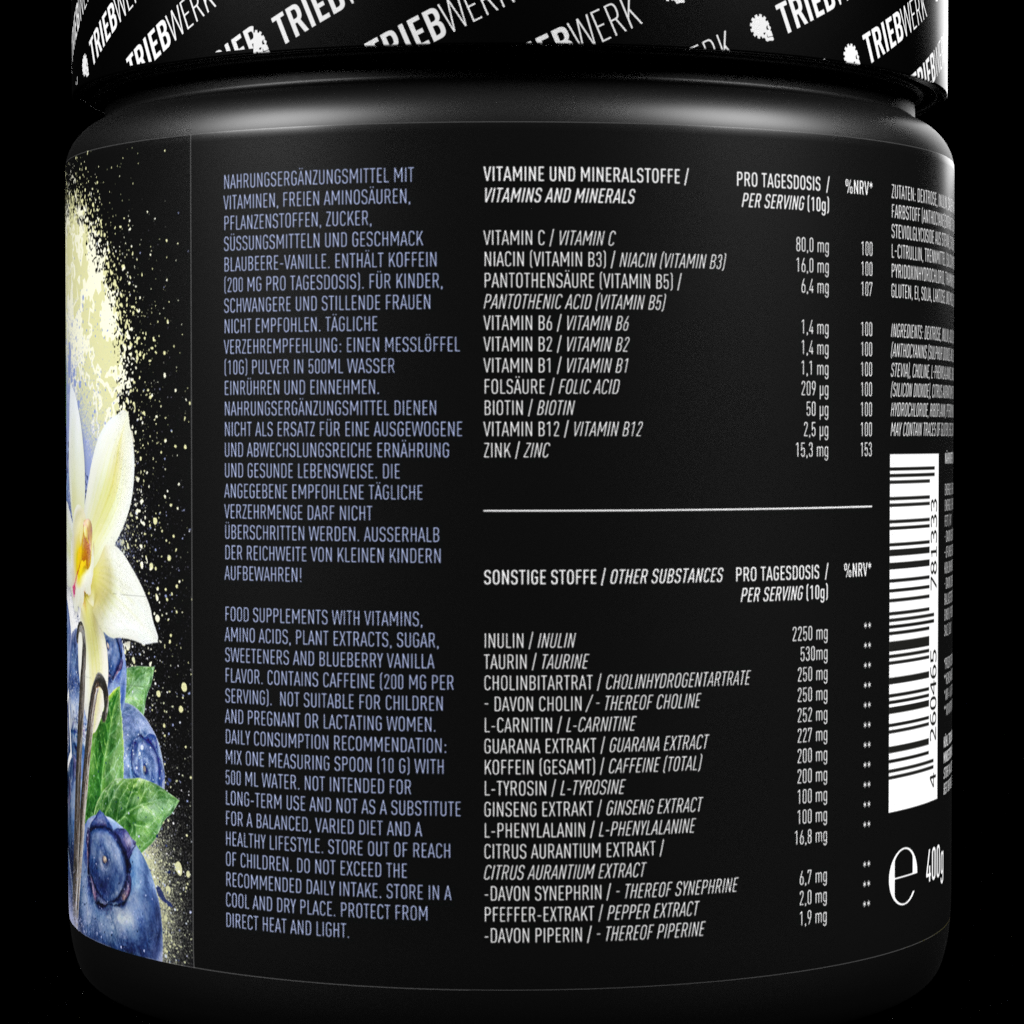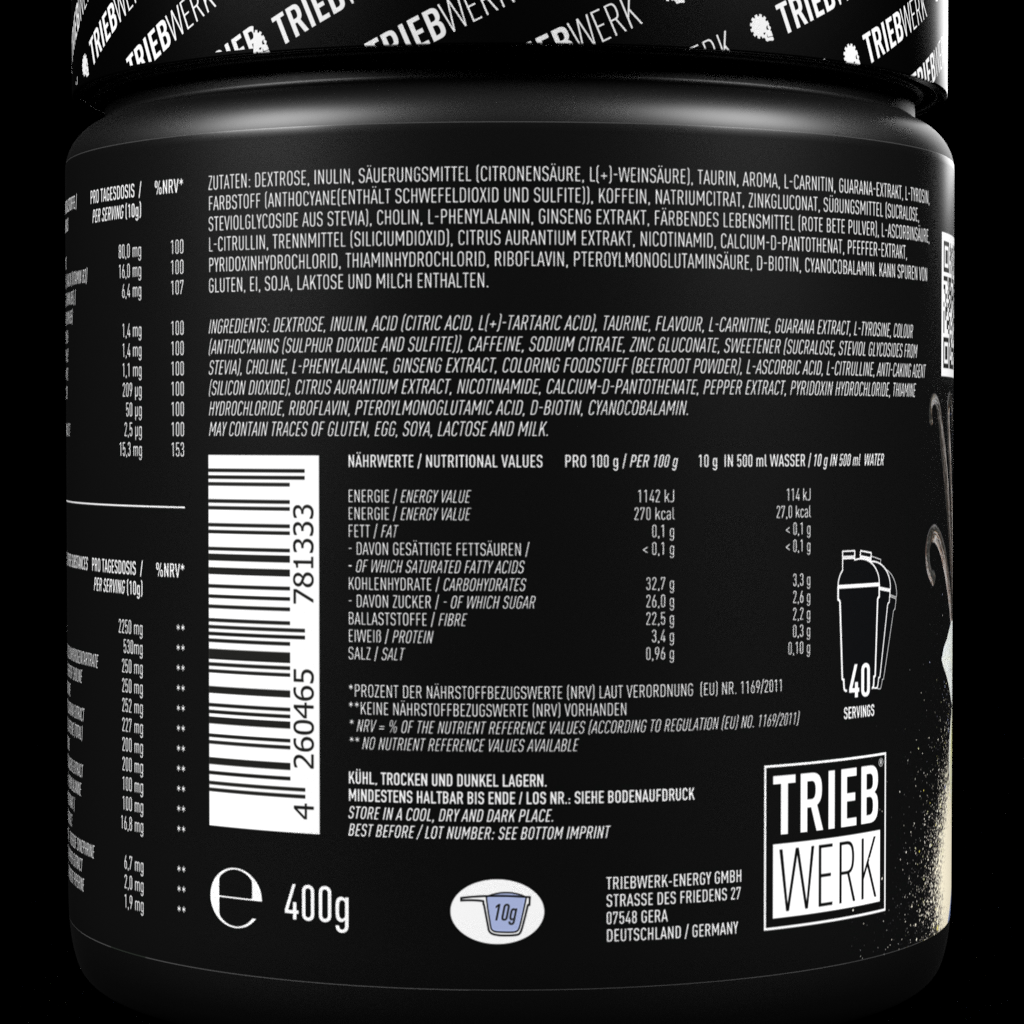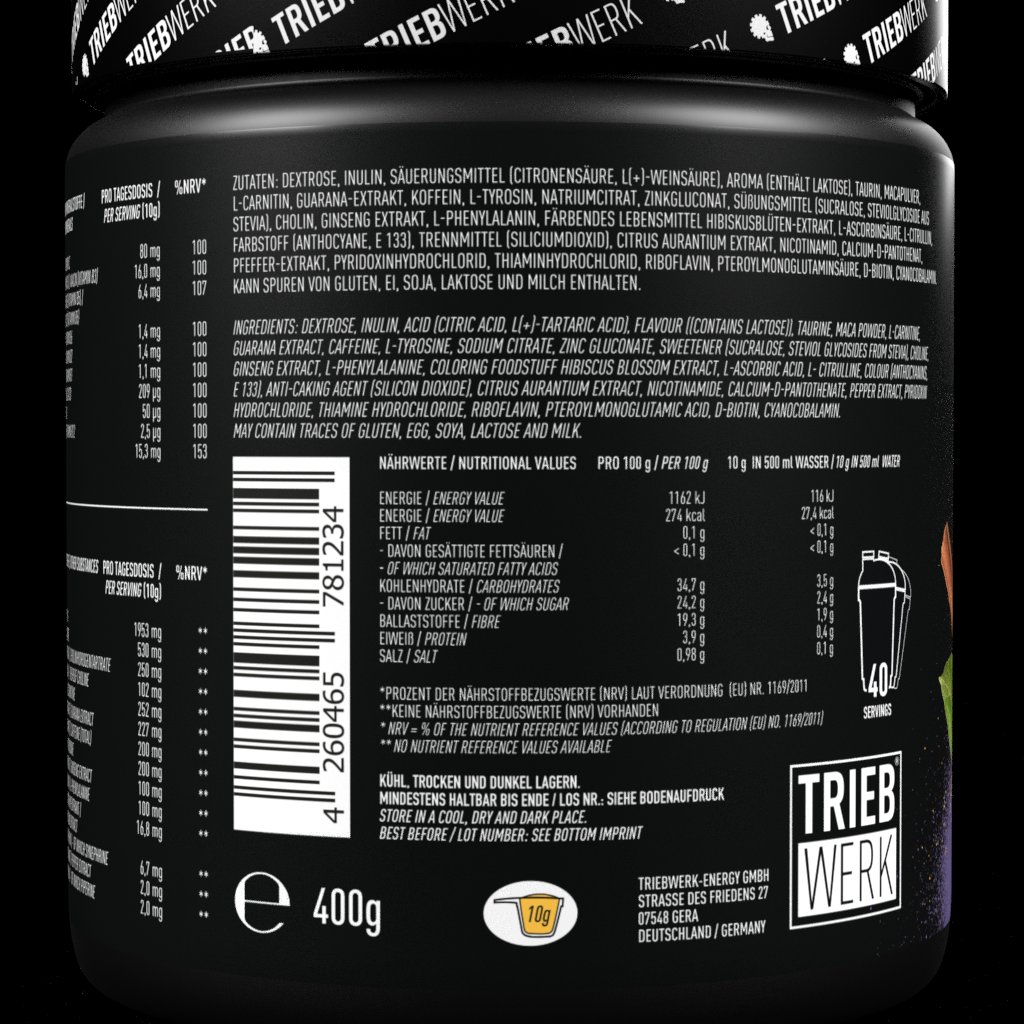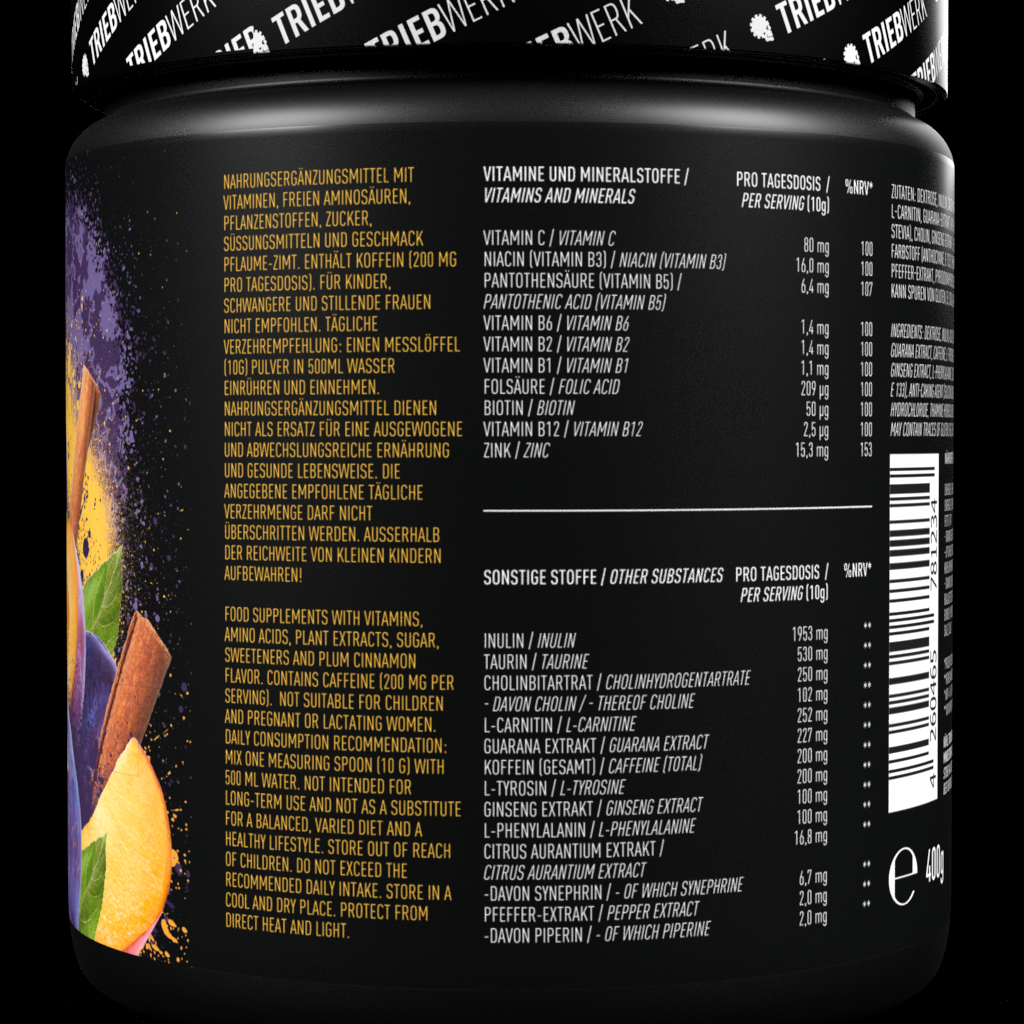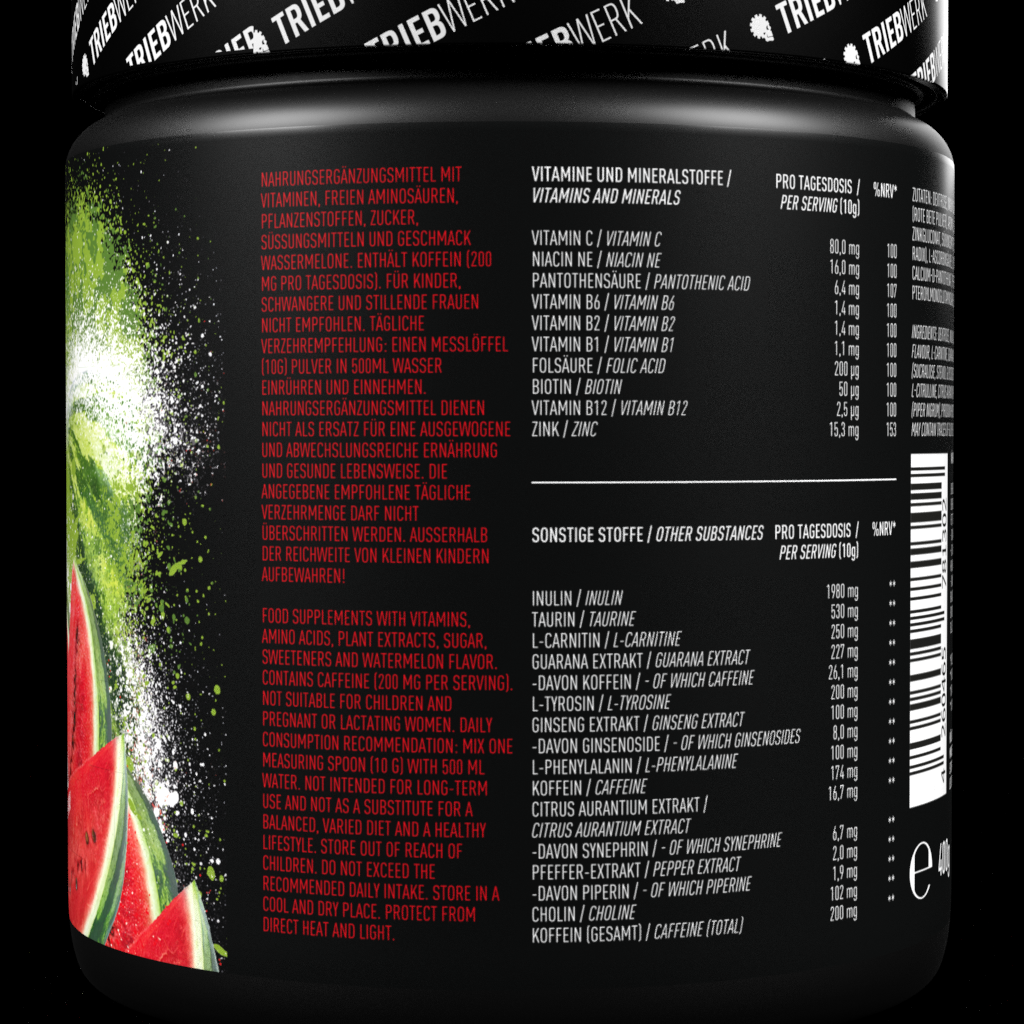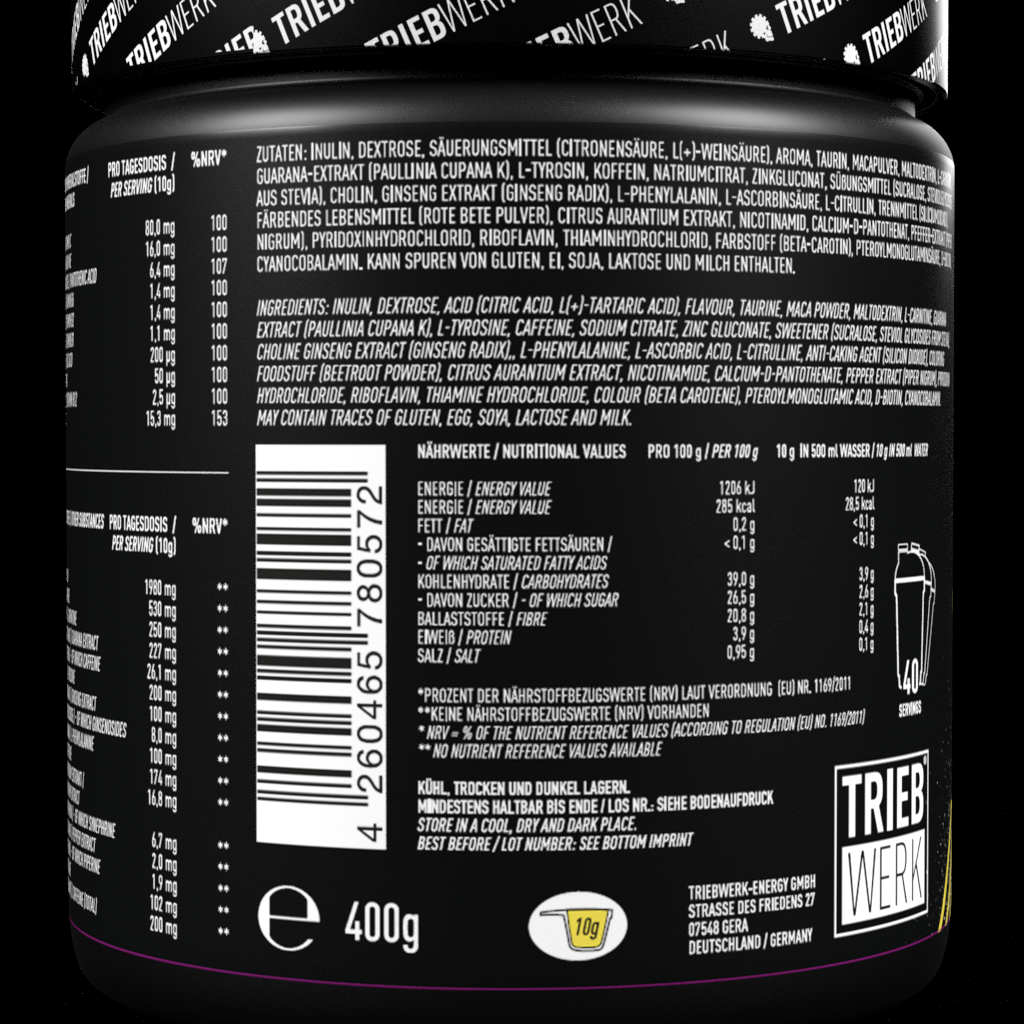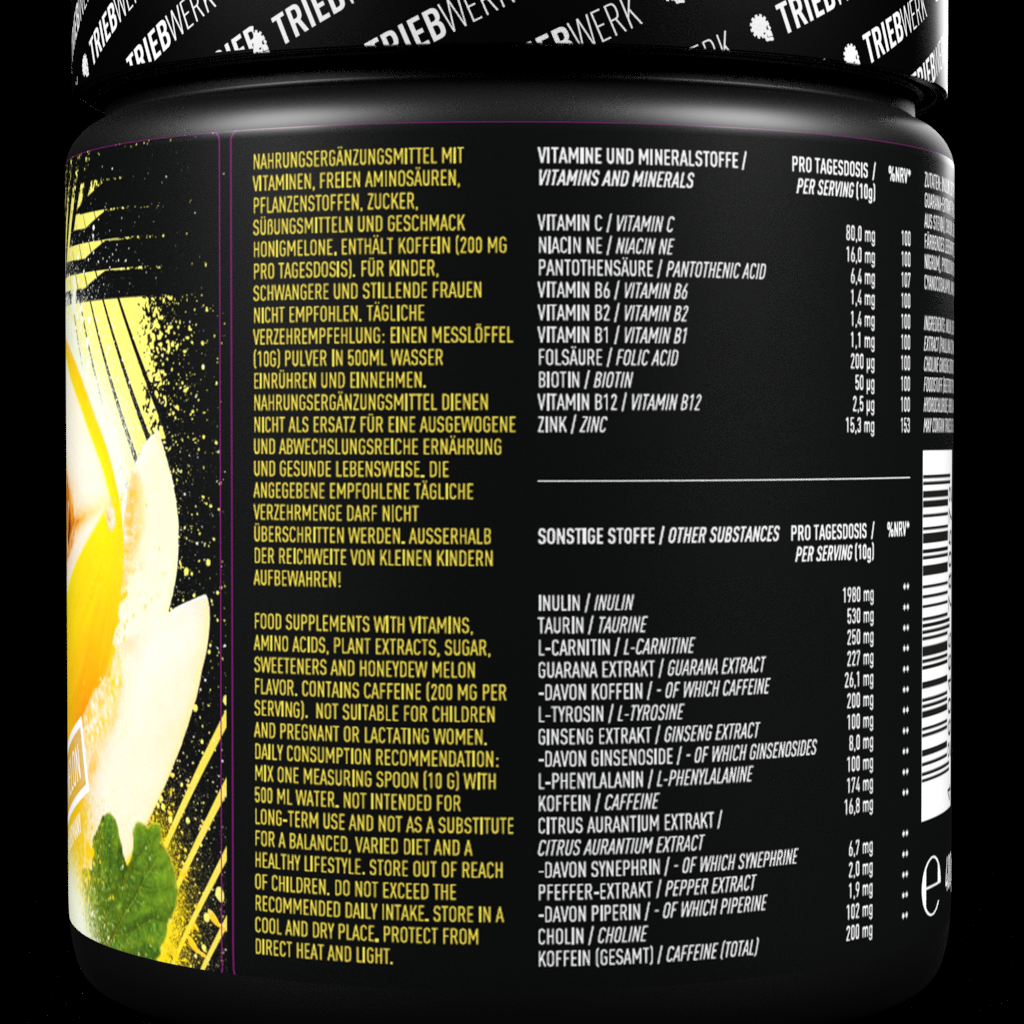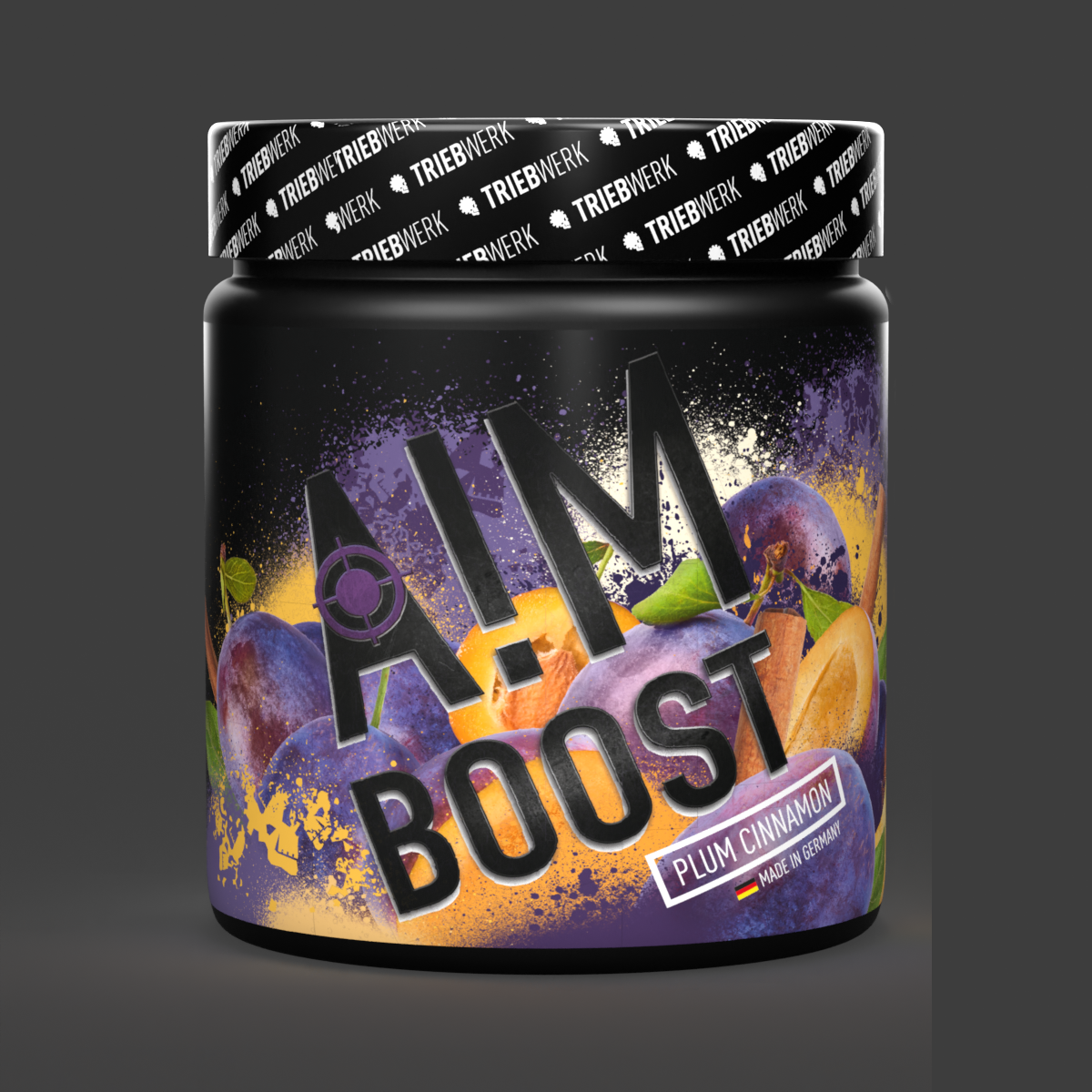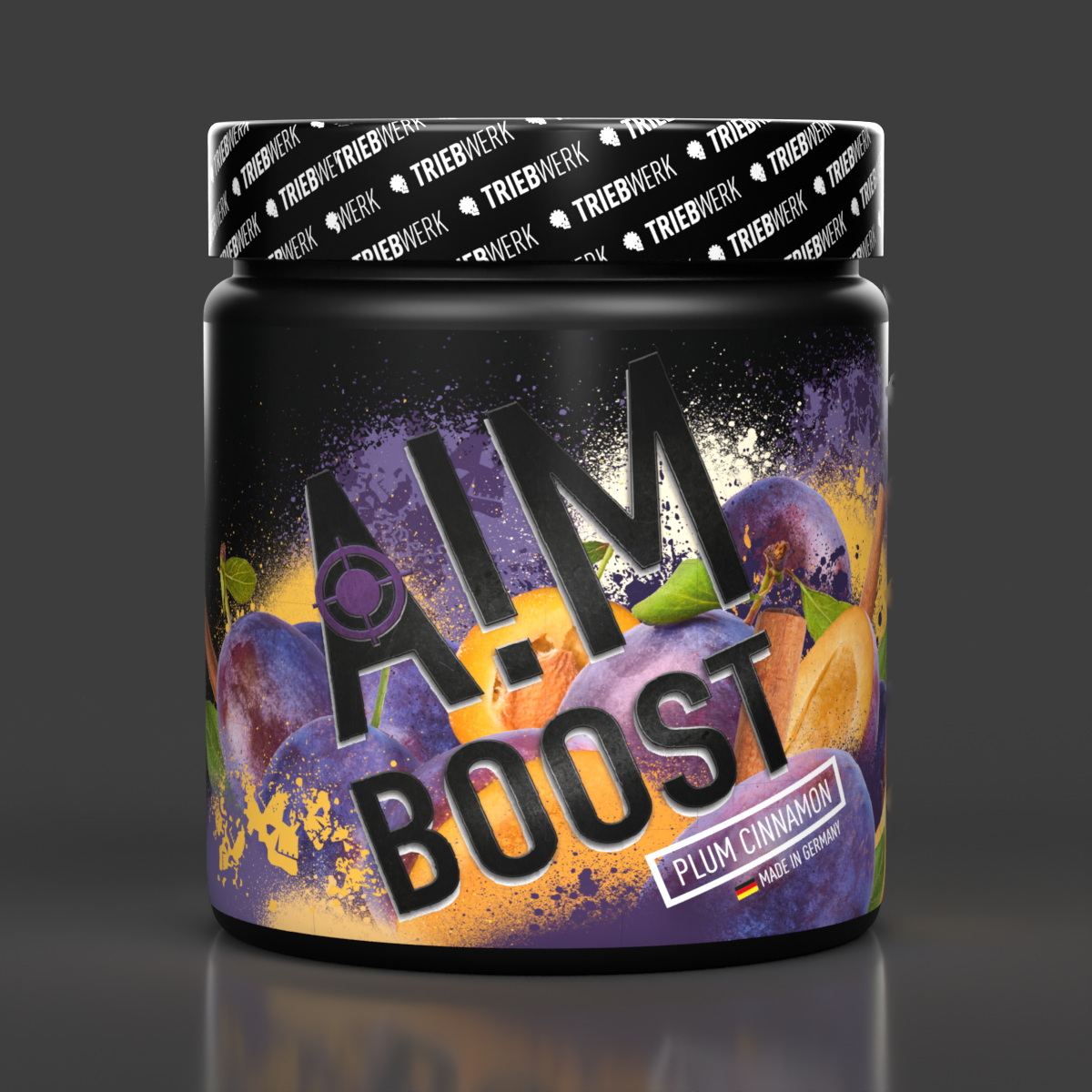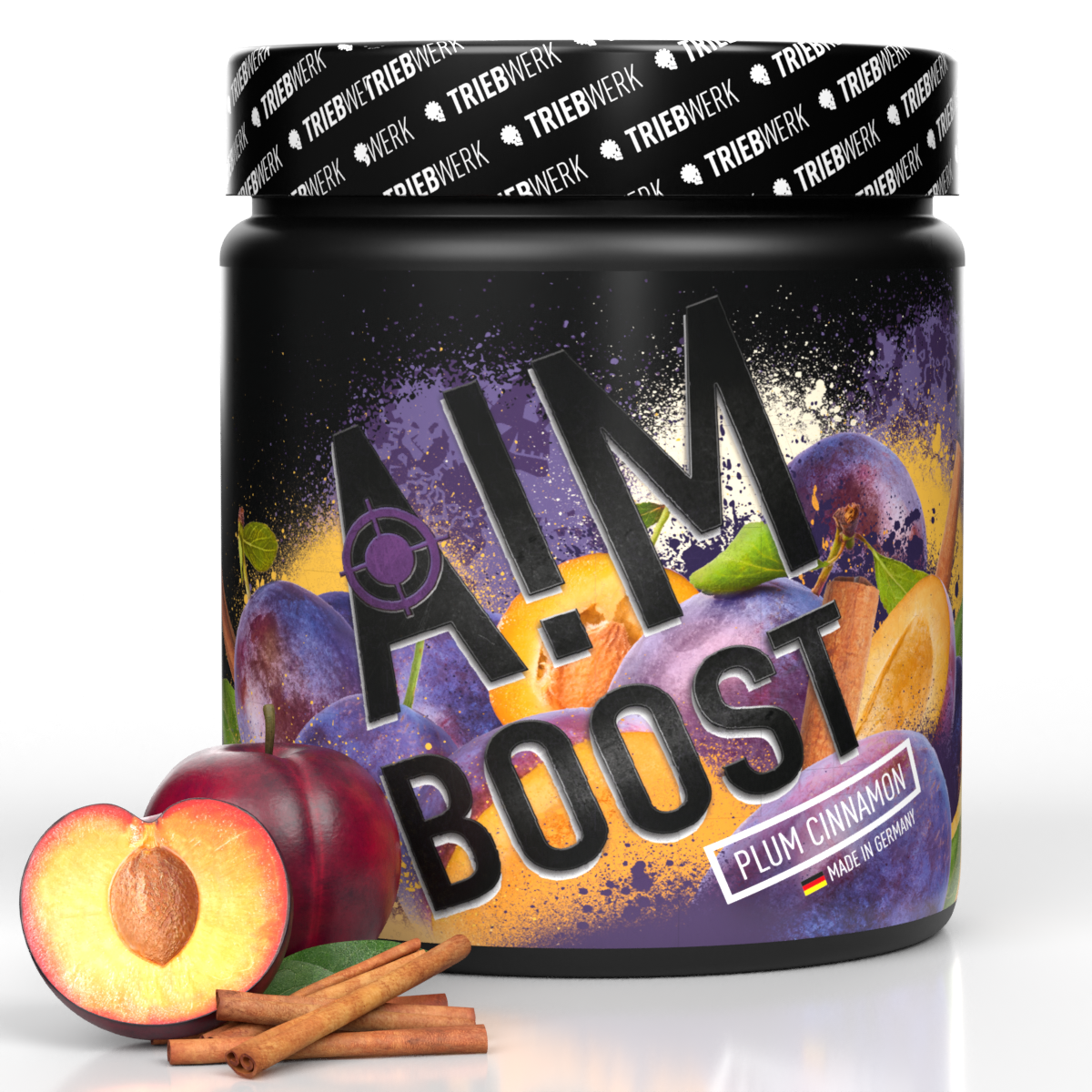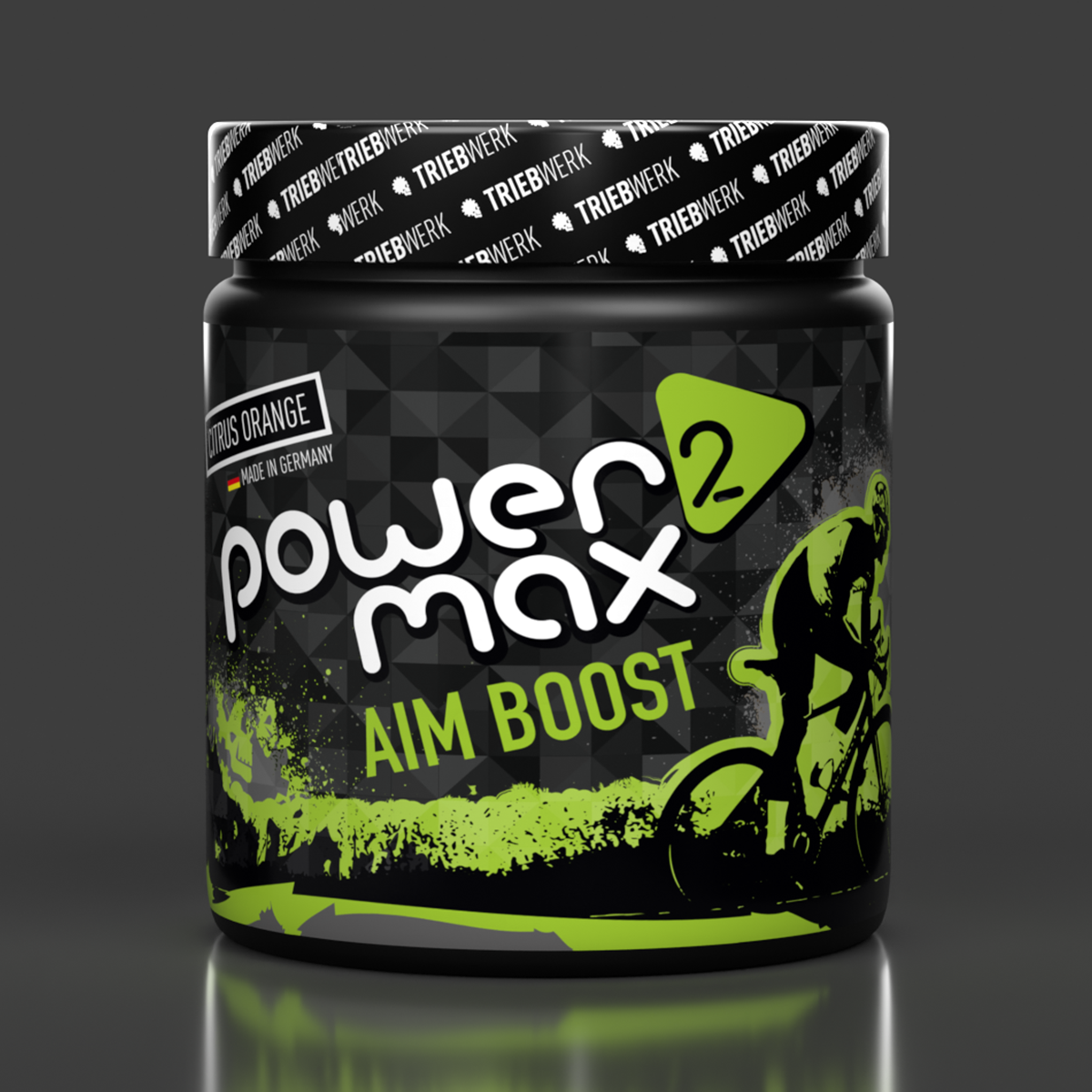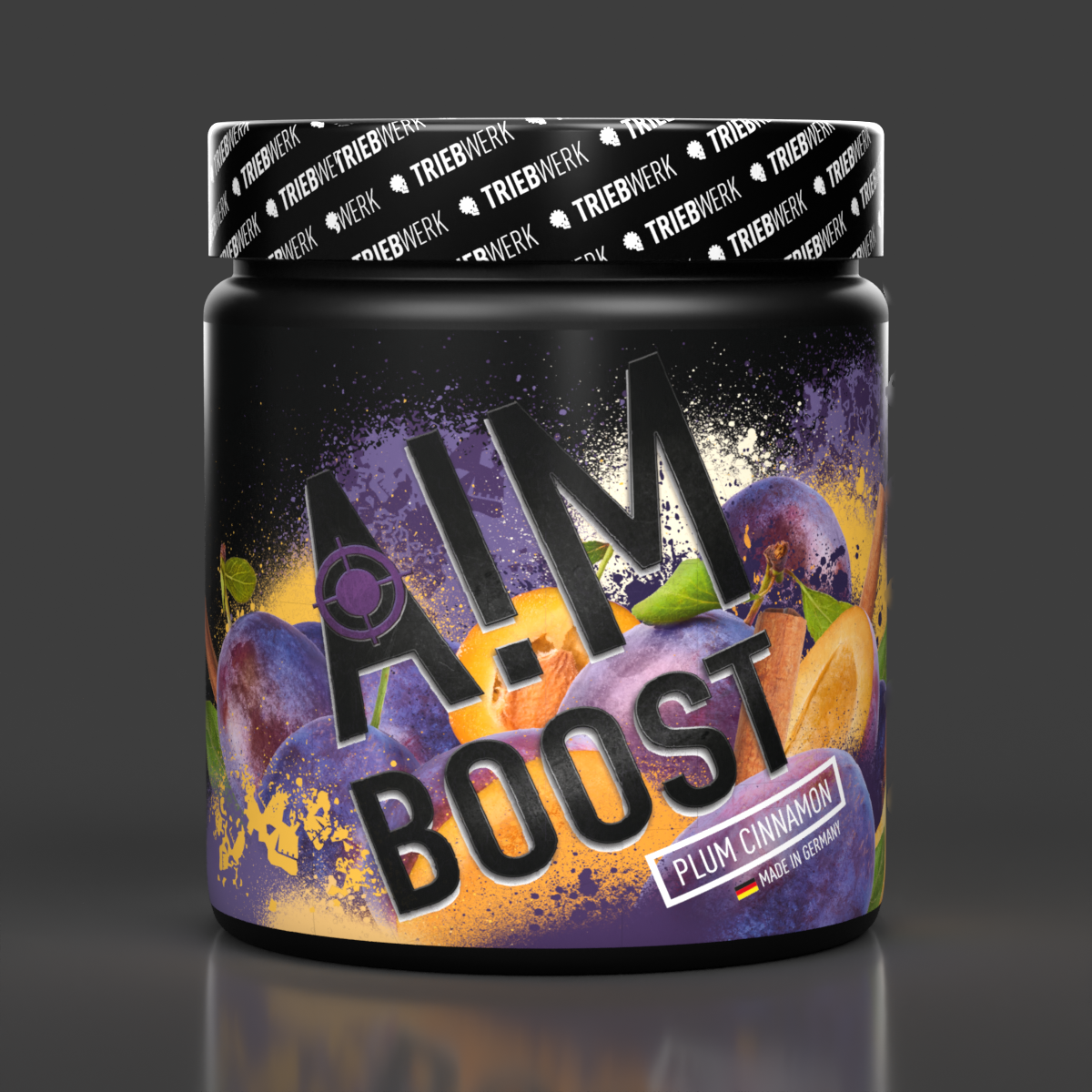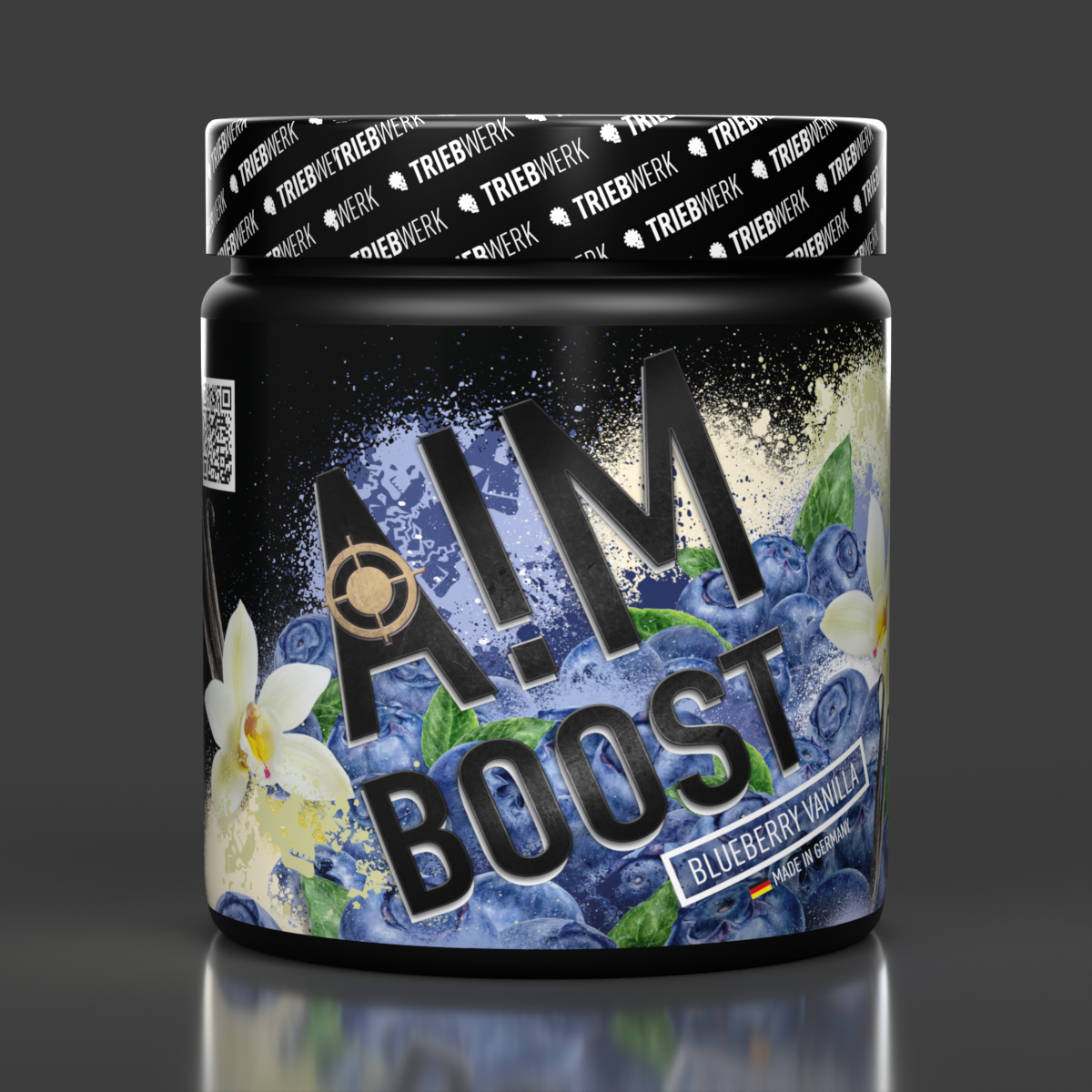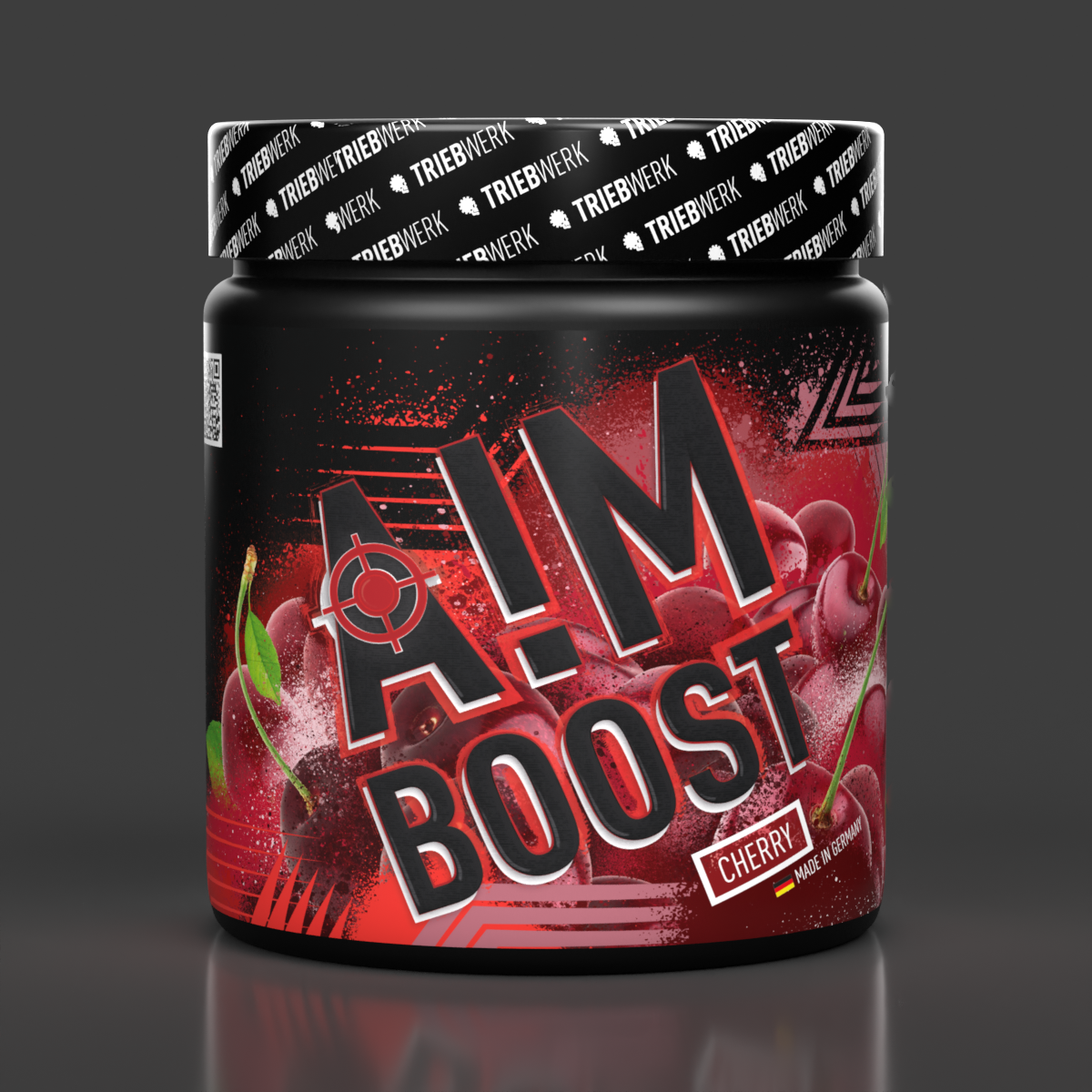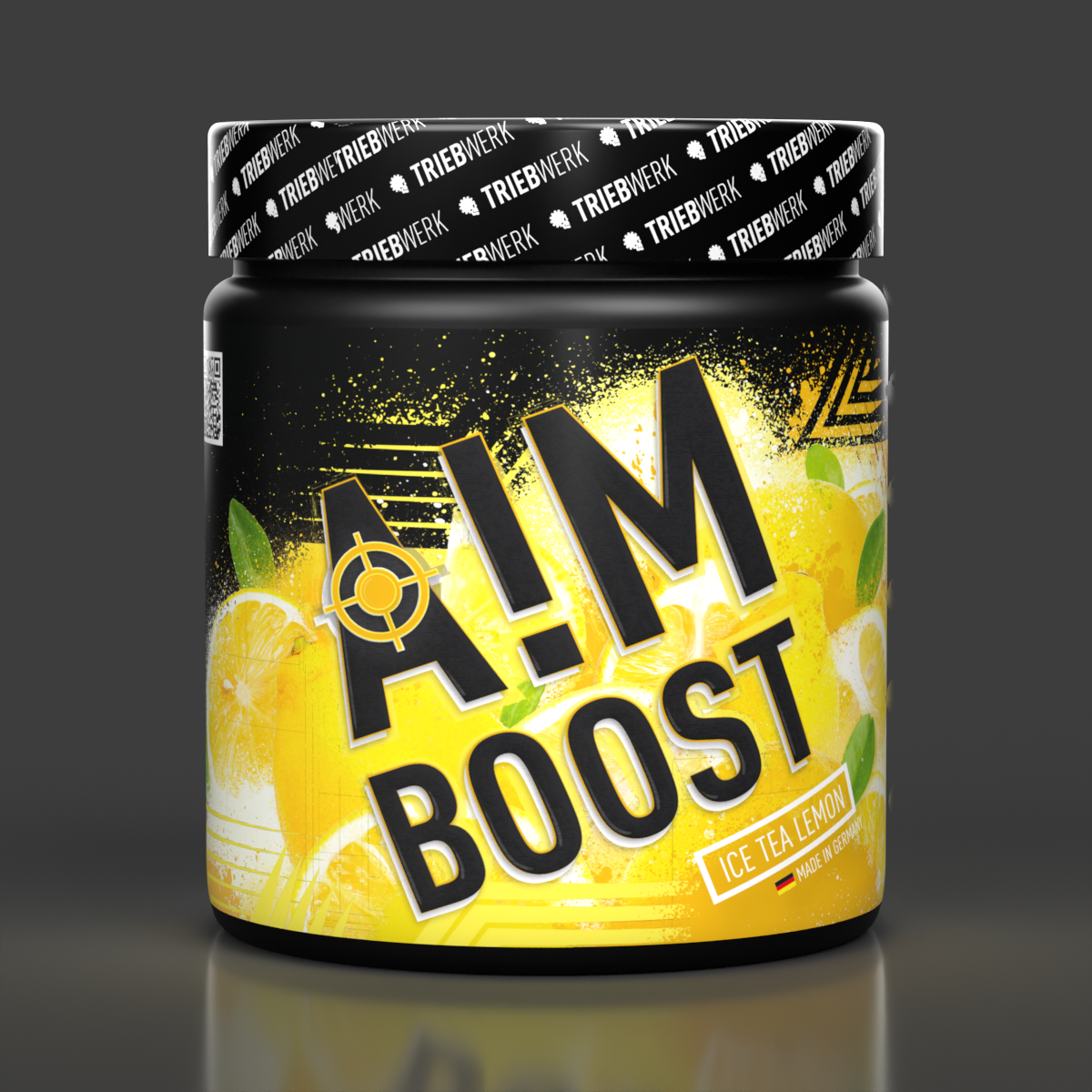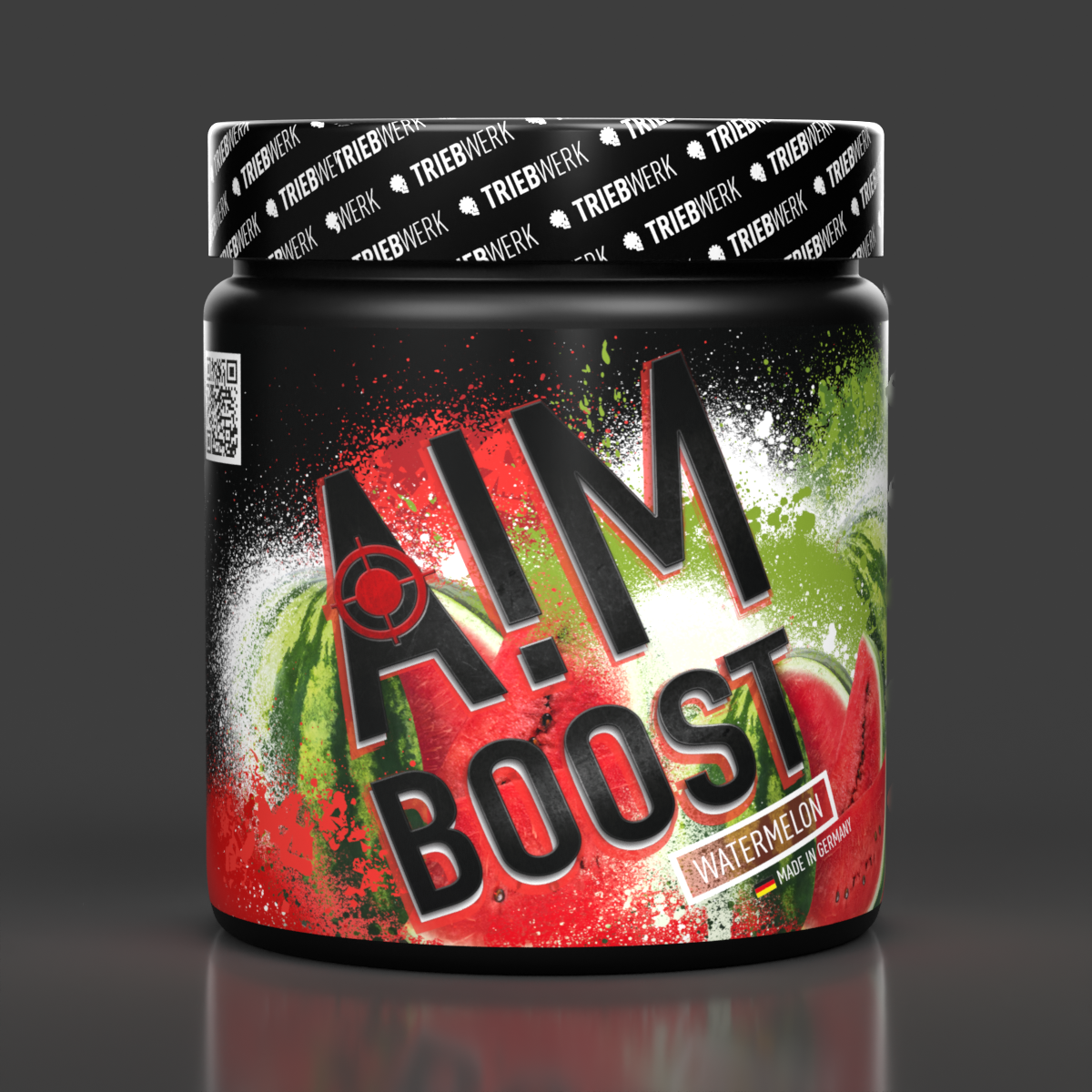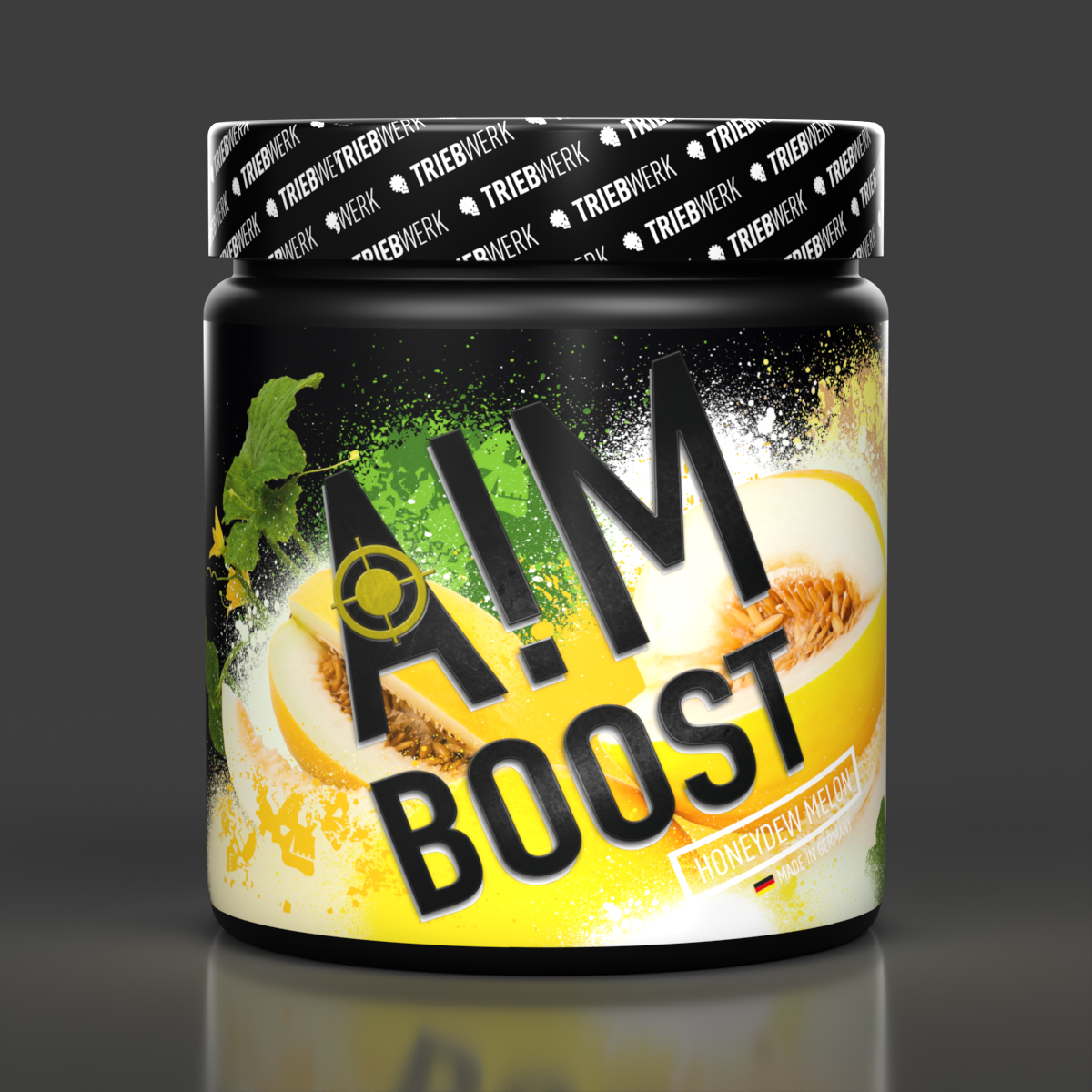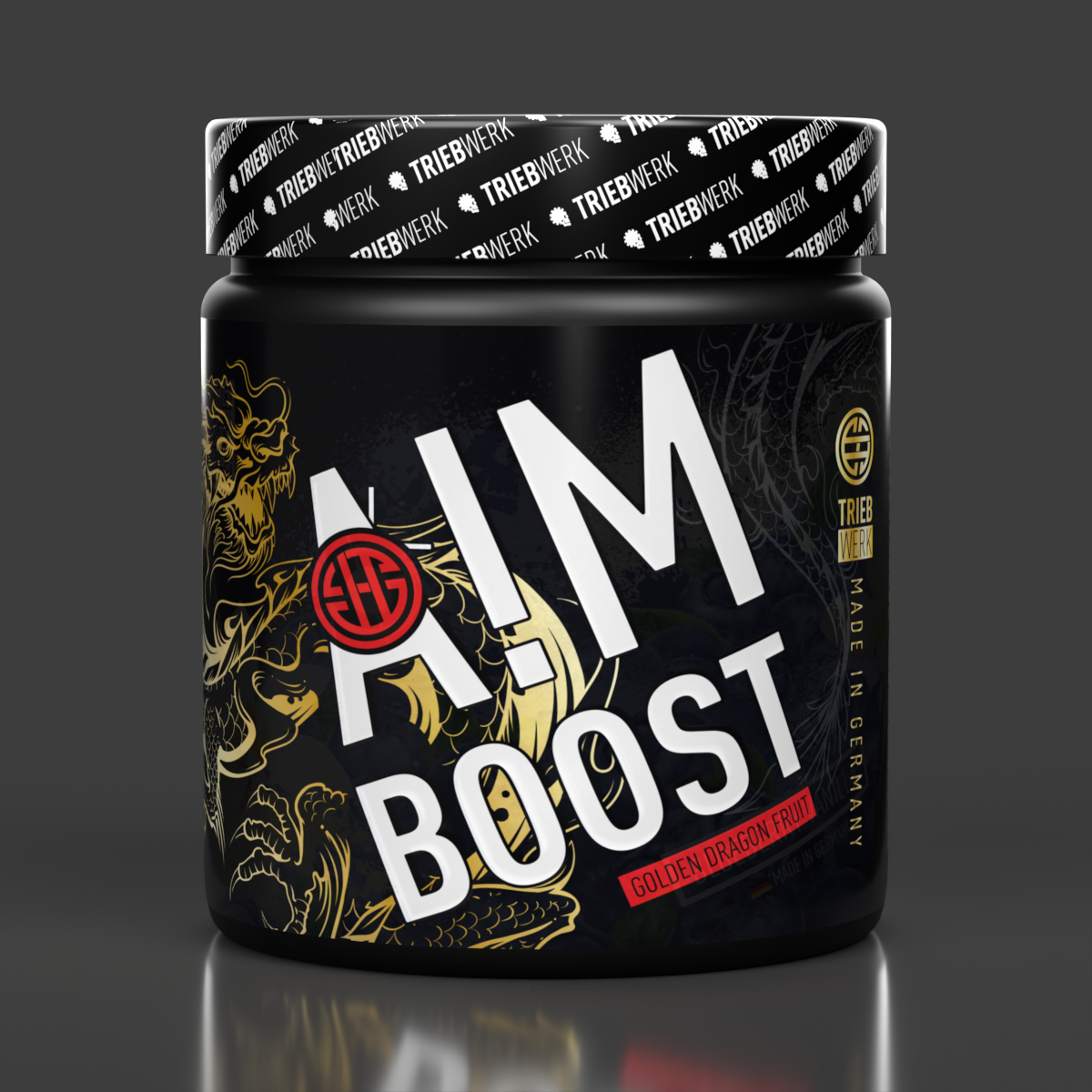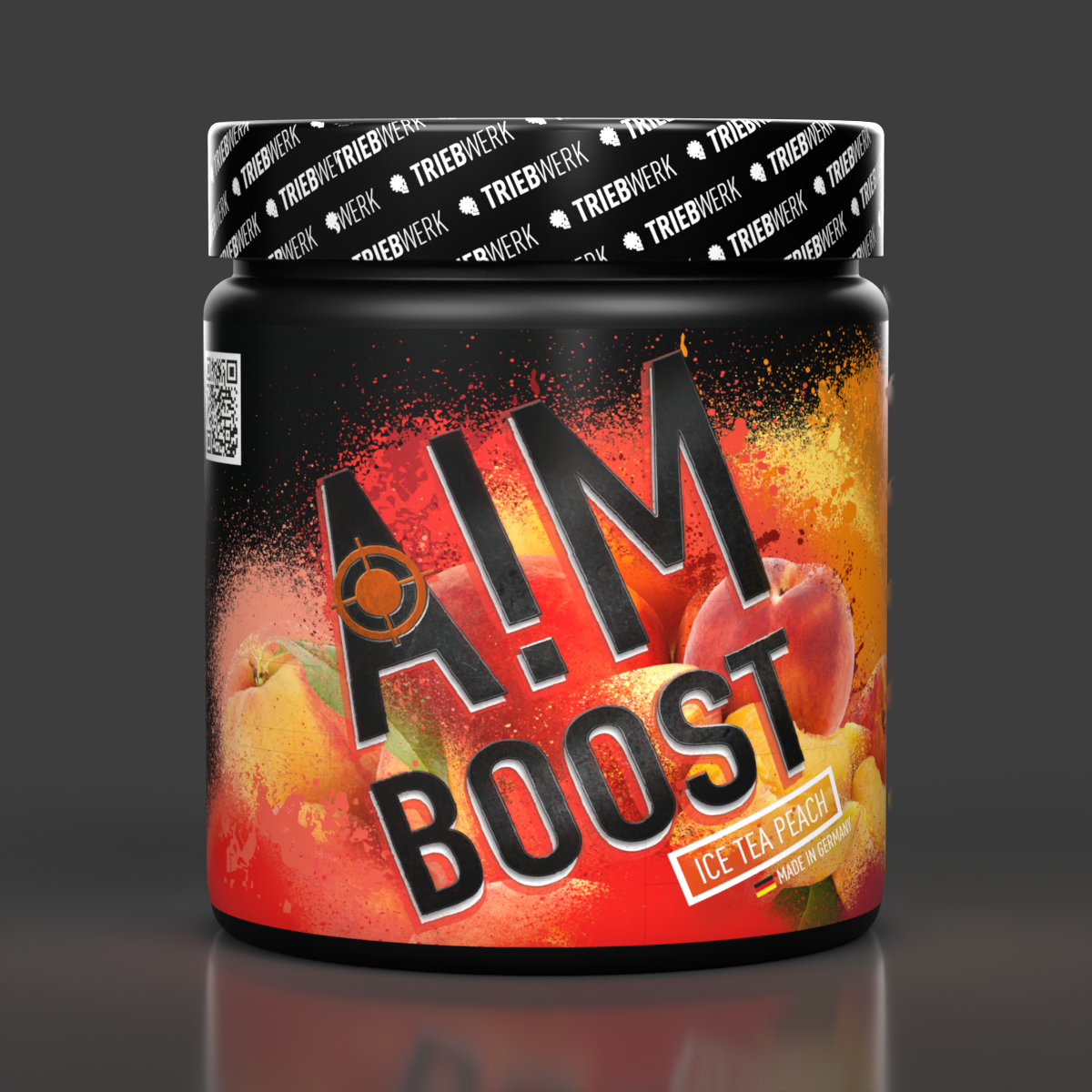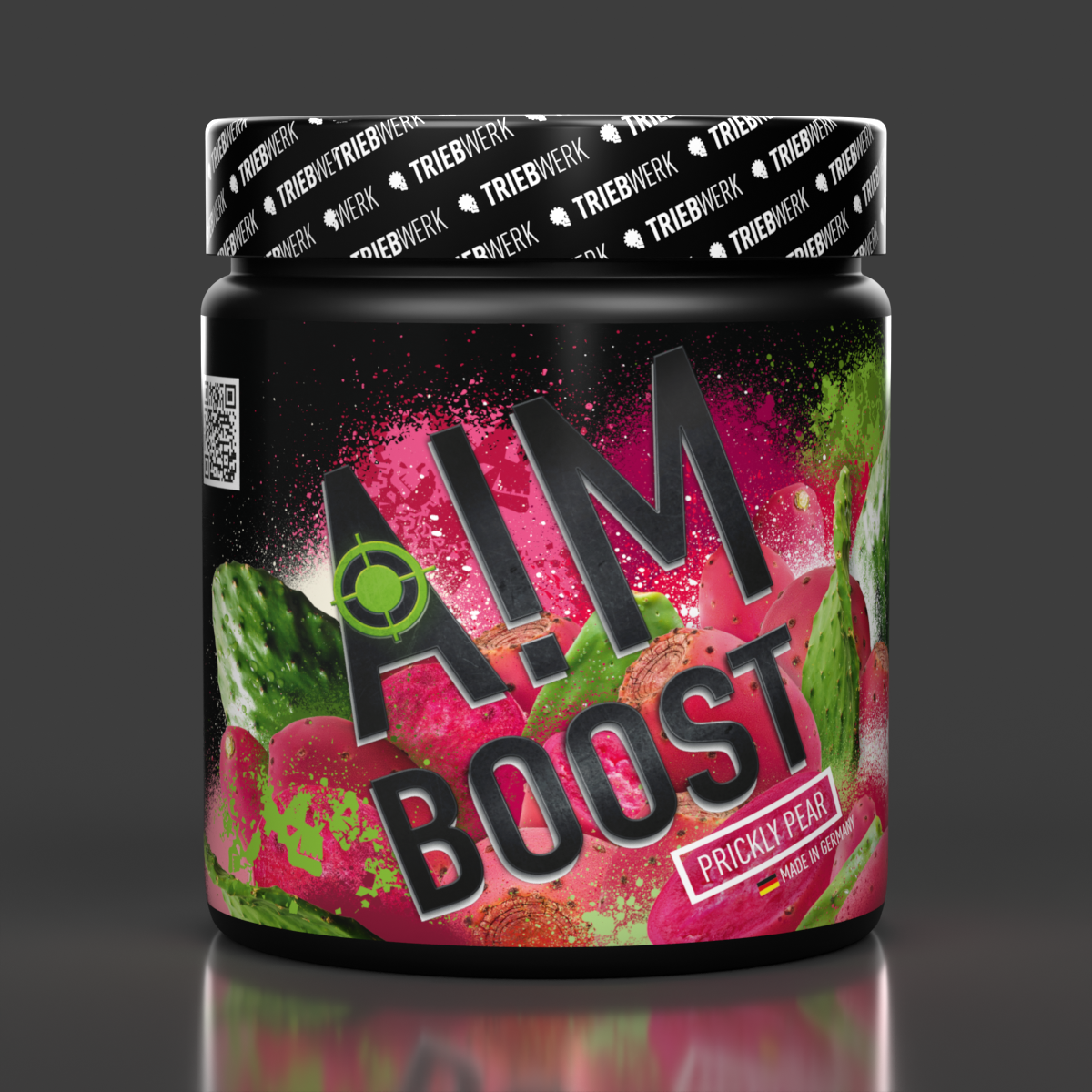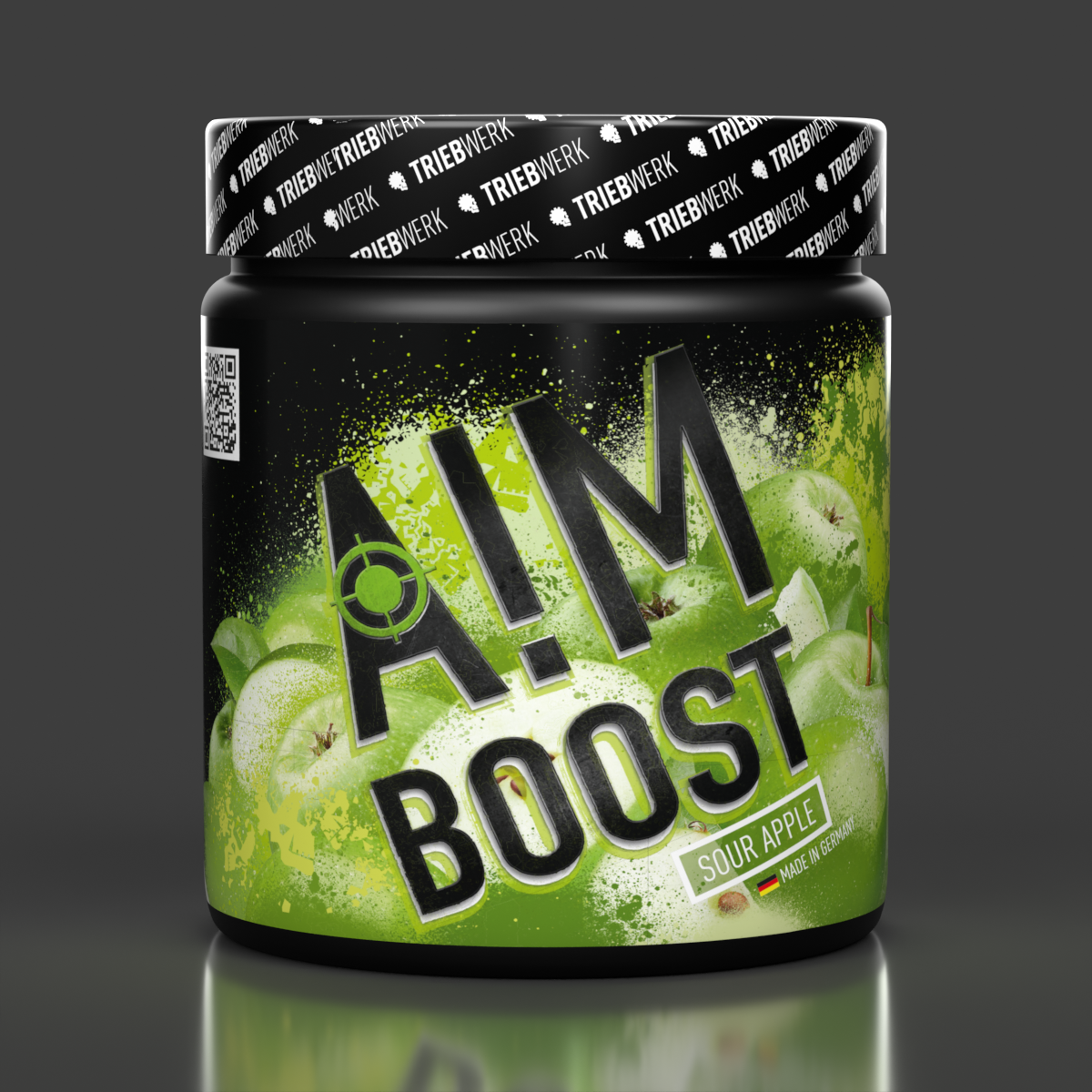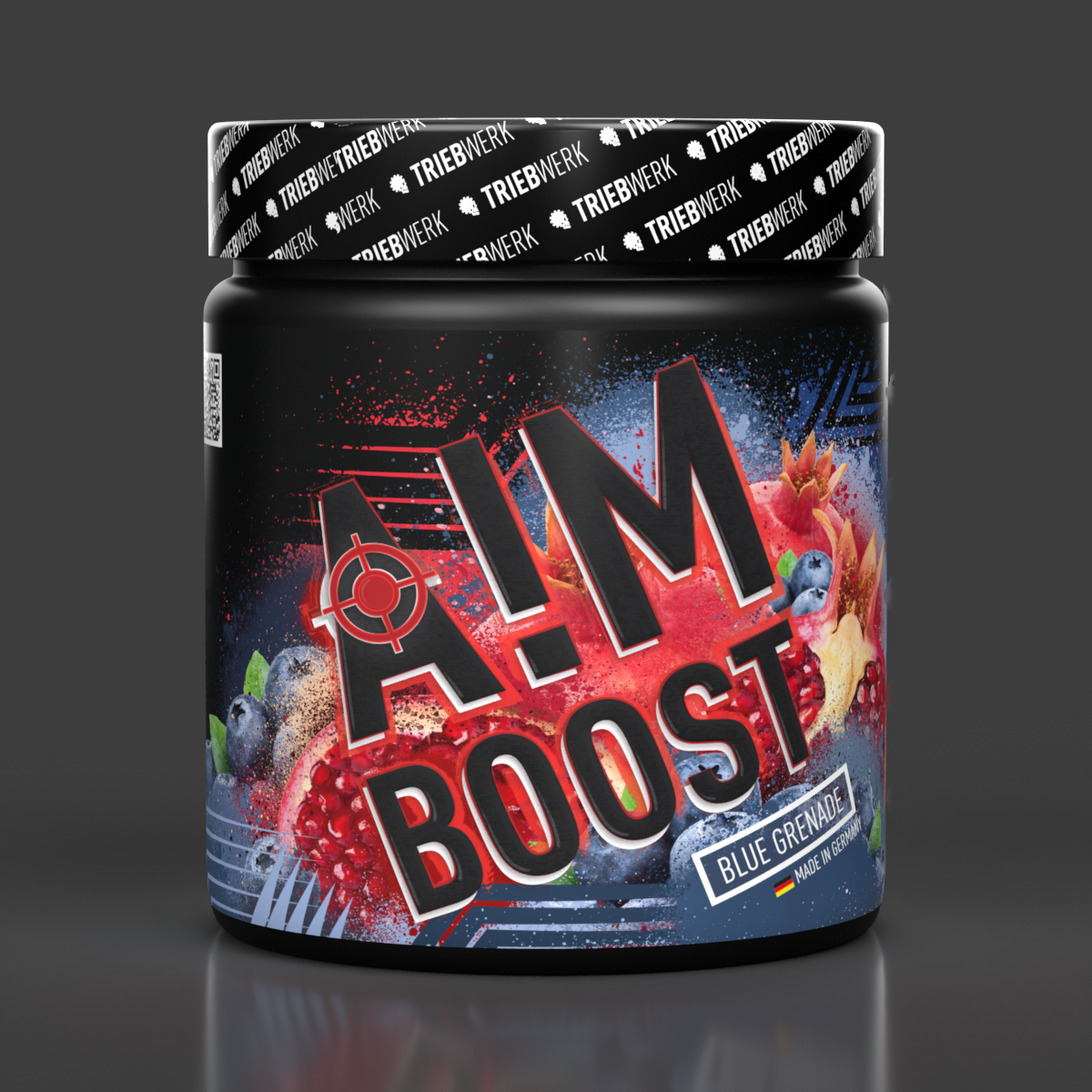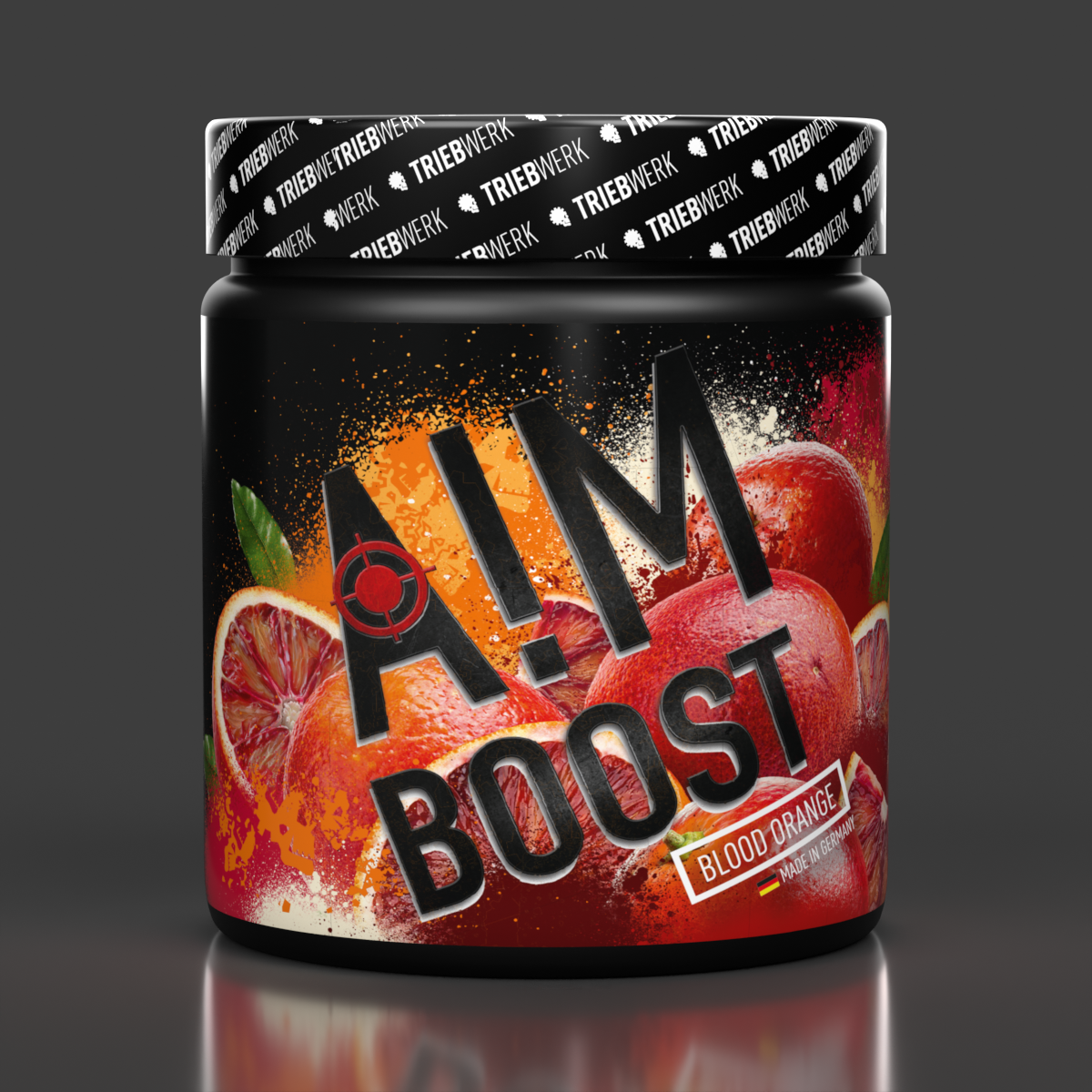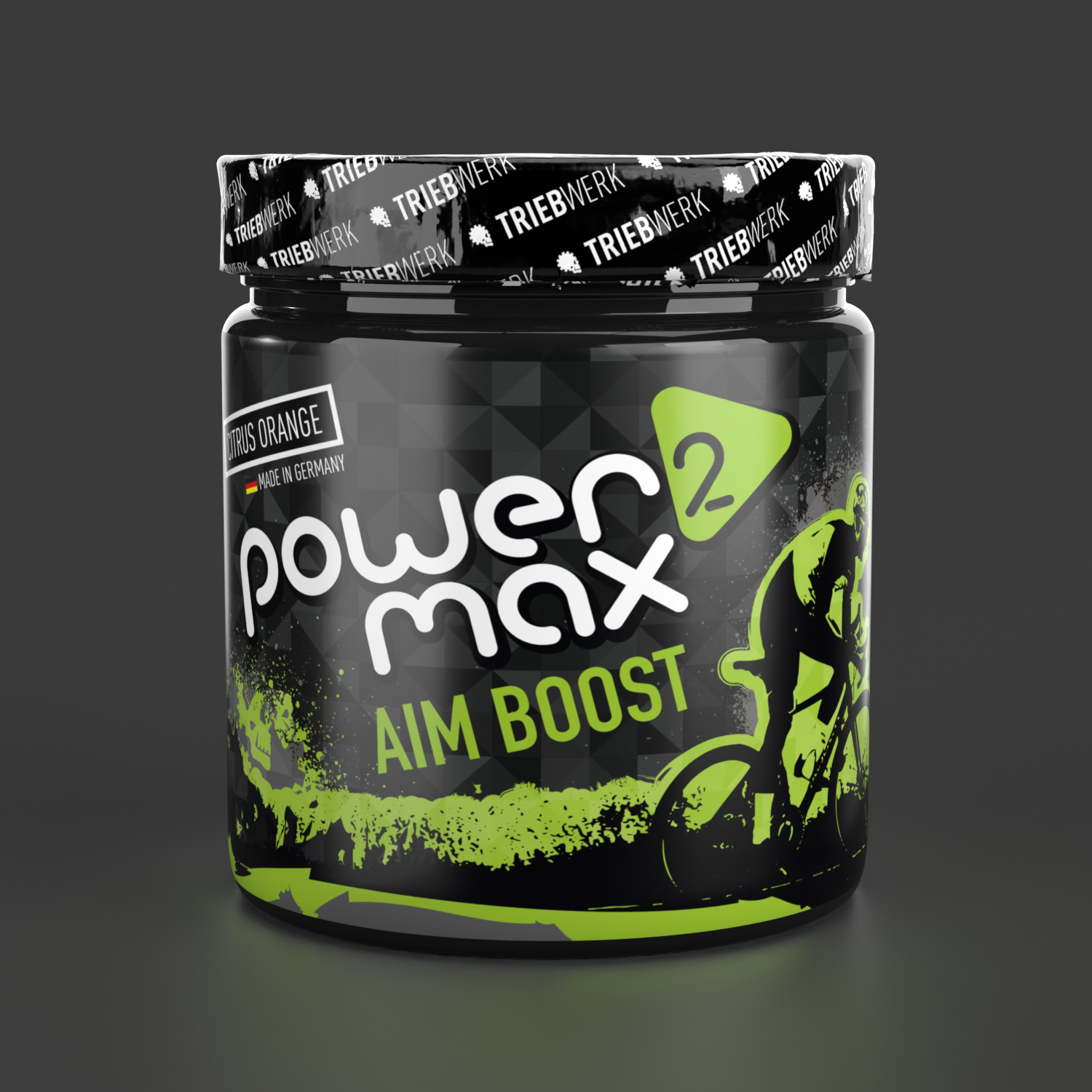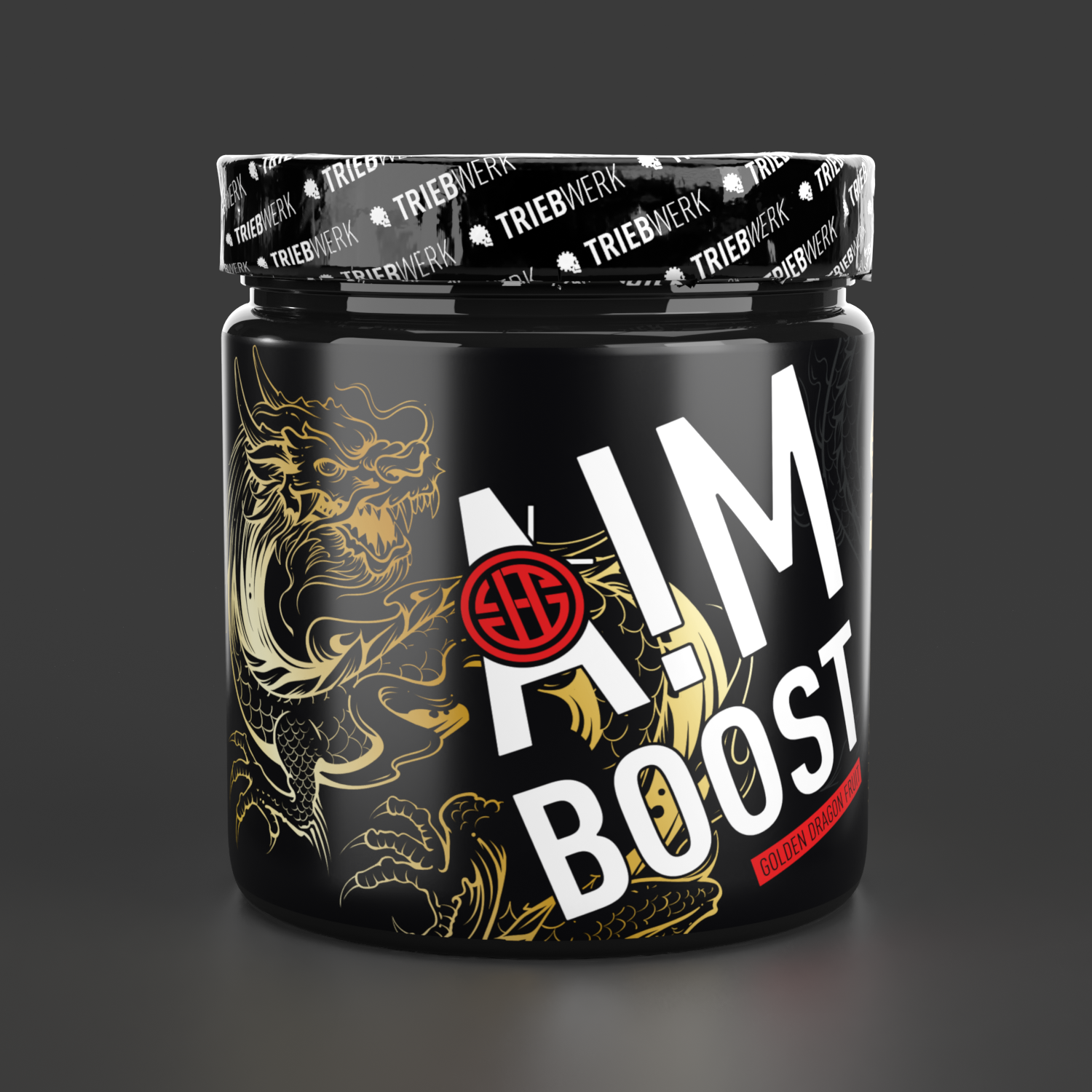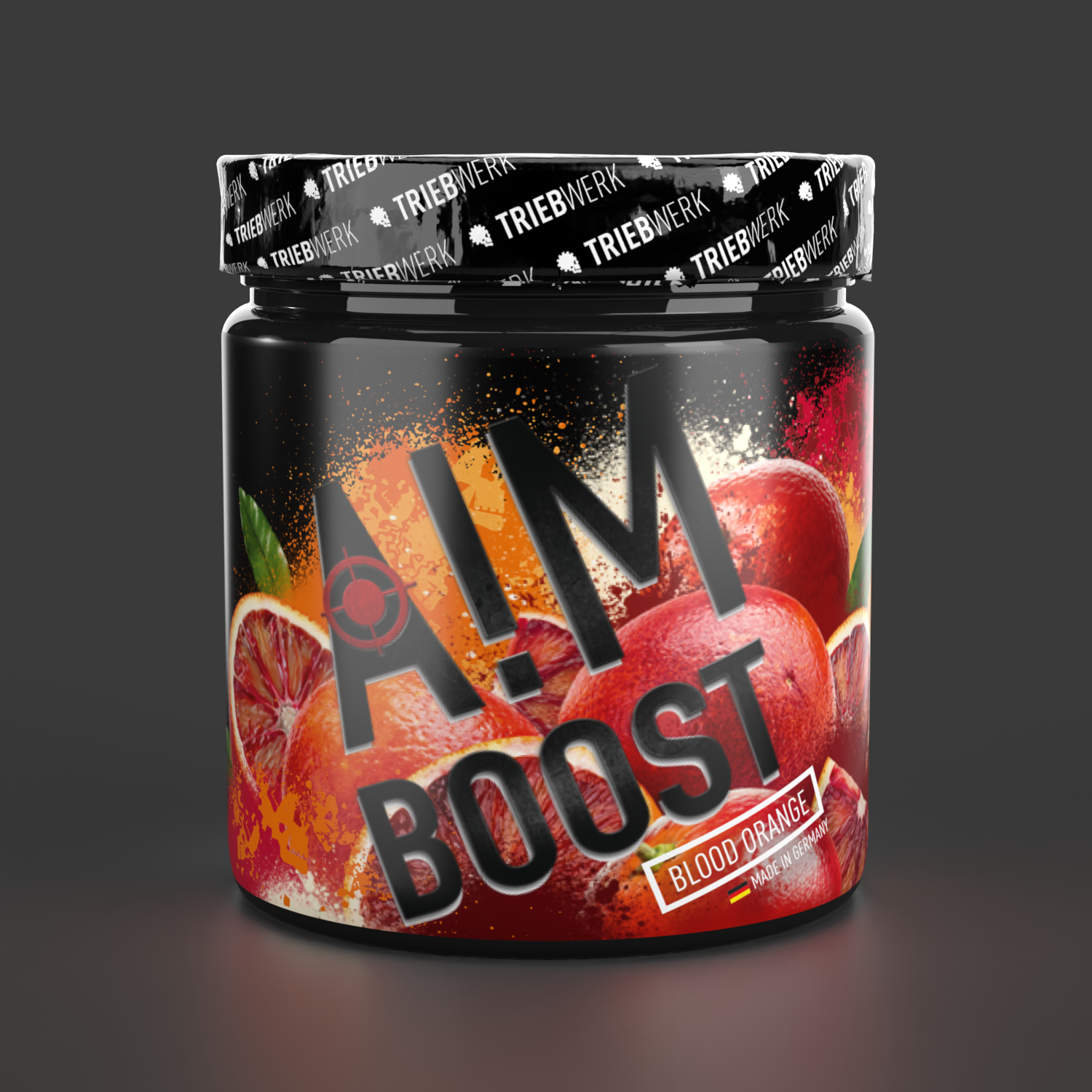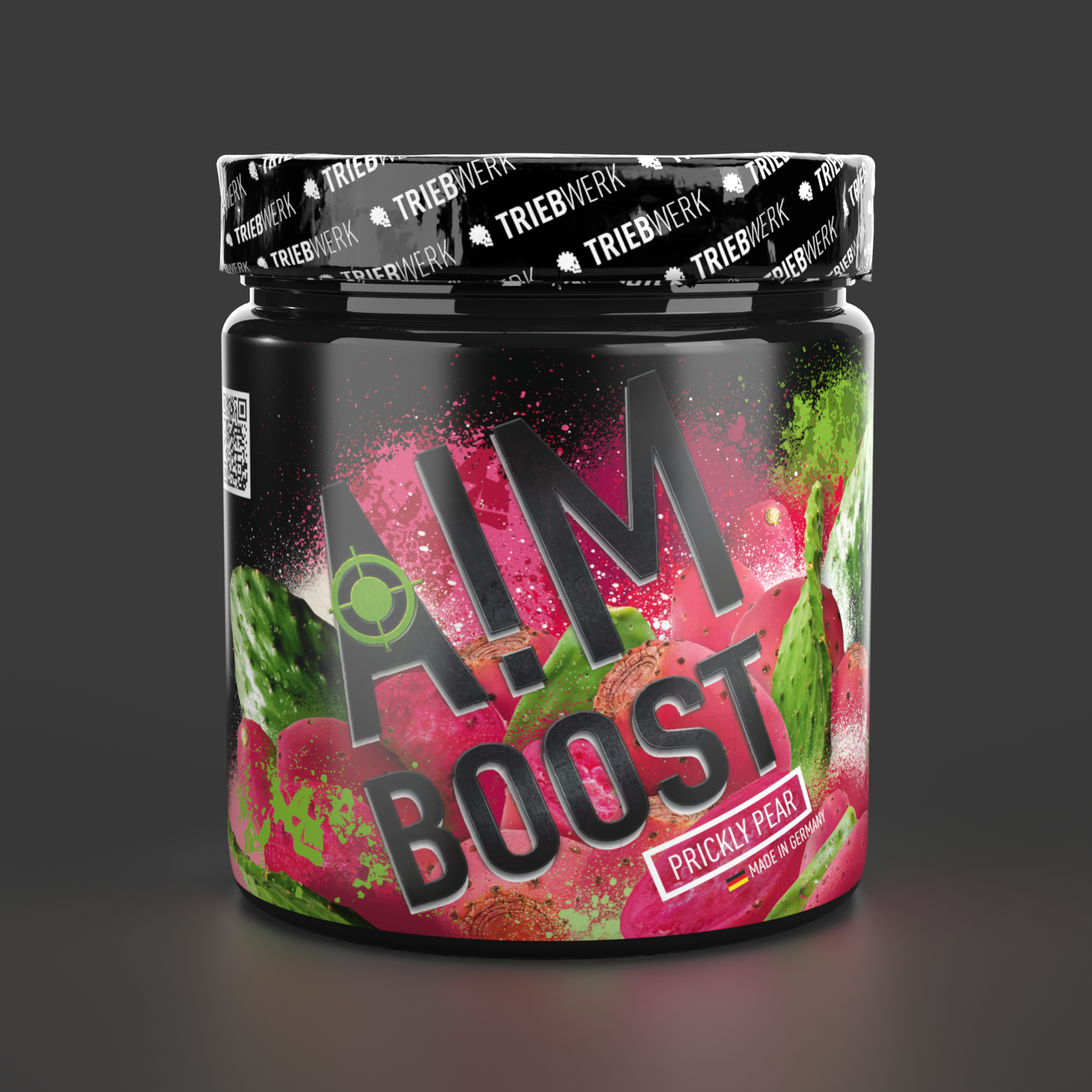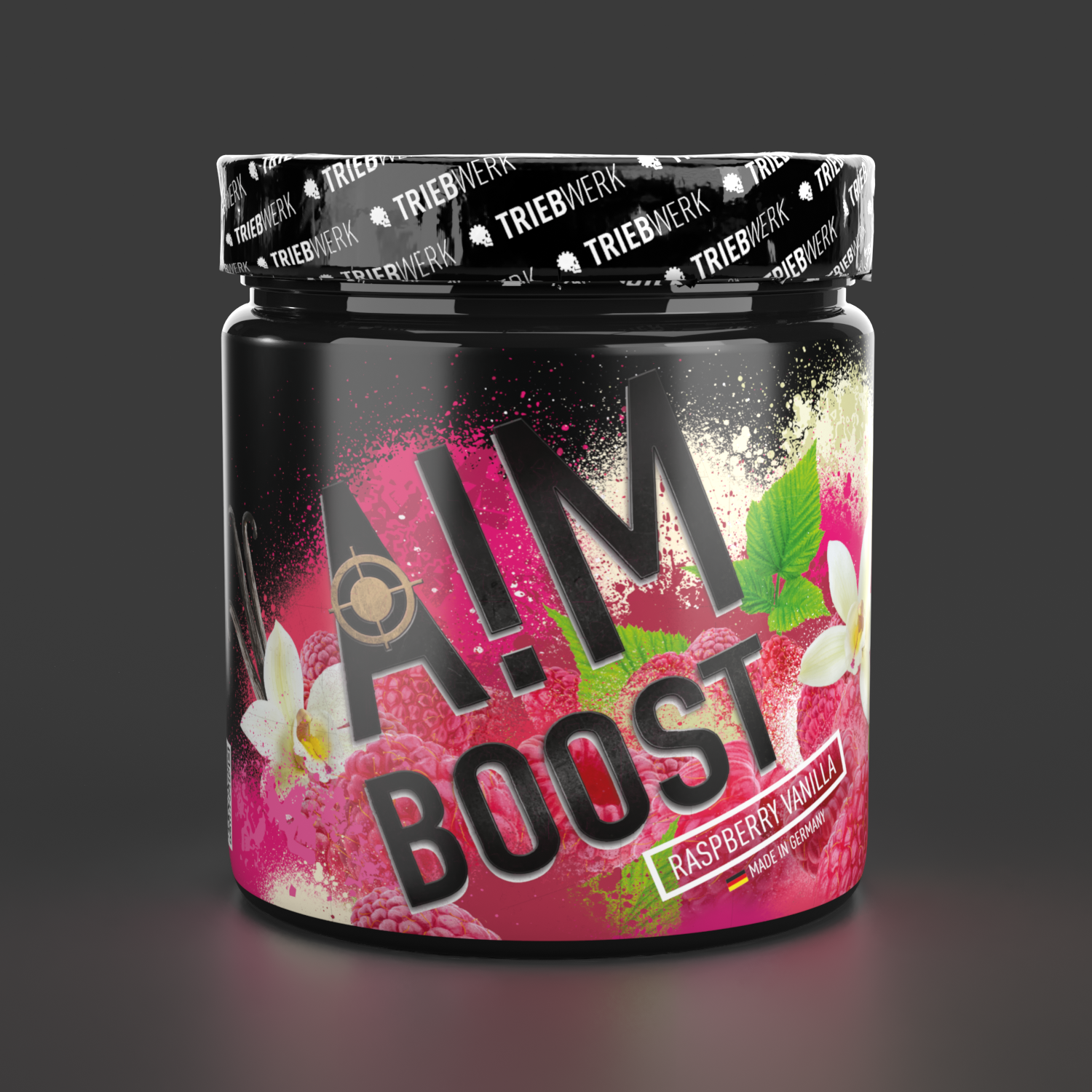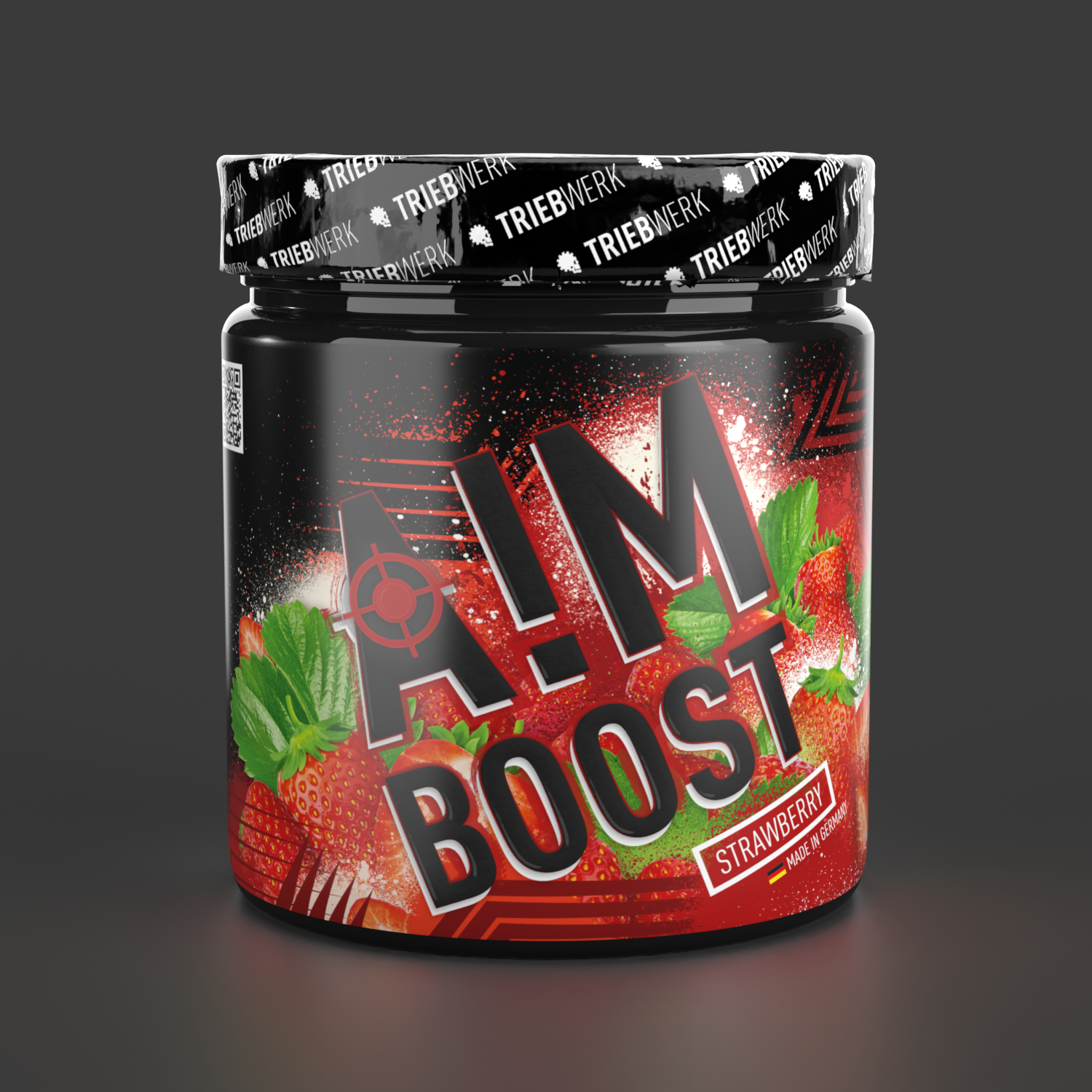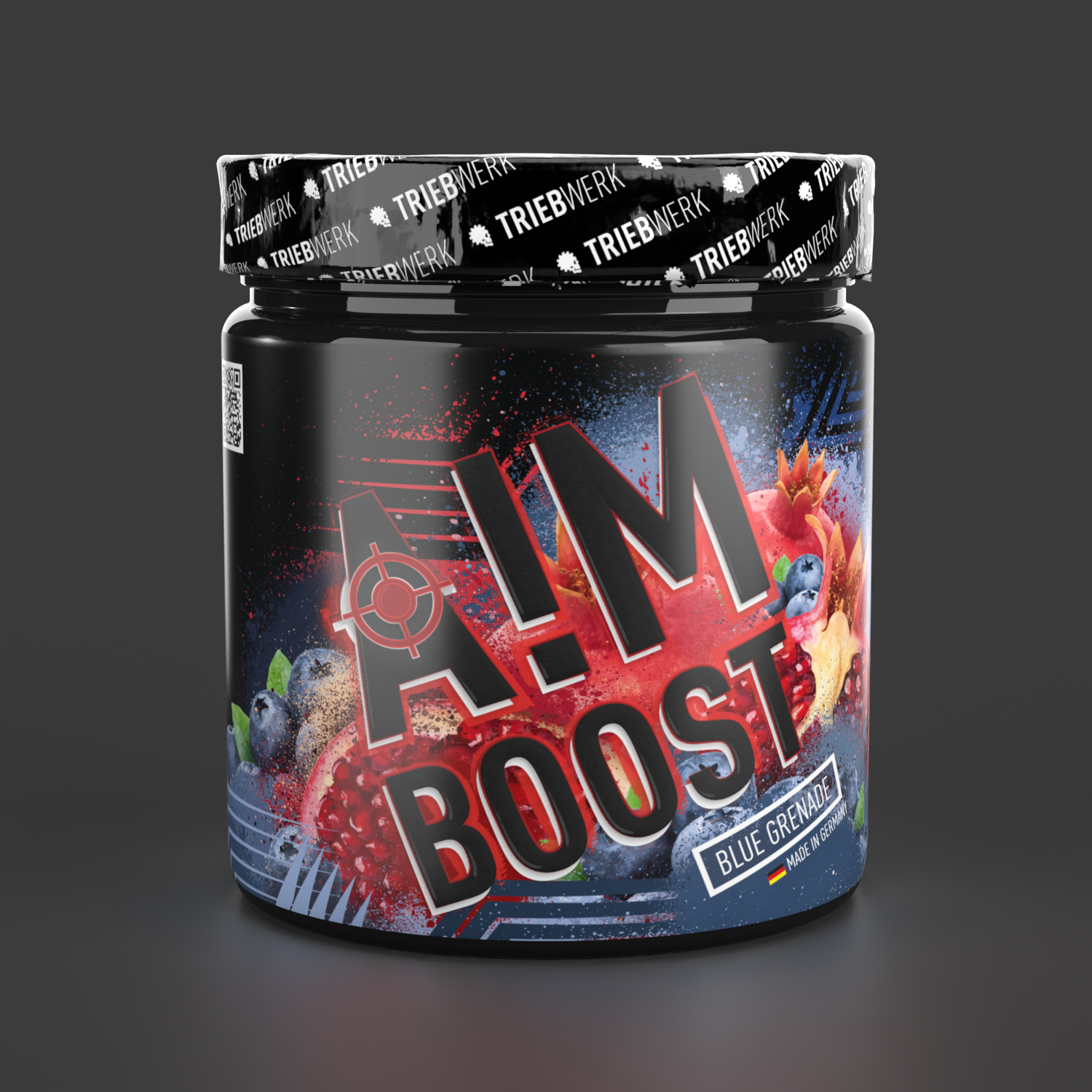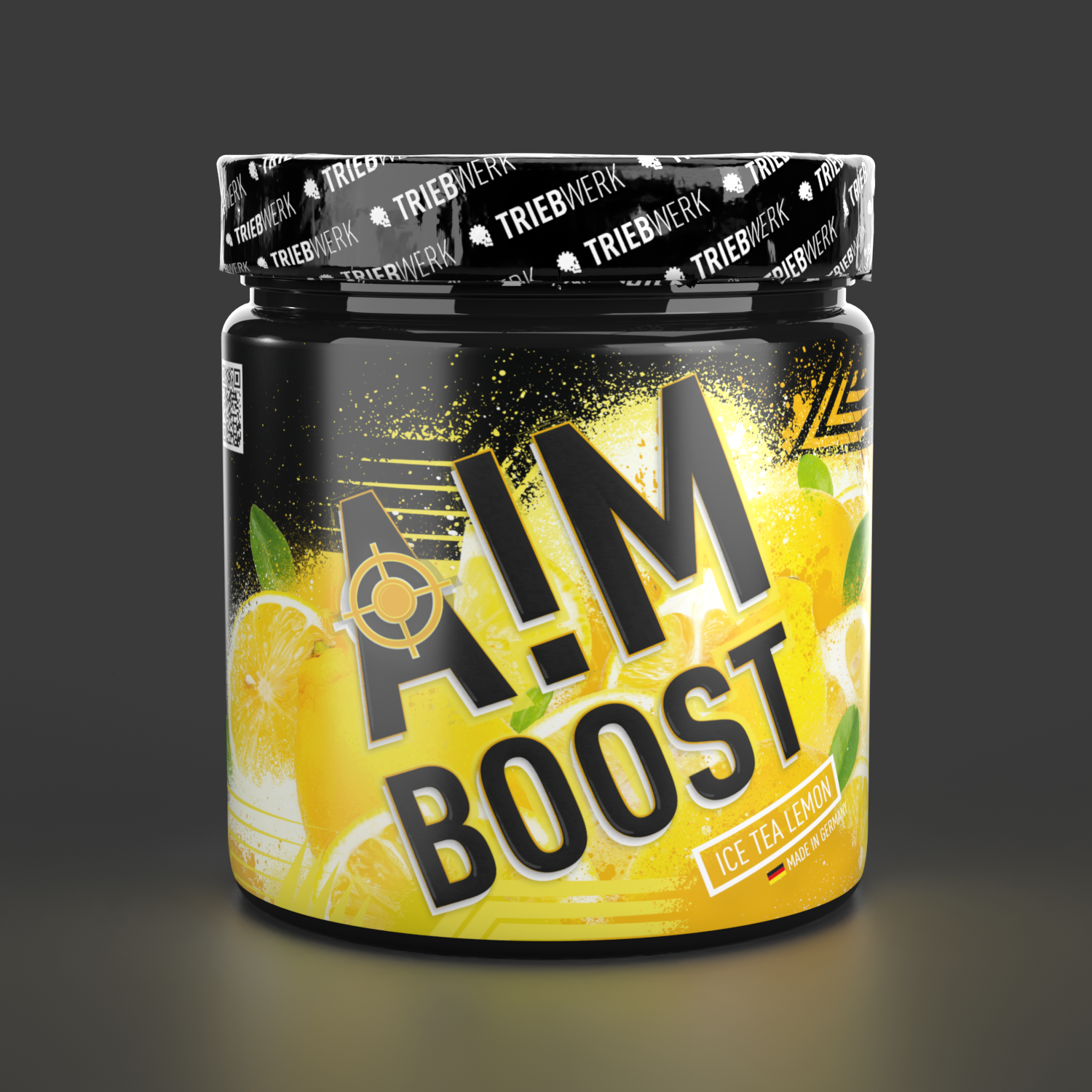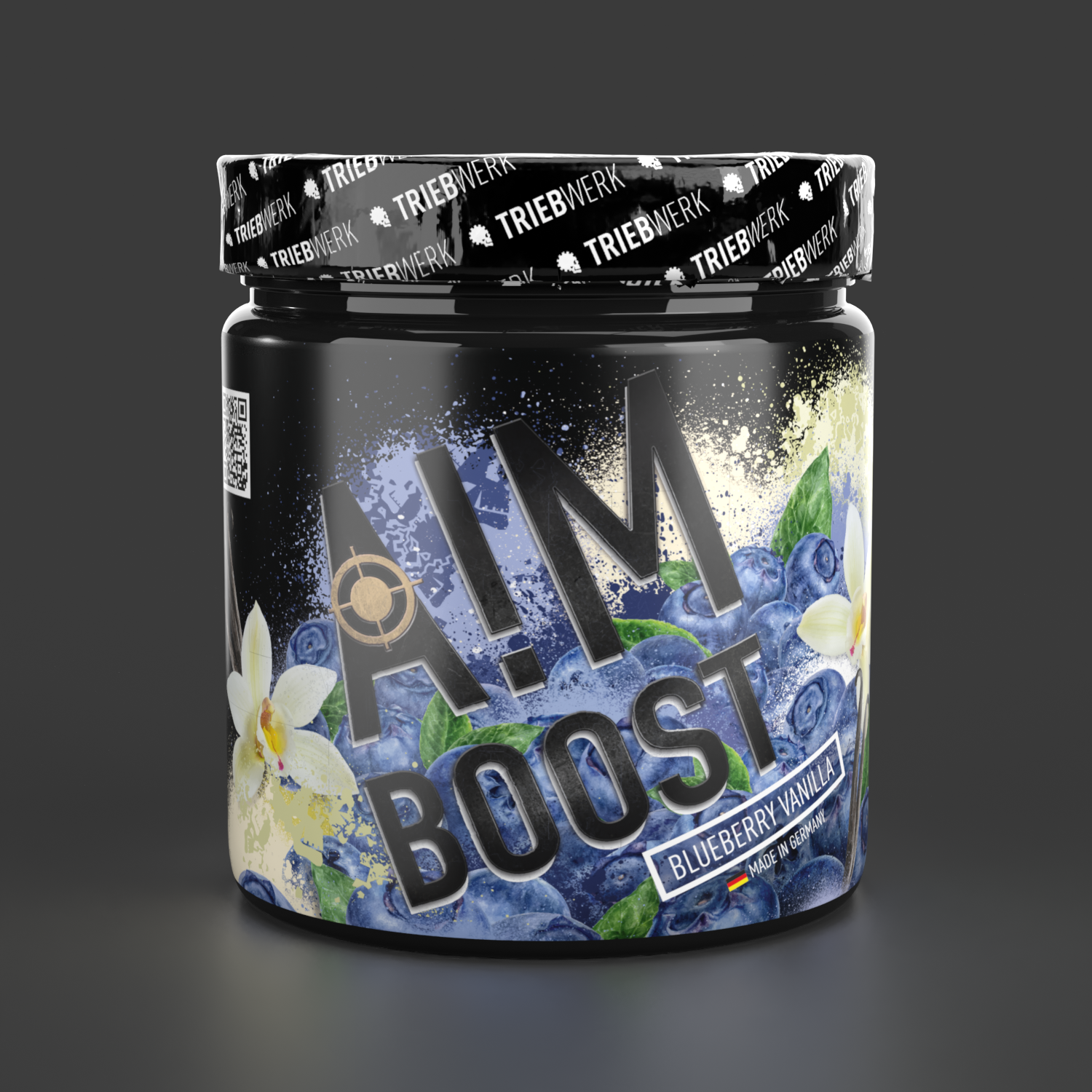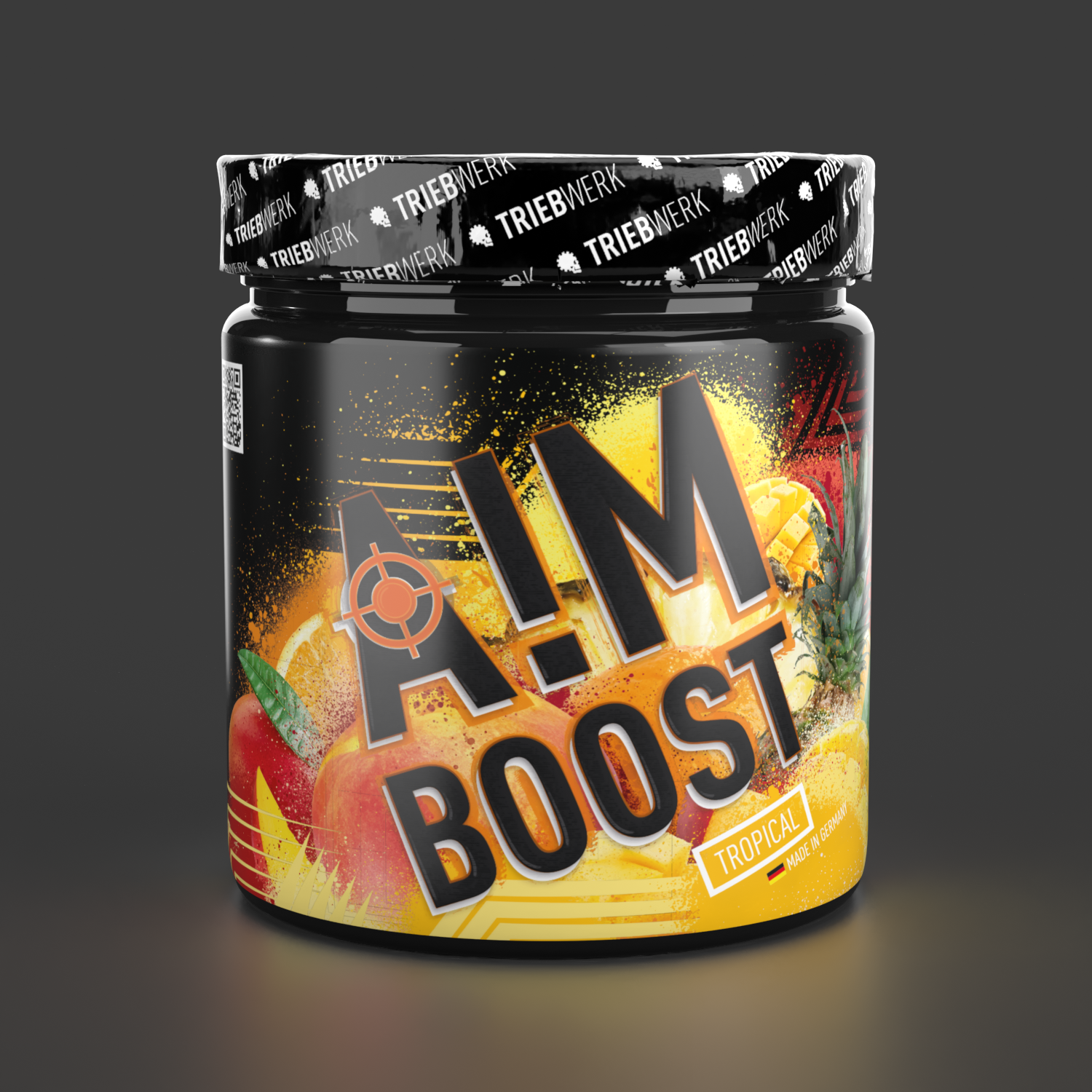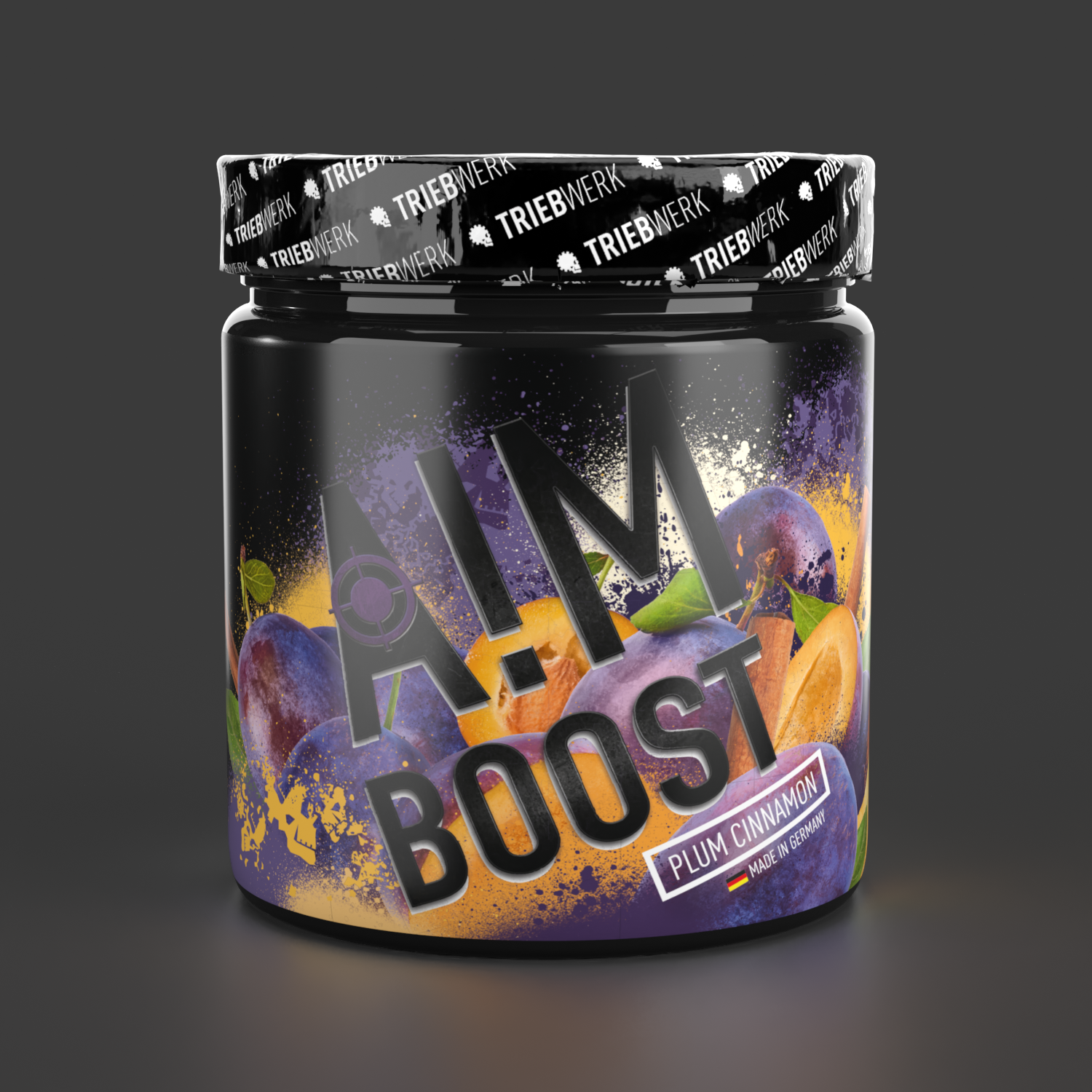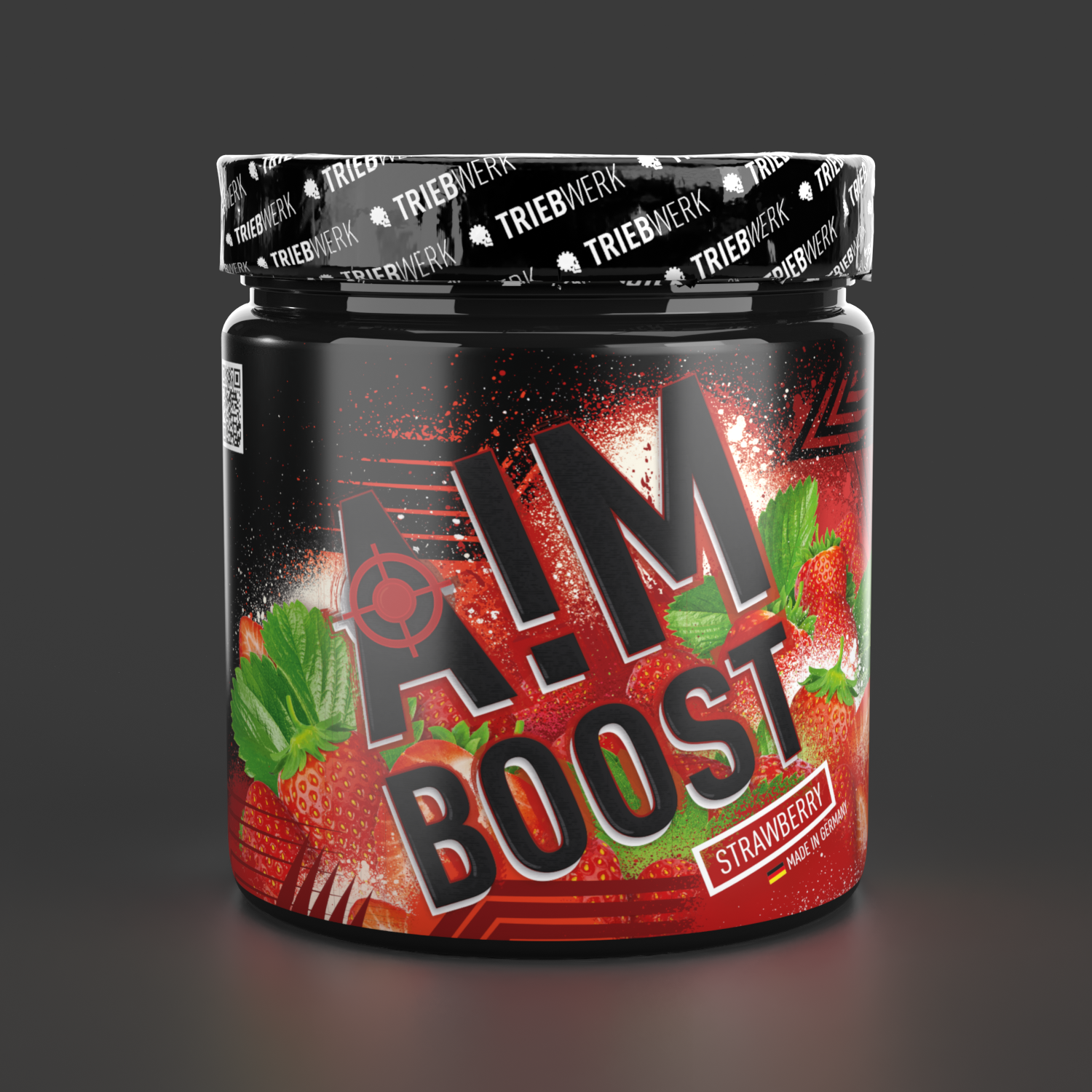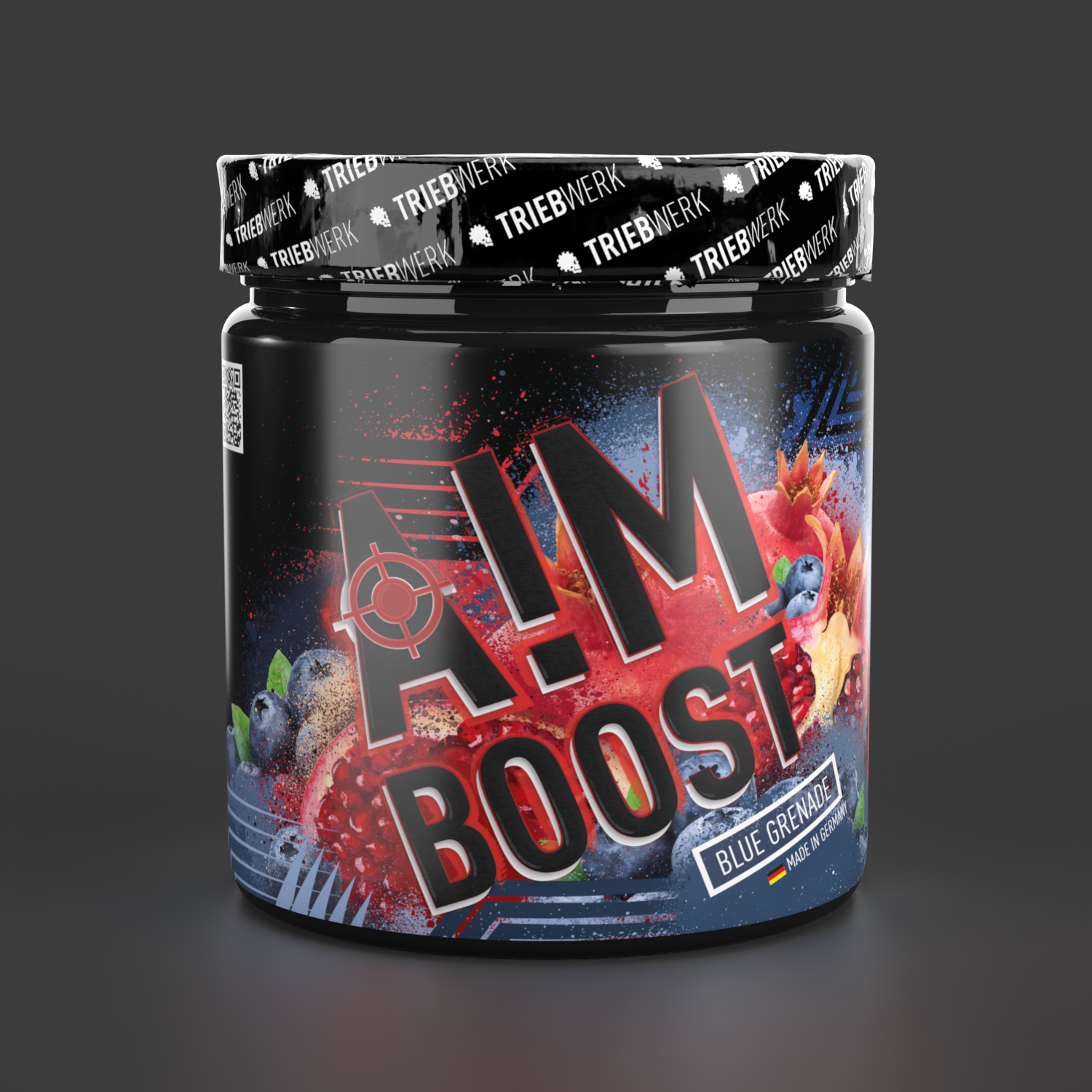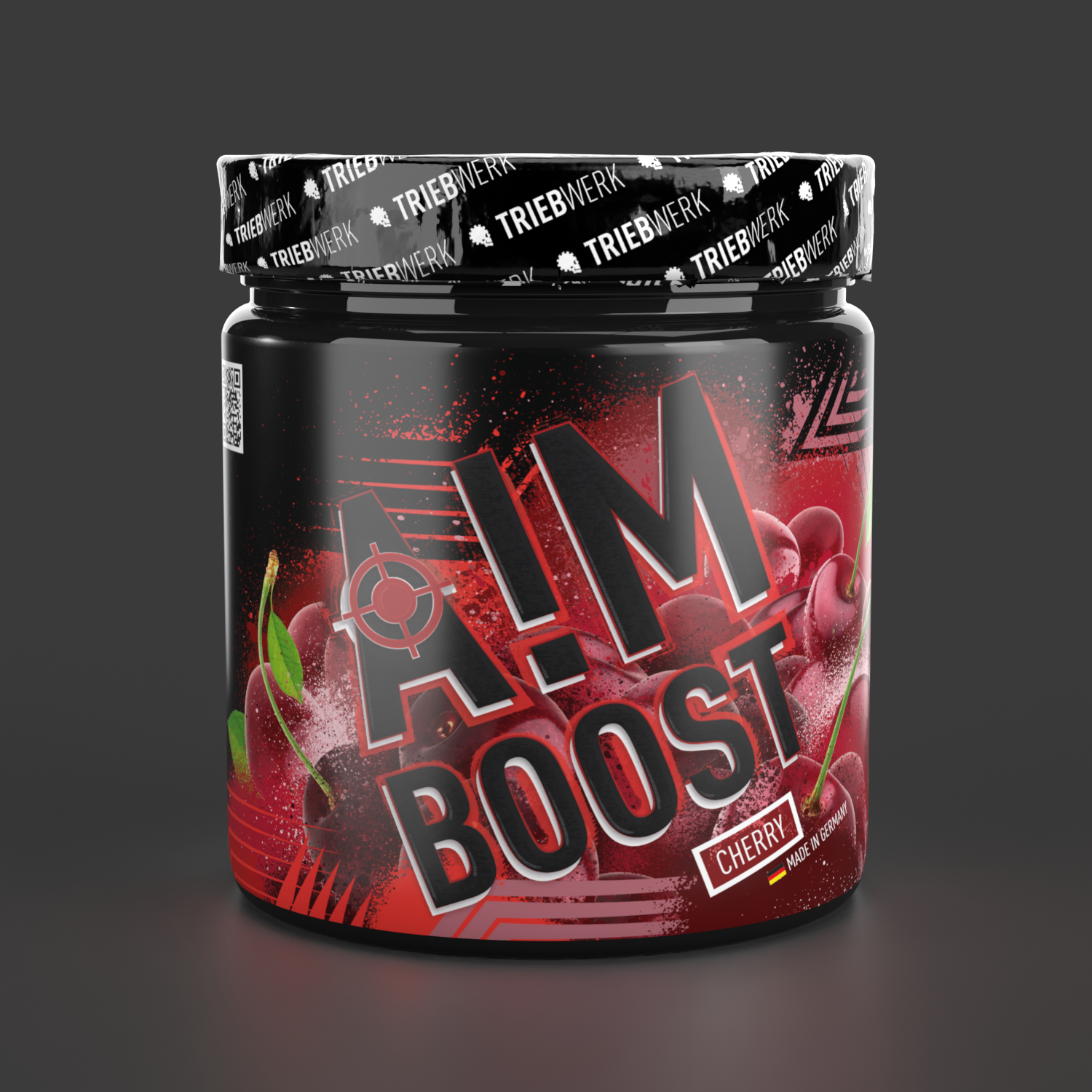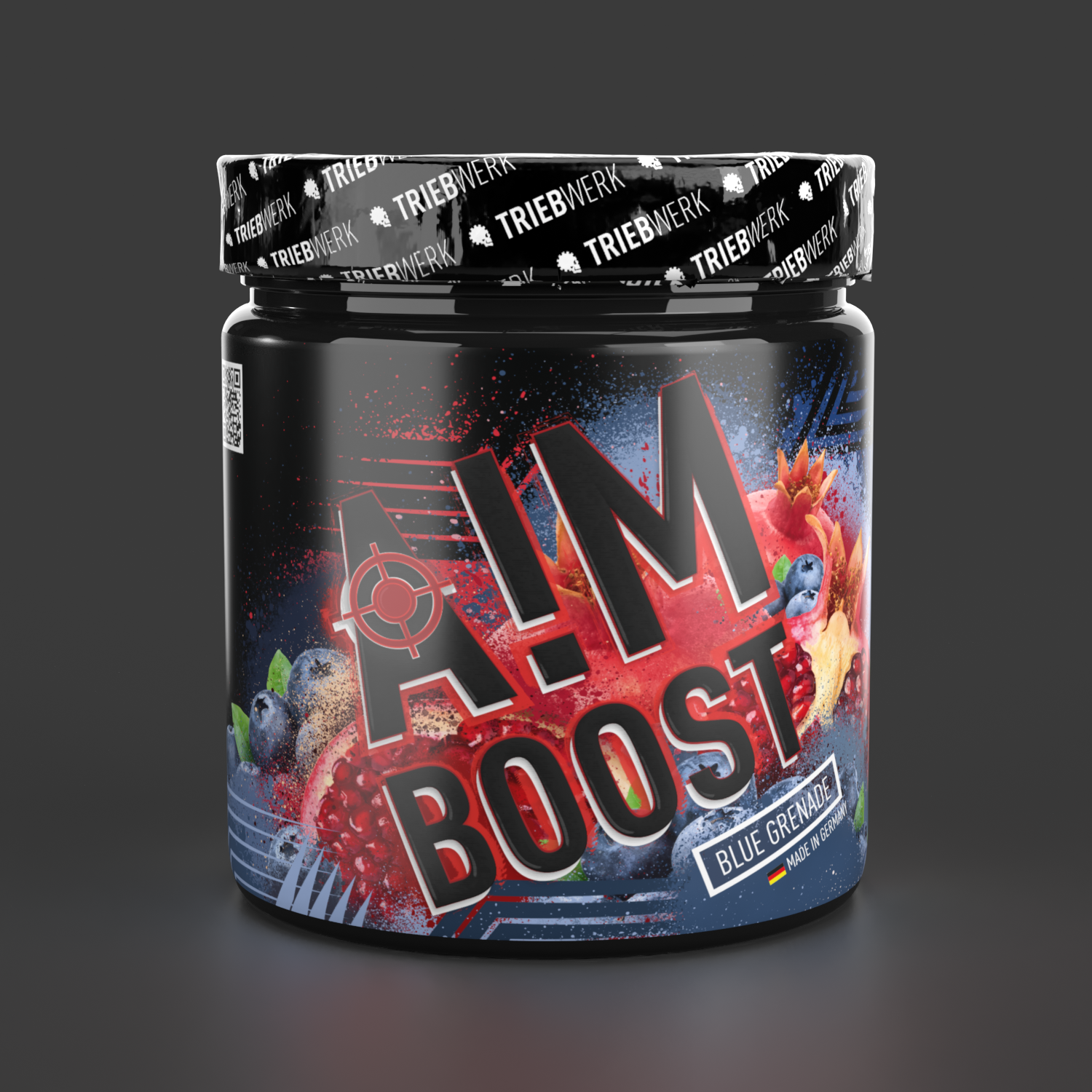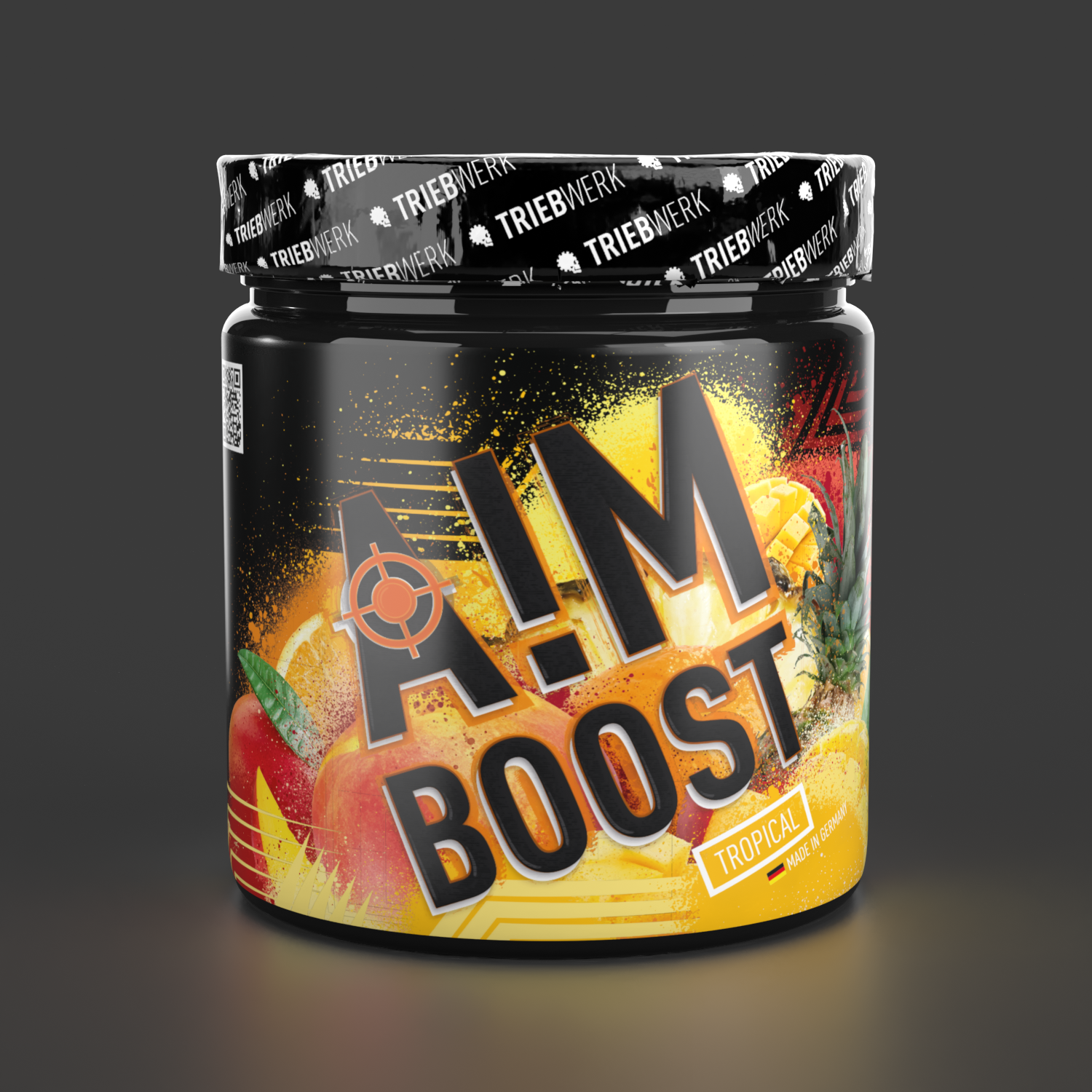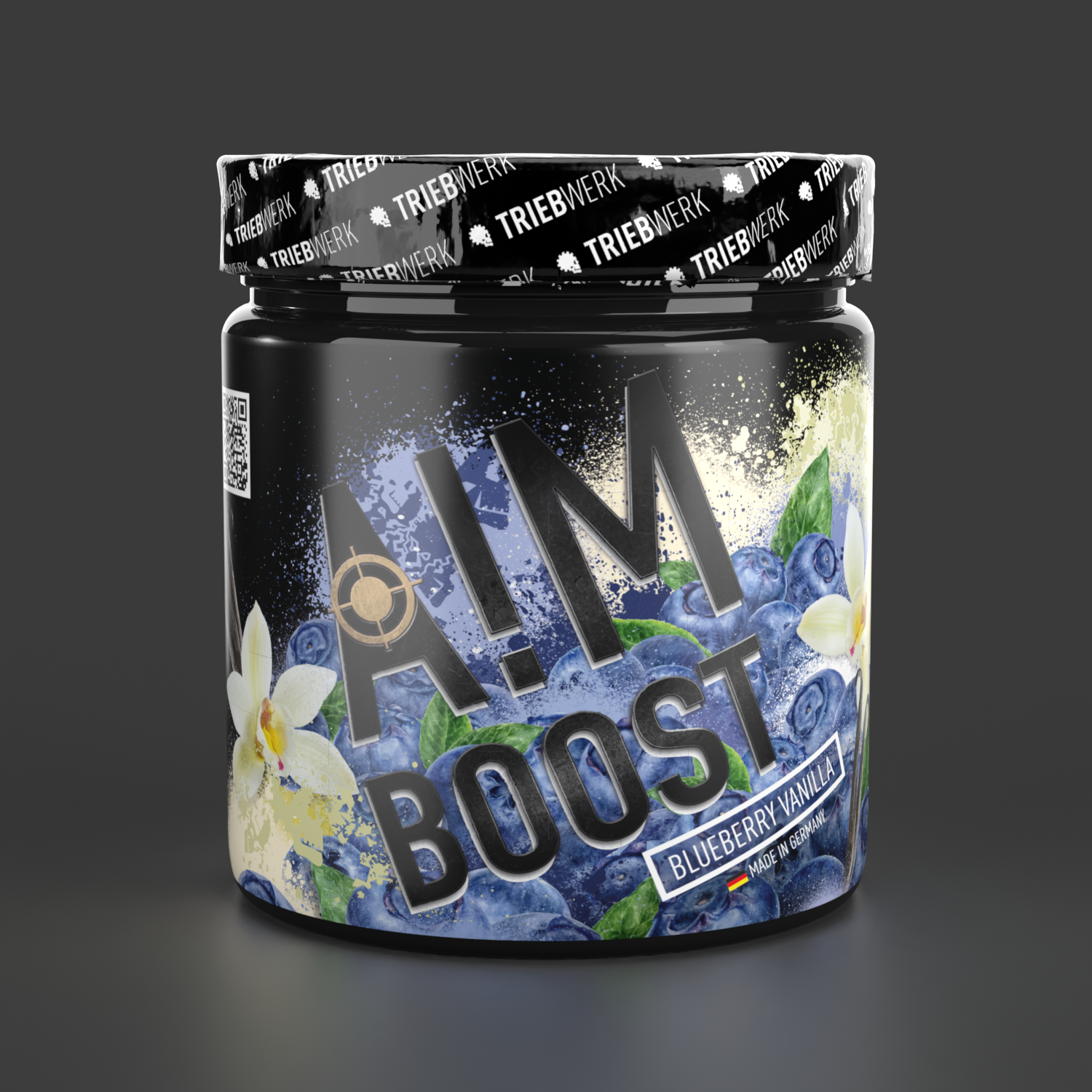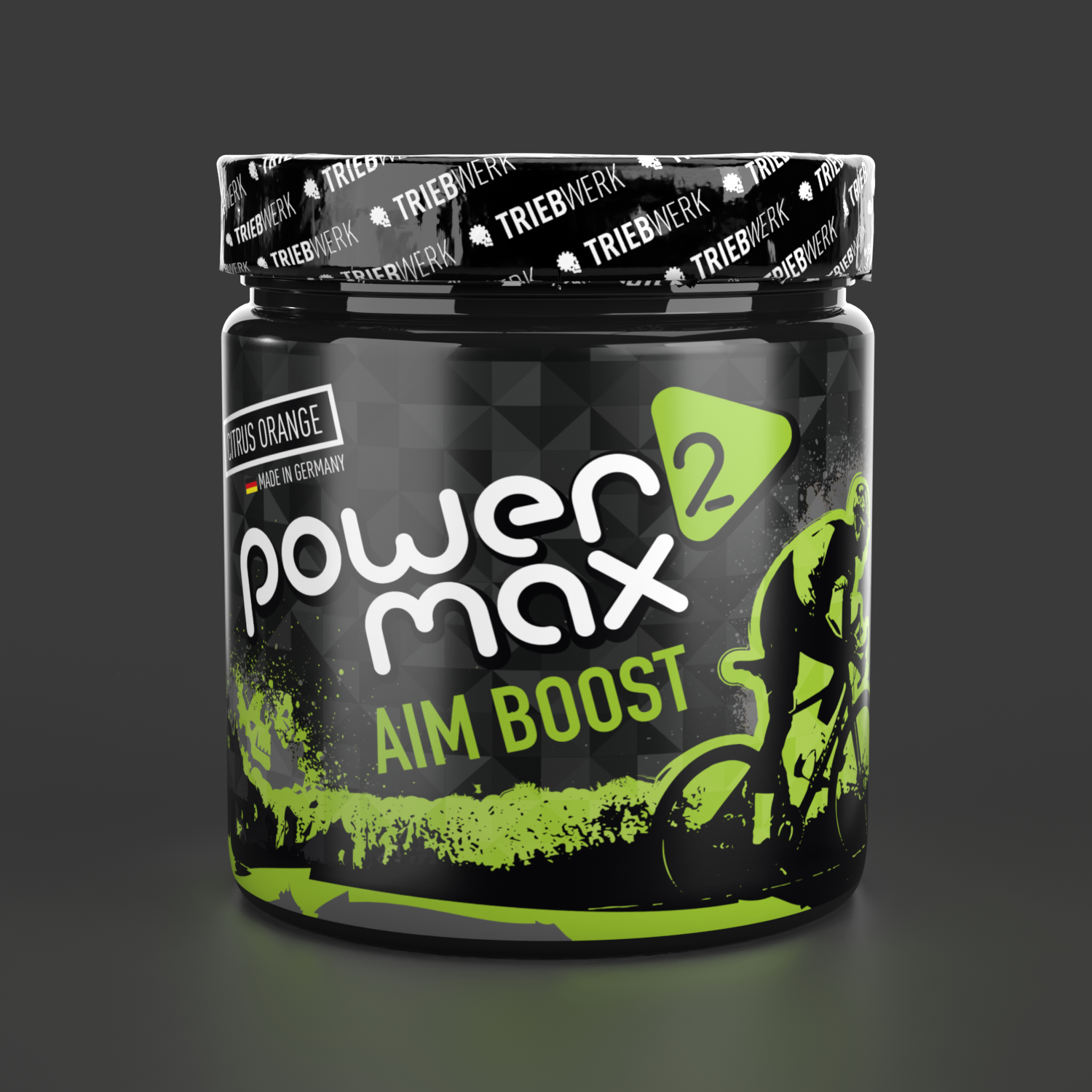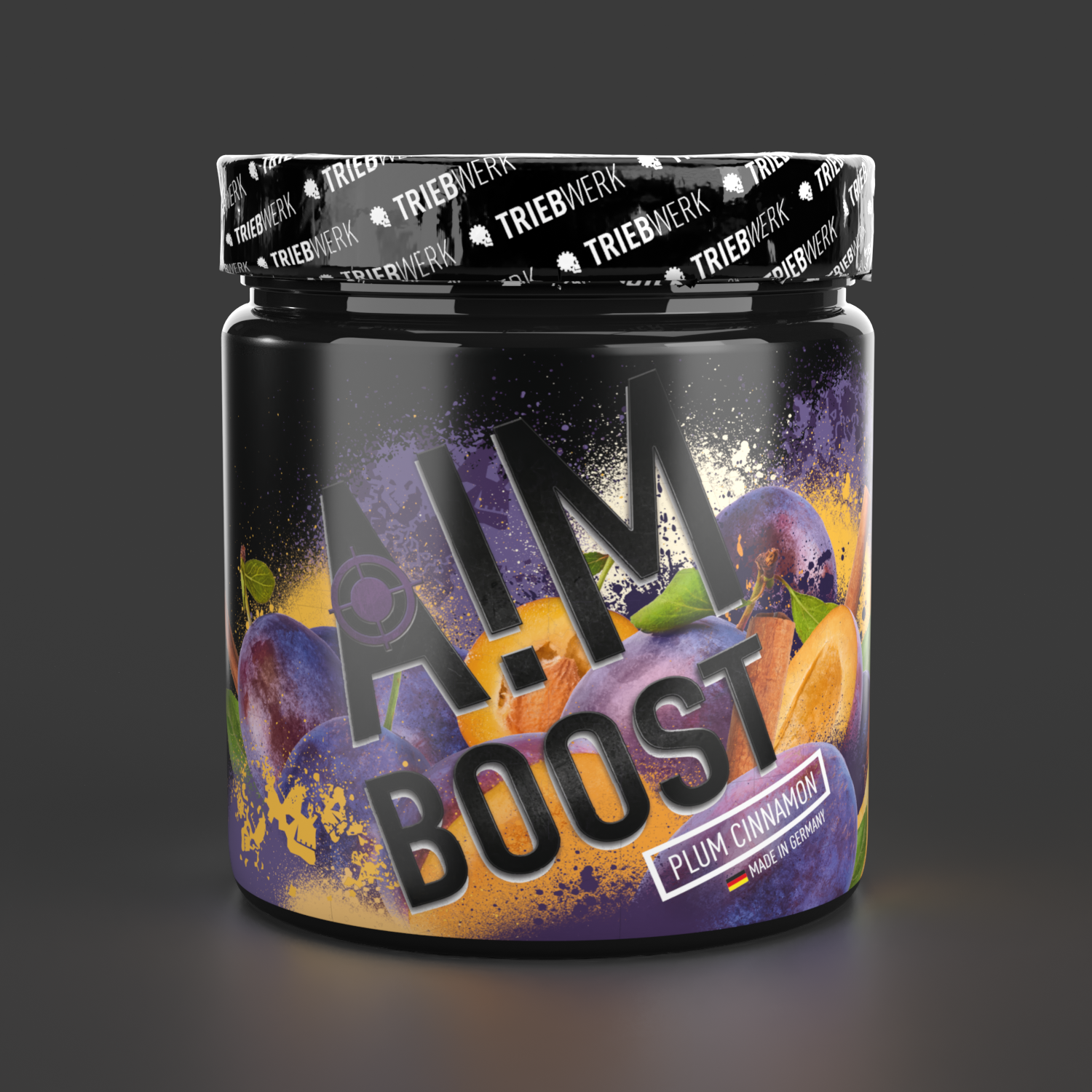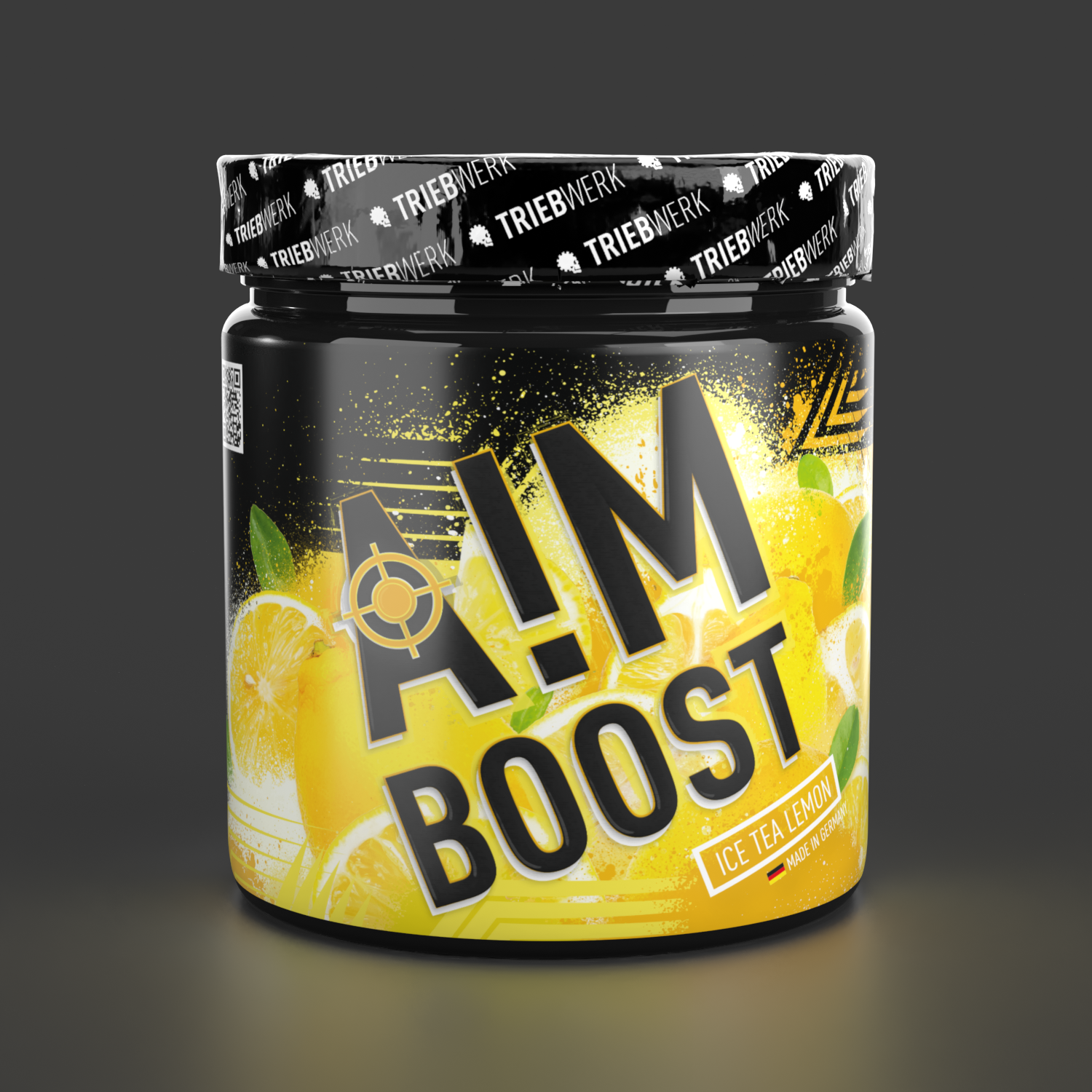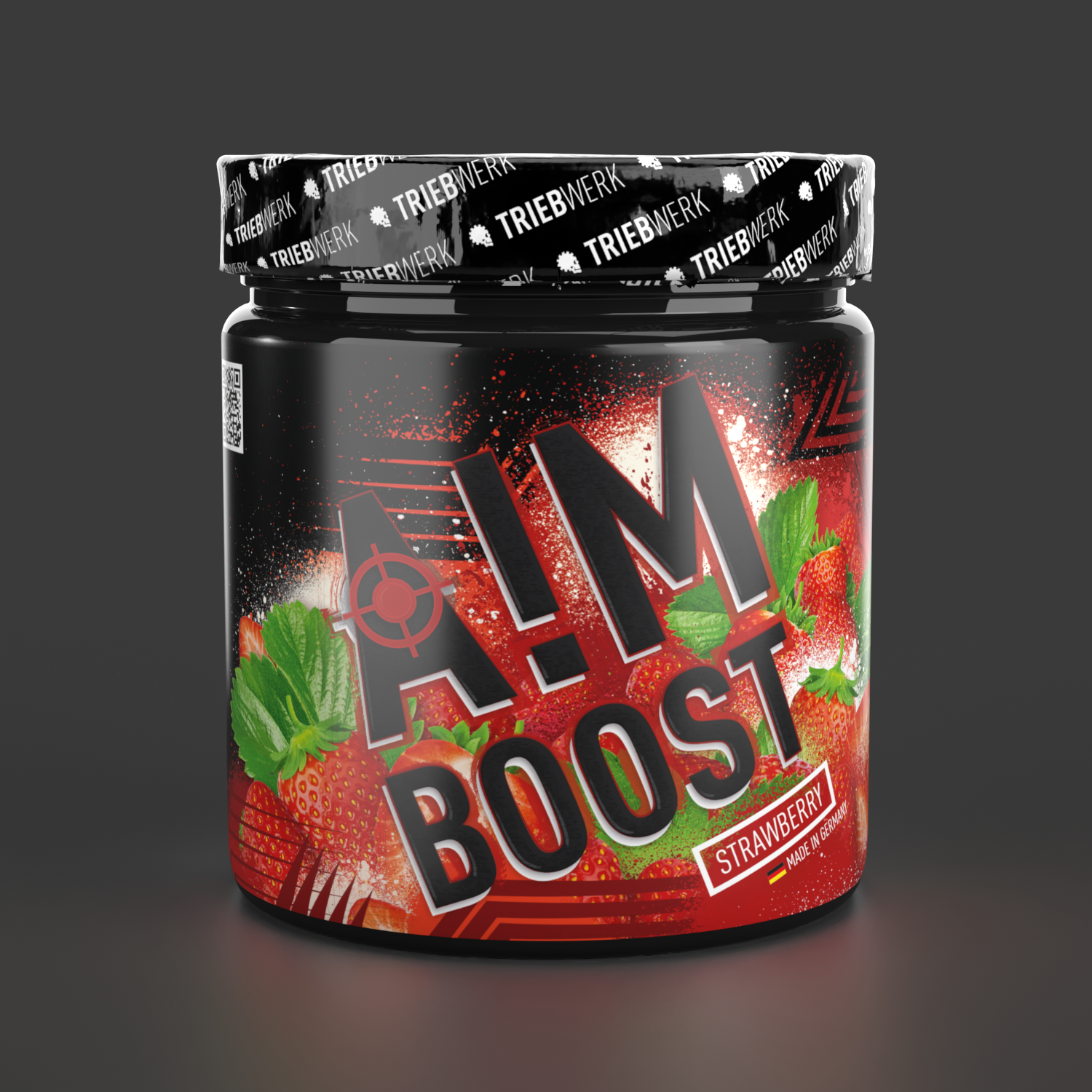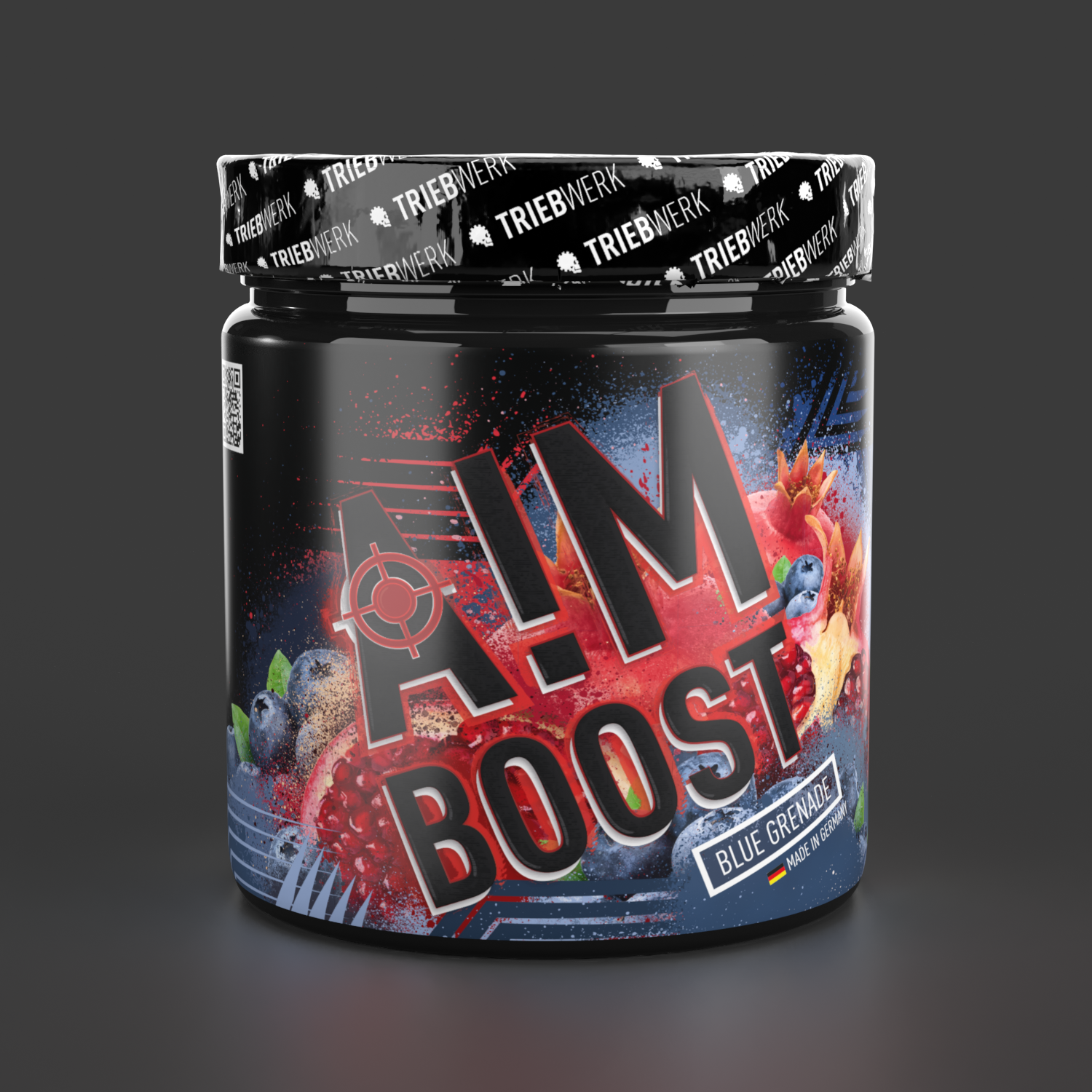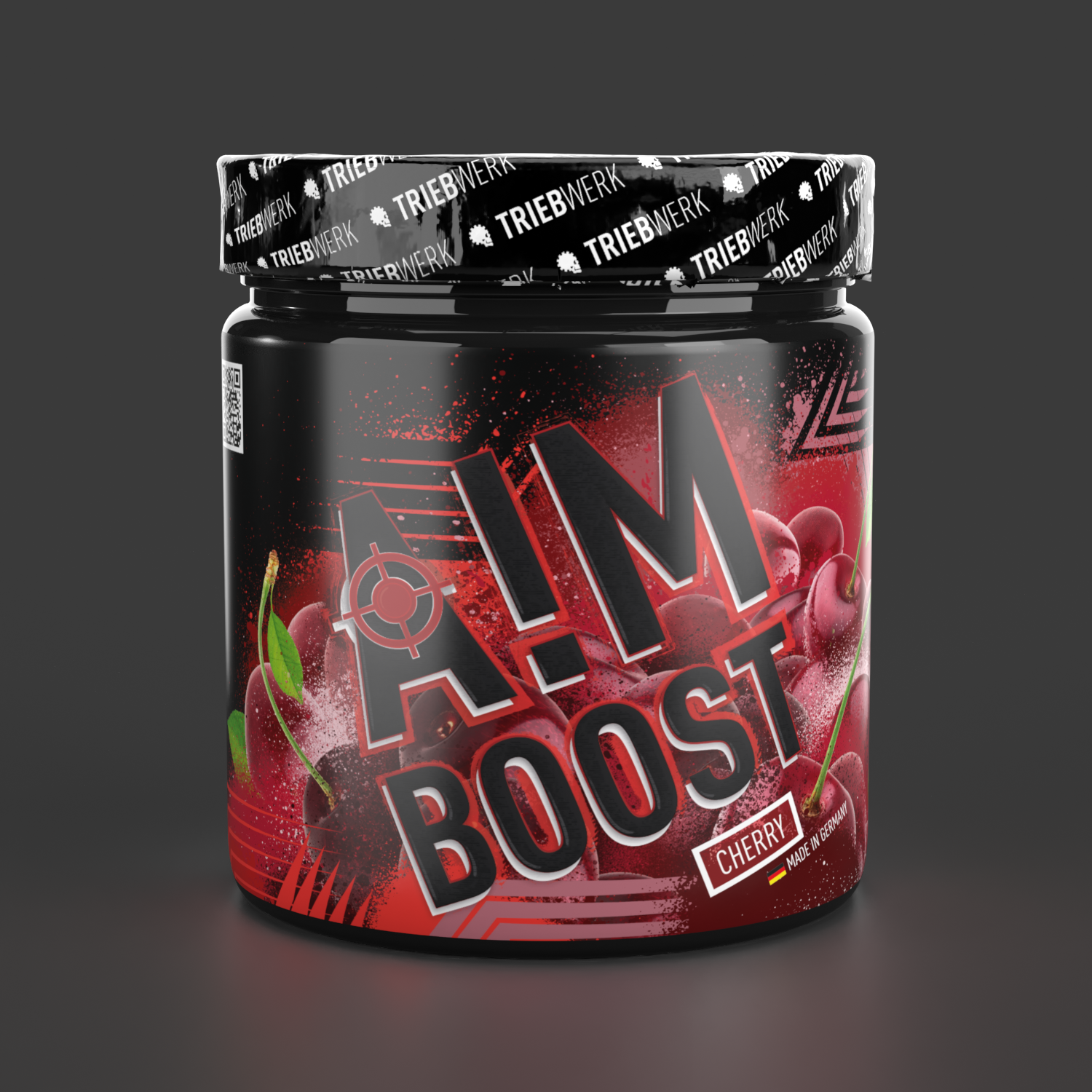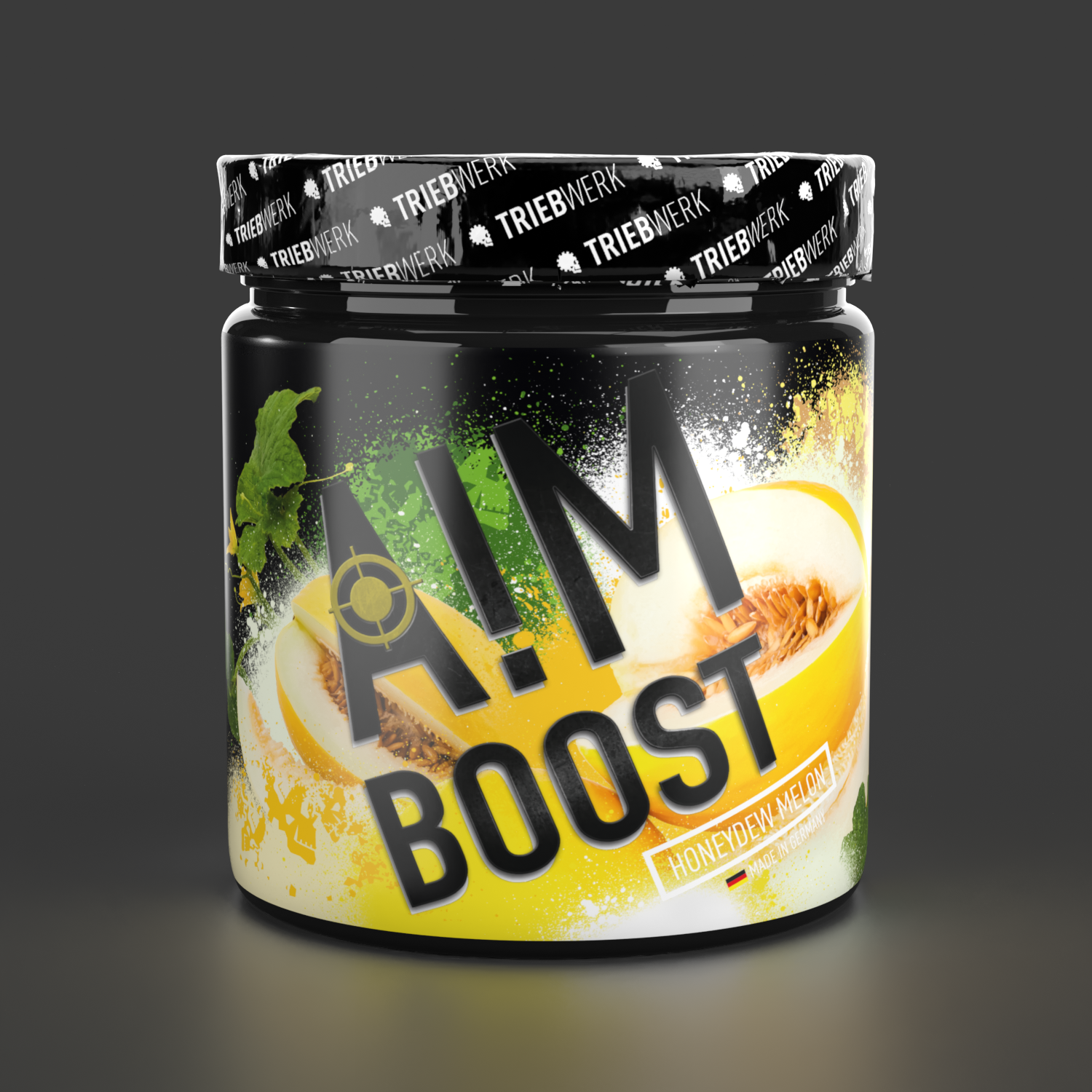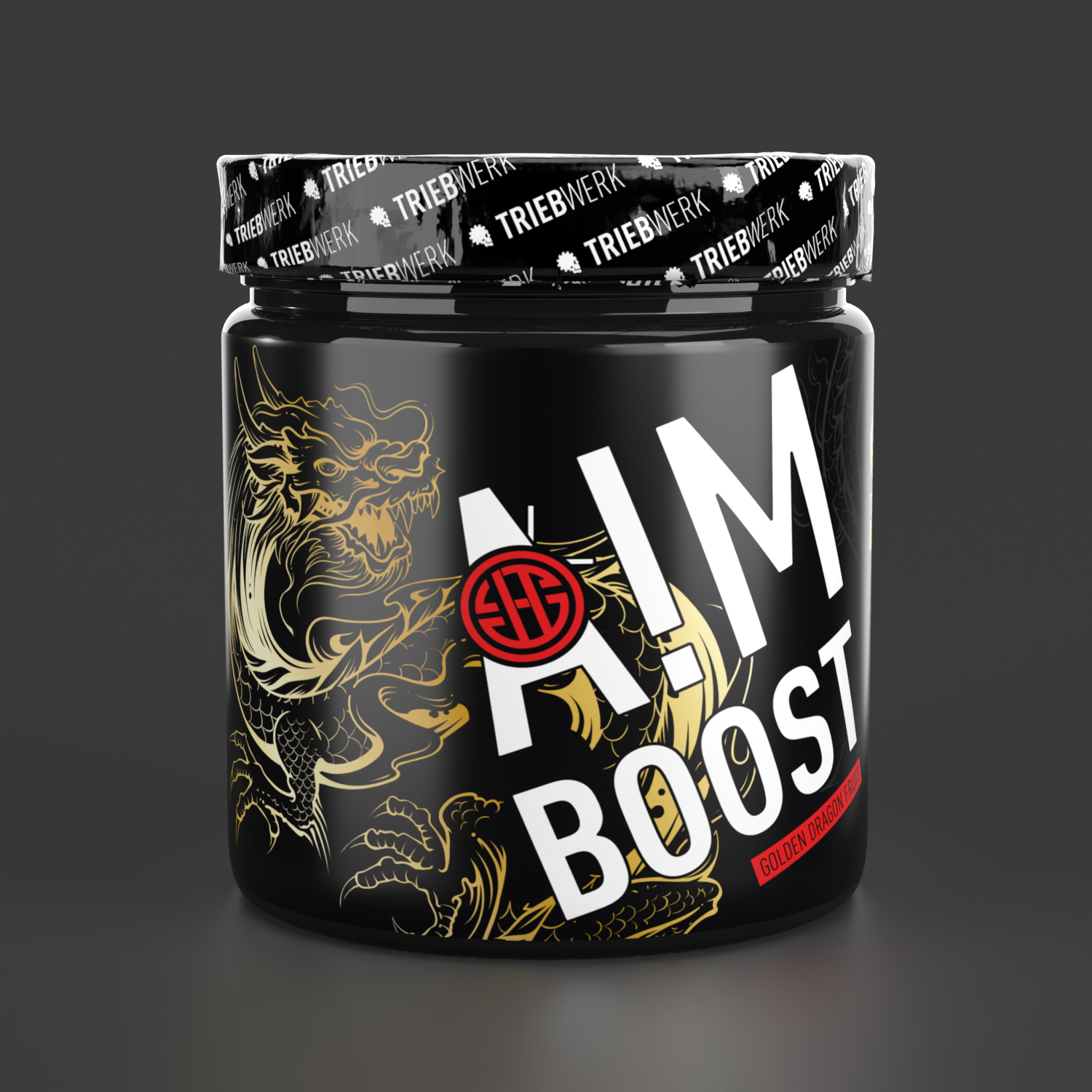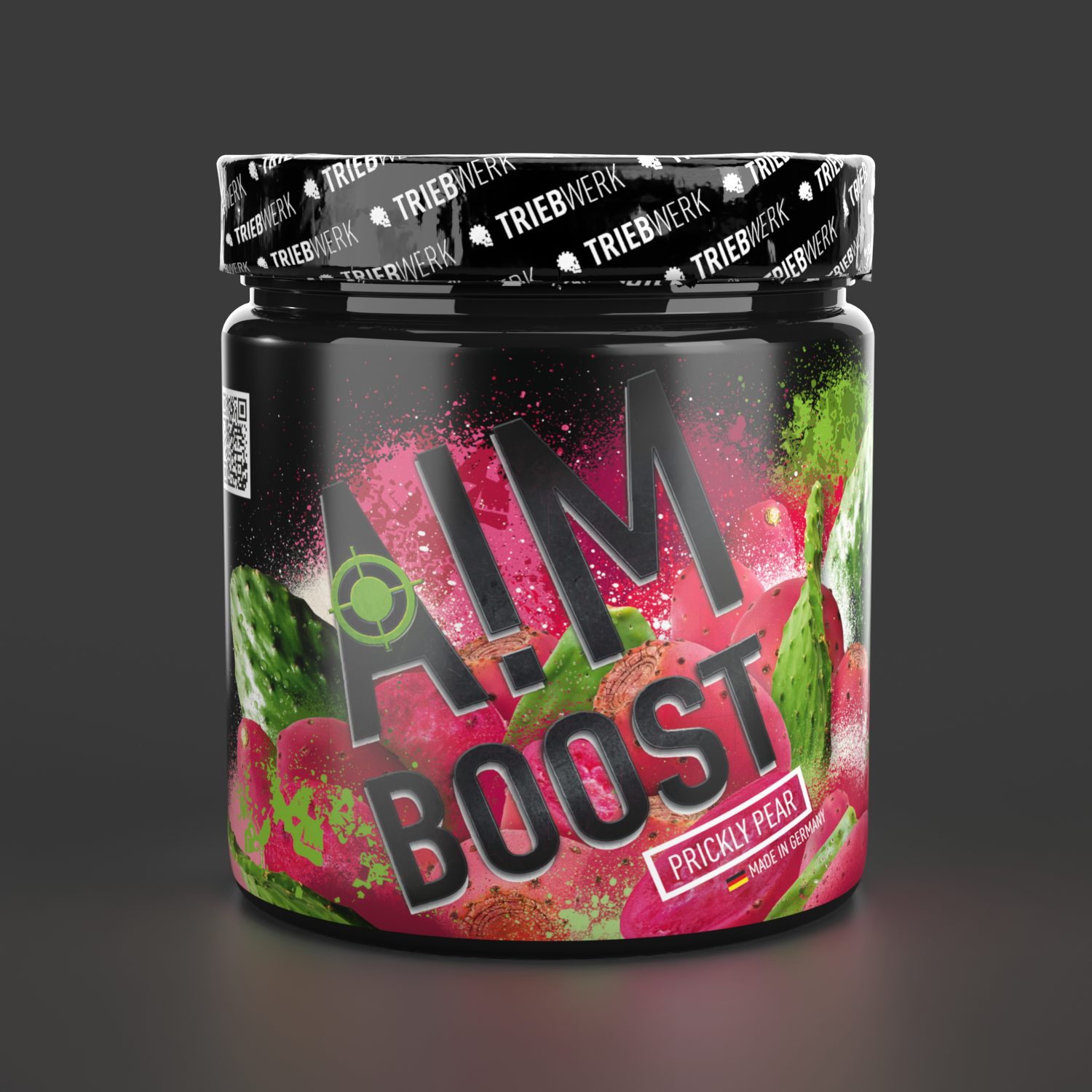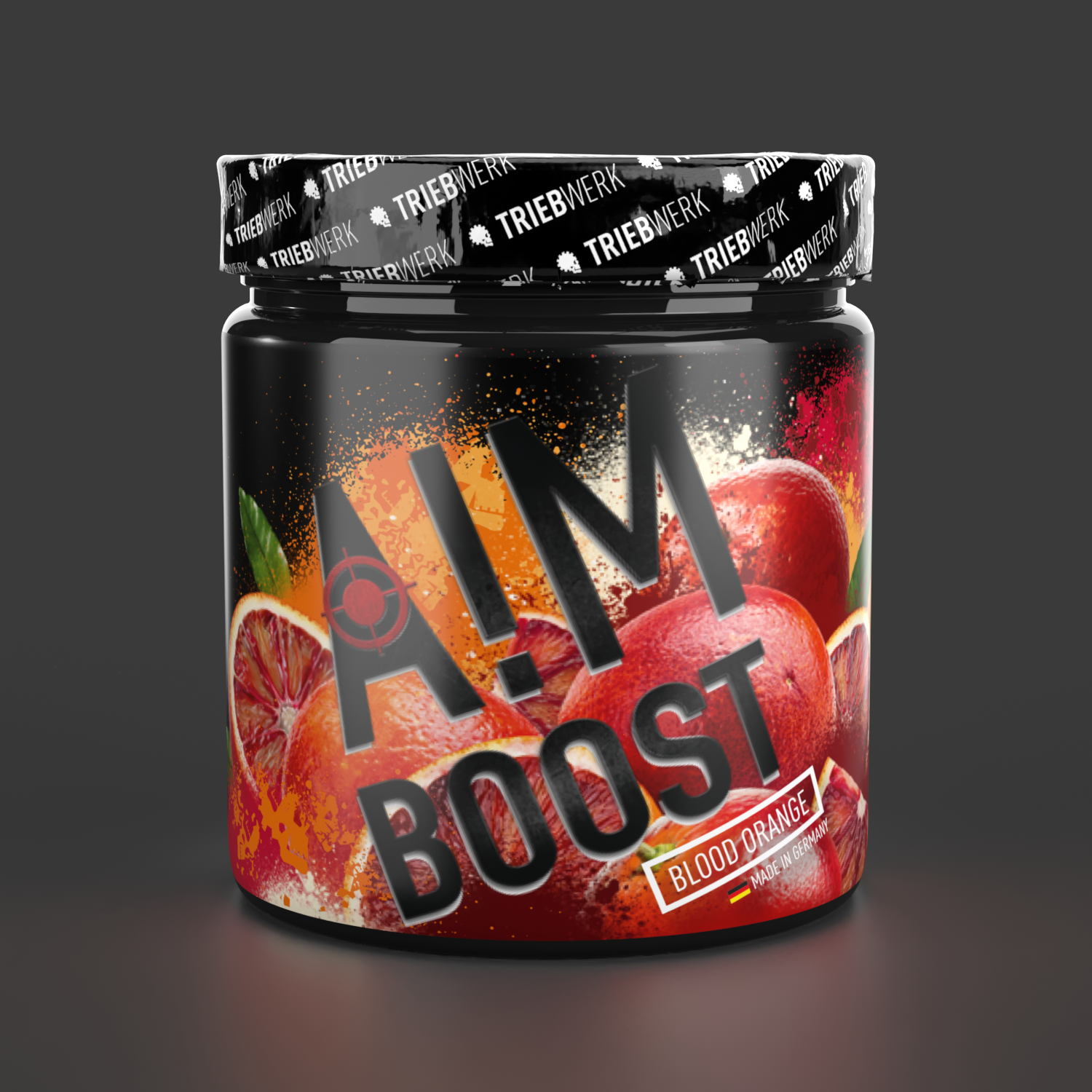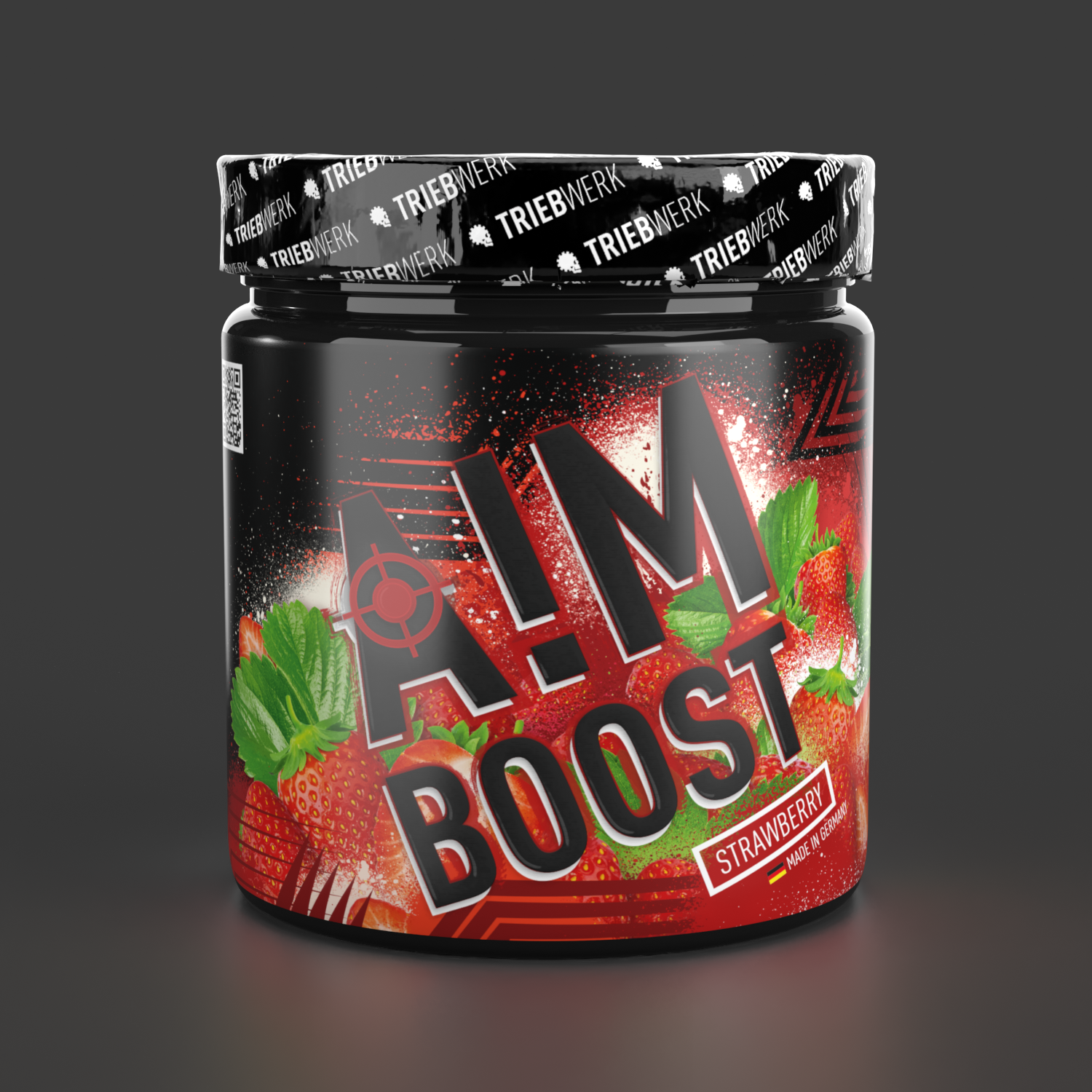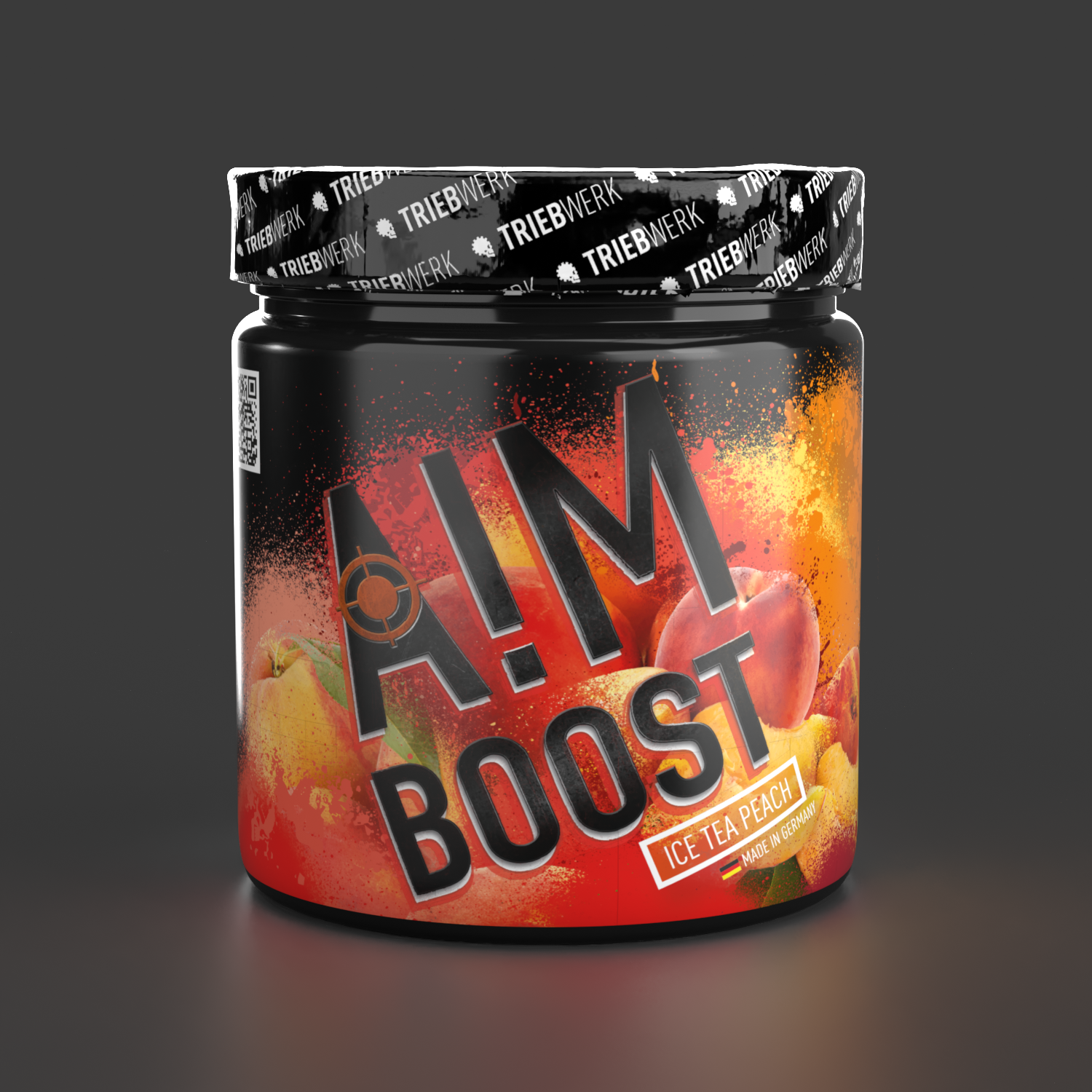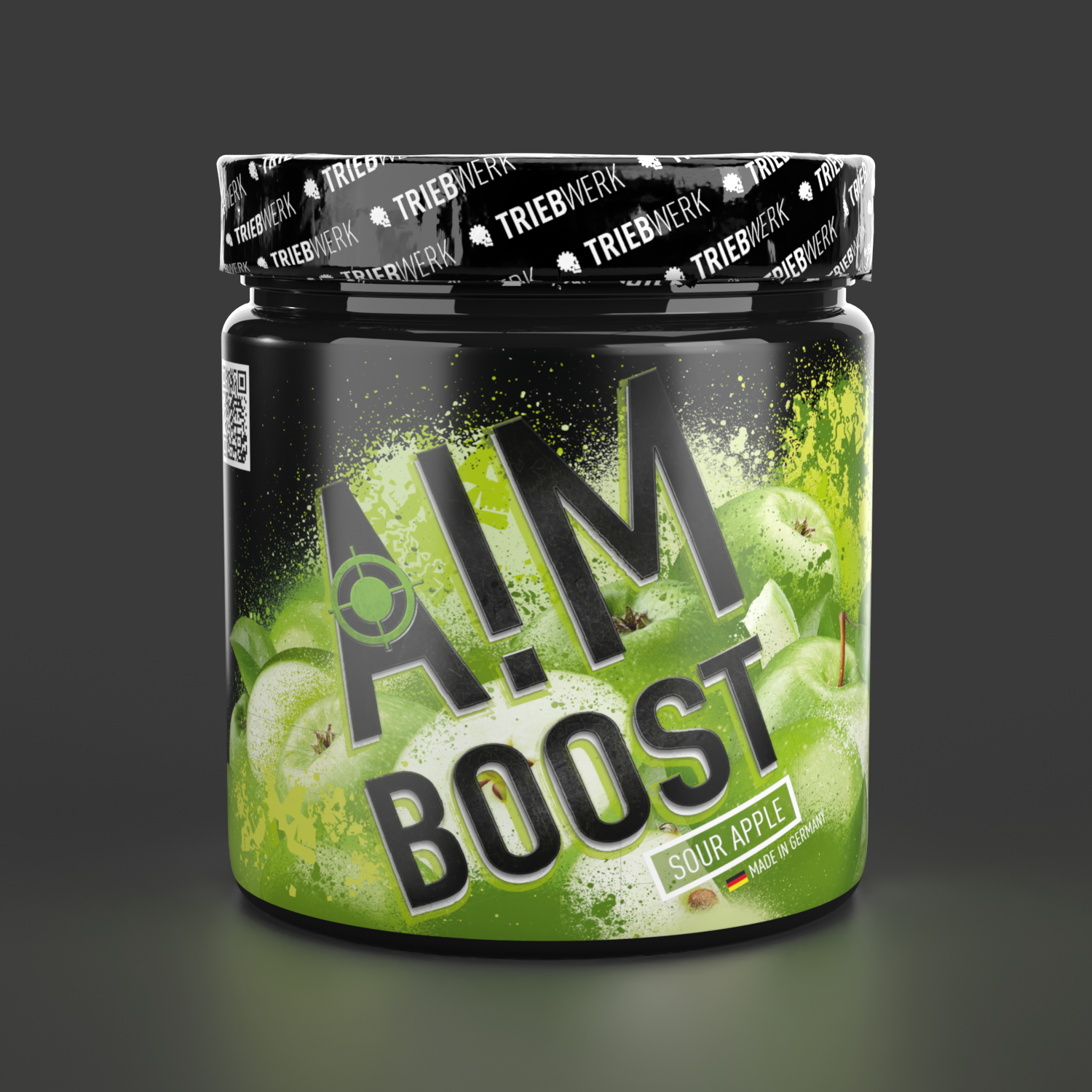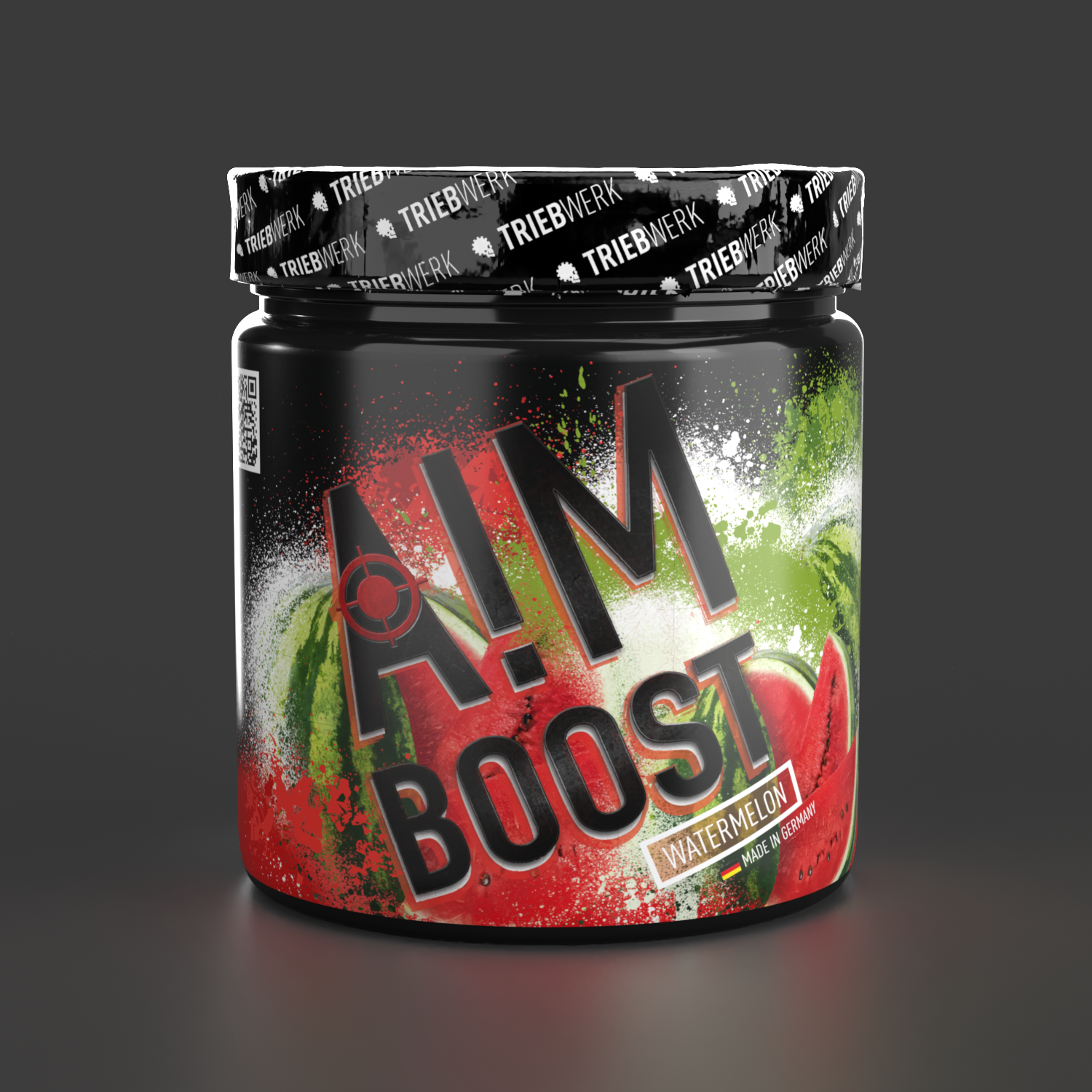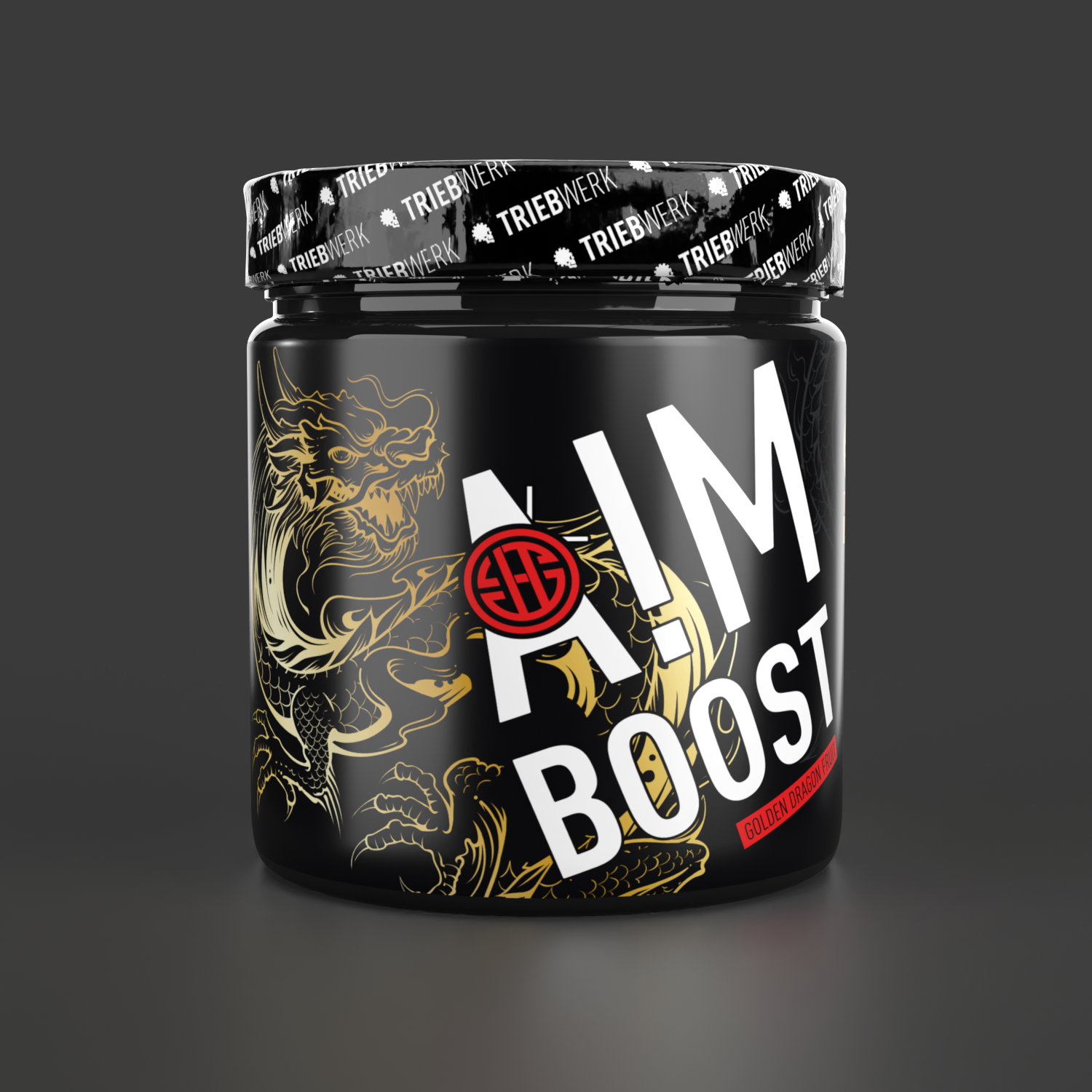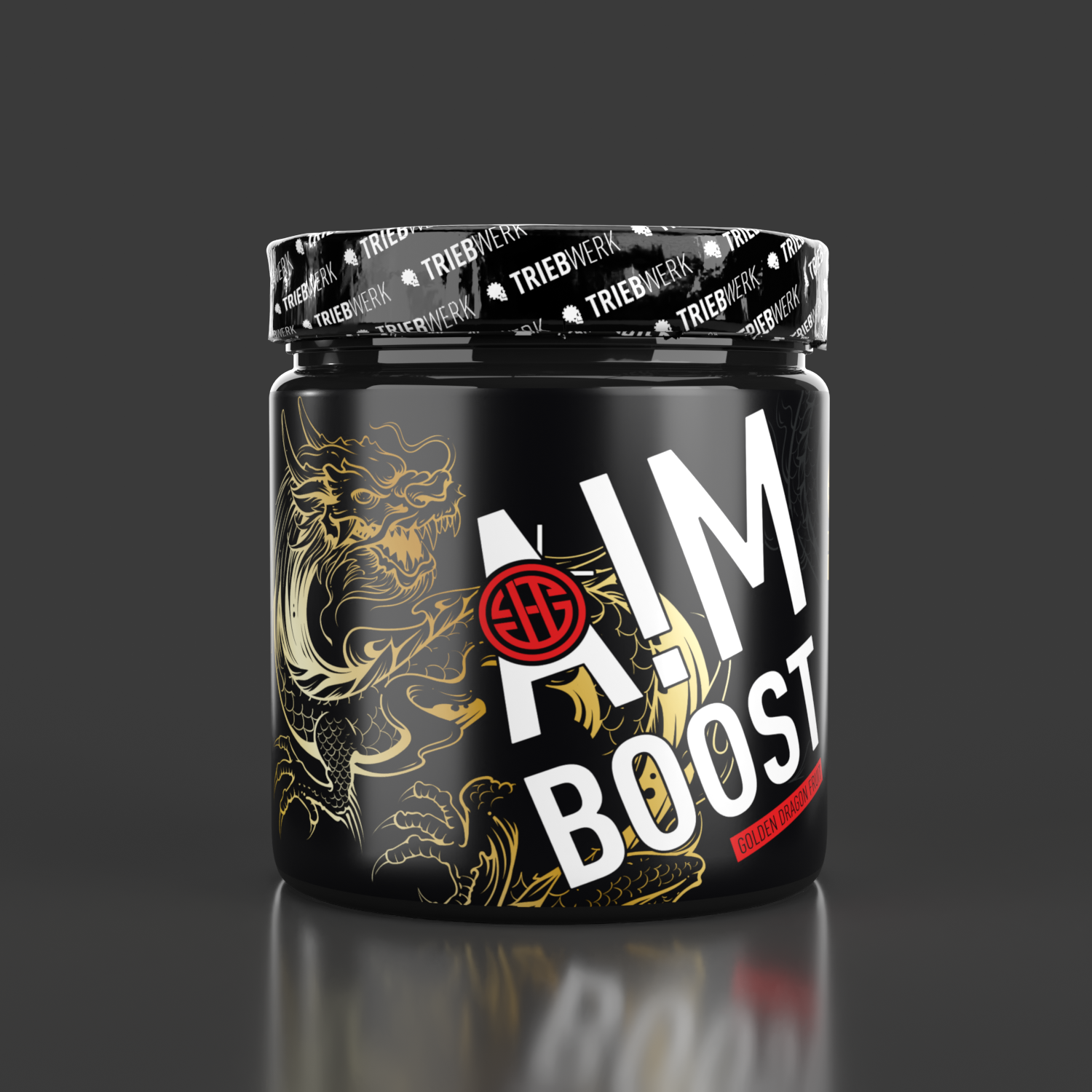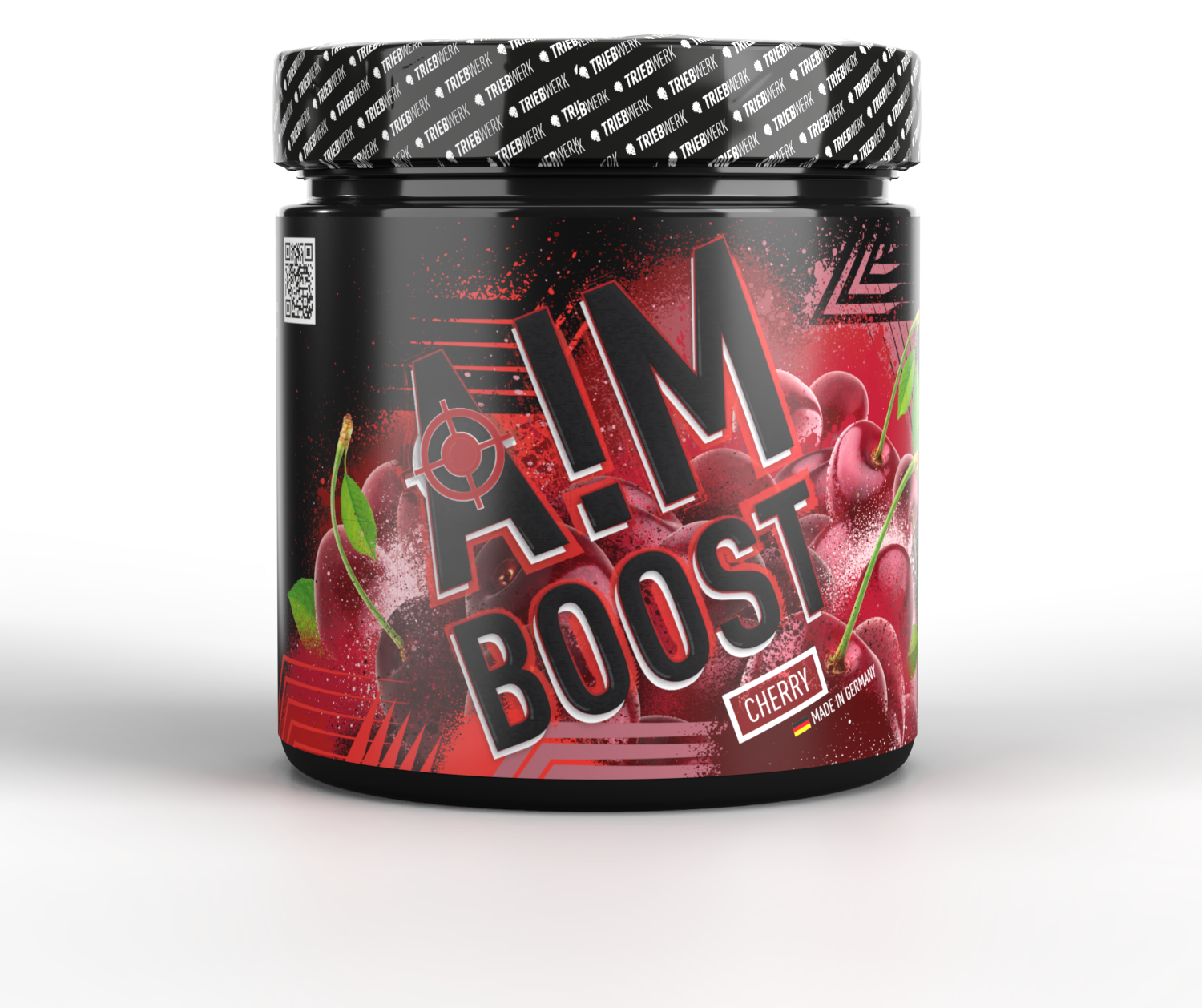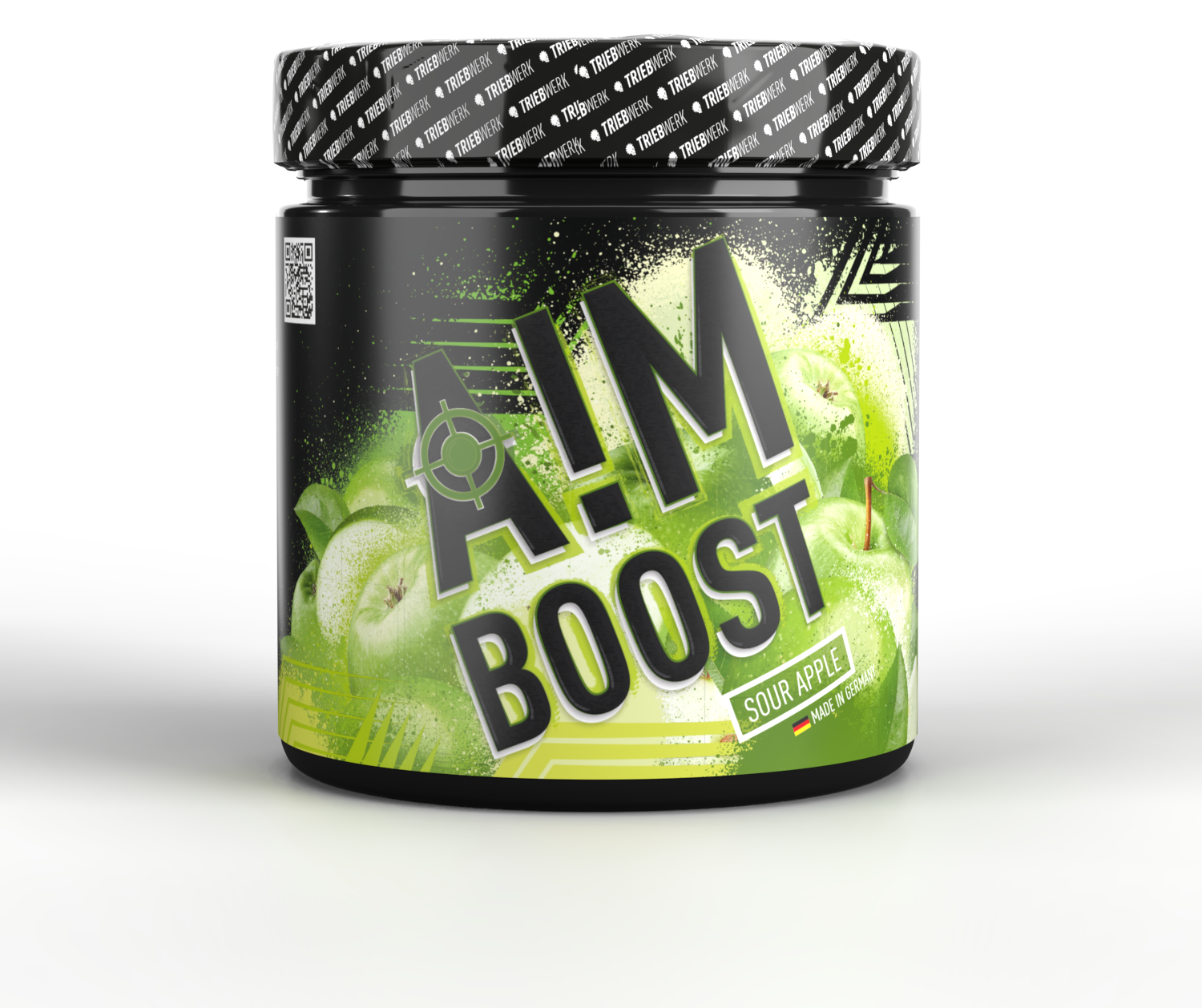 AIM BOOST
✅ Long-lasting energy and mental focus
✅ With 200 mg of caffeine from two sources
✅ 90% less sugar than energy drinks
✅ 400g can | 40 servings

AIM BOOST
Sale price

$41.00
Regular price

$41.00
(/)
100%
Made in Germany
Our AIM BOOST is produced and bottled in Germany according to the highest standards.
AIM BOOST- focus in all areas of life
Feel the difference!
AIM BOOST is a booster tailored to the needs of gamers, athletes and anyone who needs to be awake and focused. The combination of caffeine, amino acids and vitamins ensures that you are always ready to overcome your limits.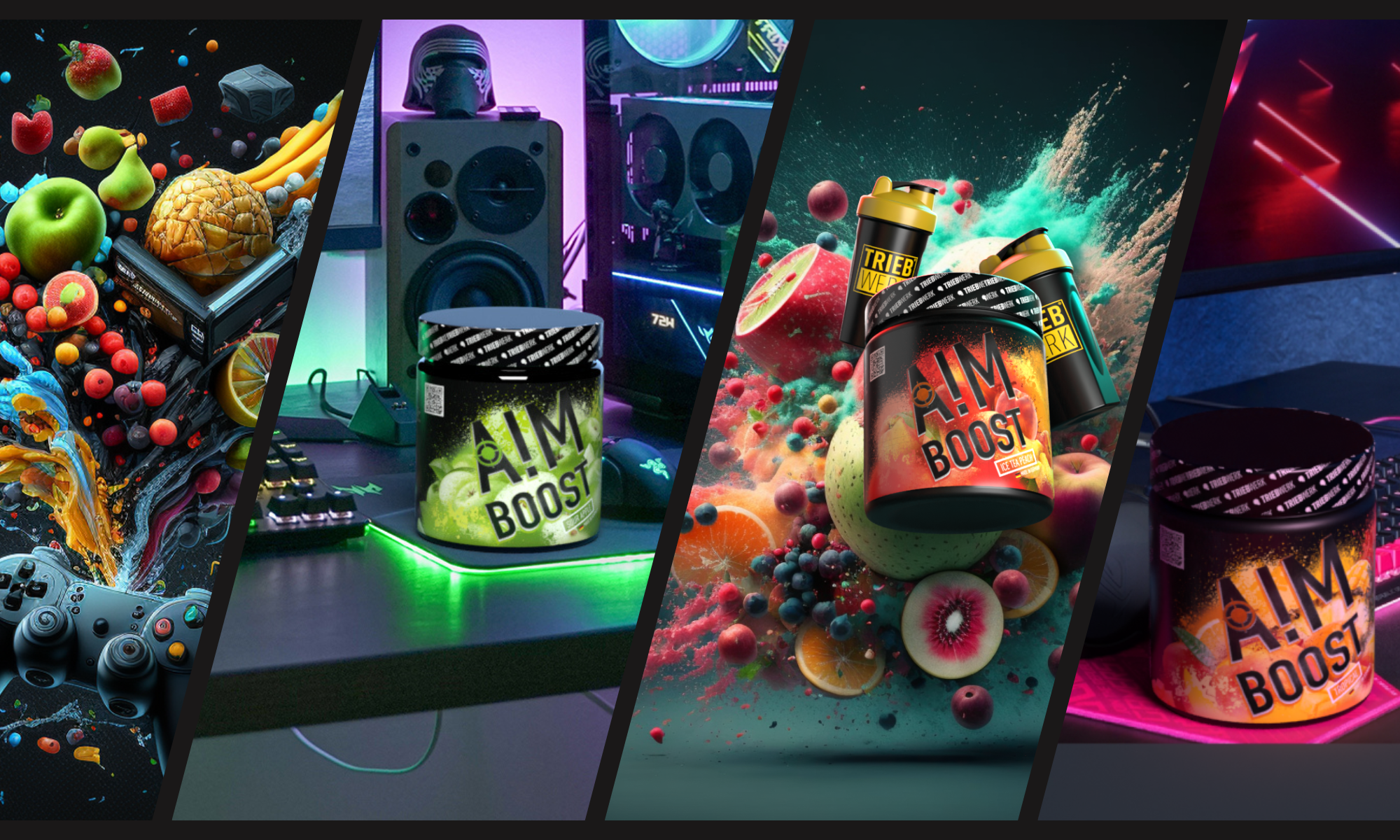 GAMING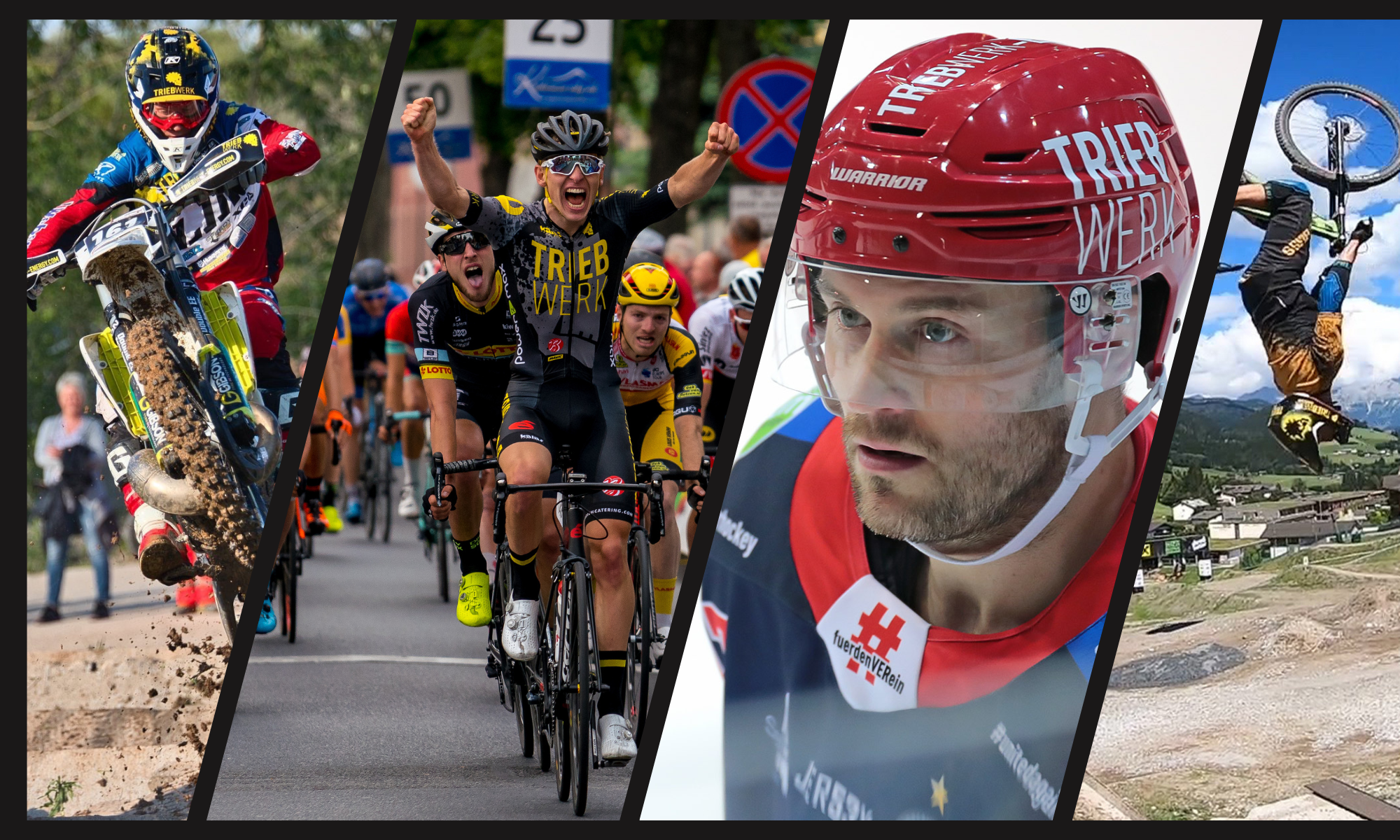 SPORTS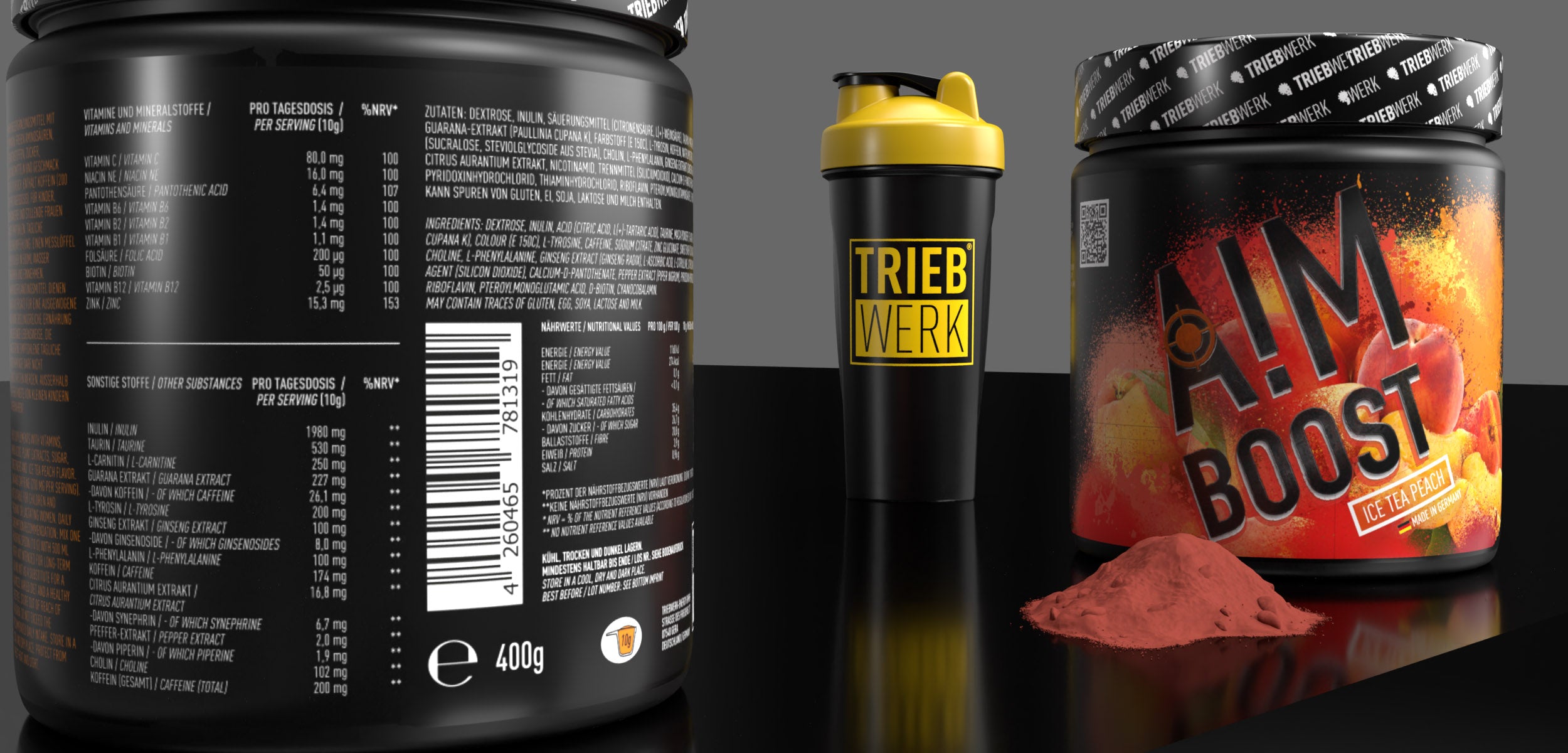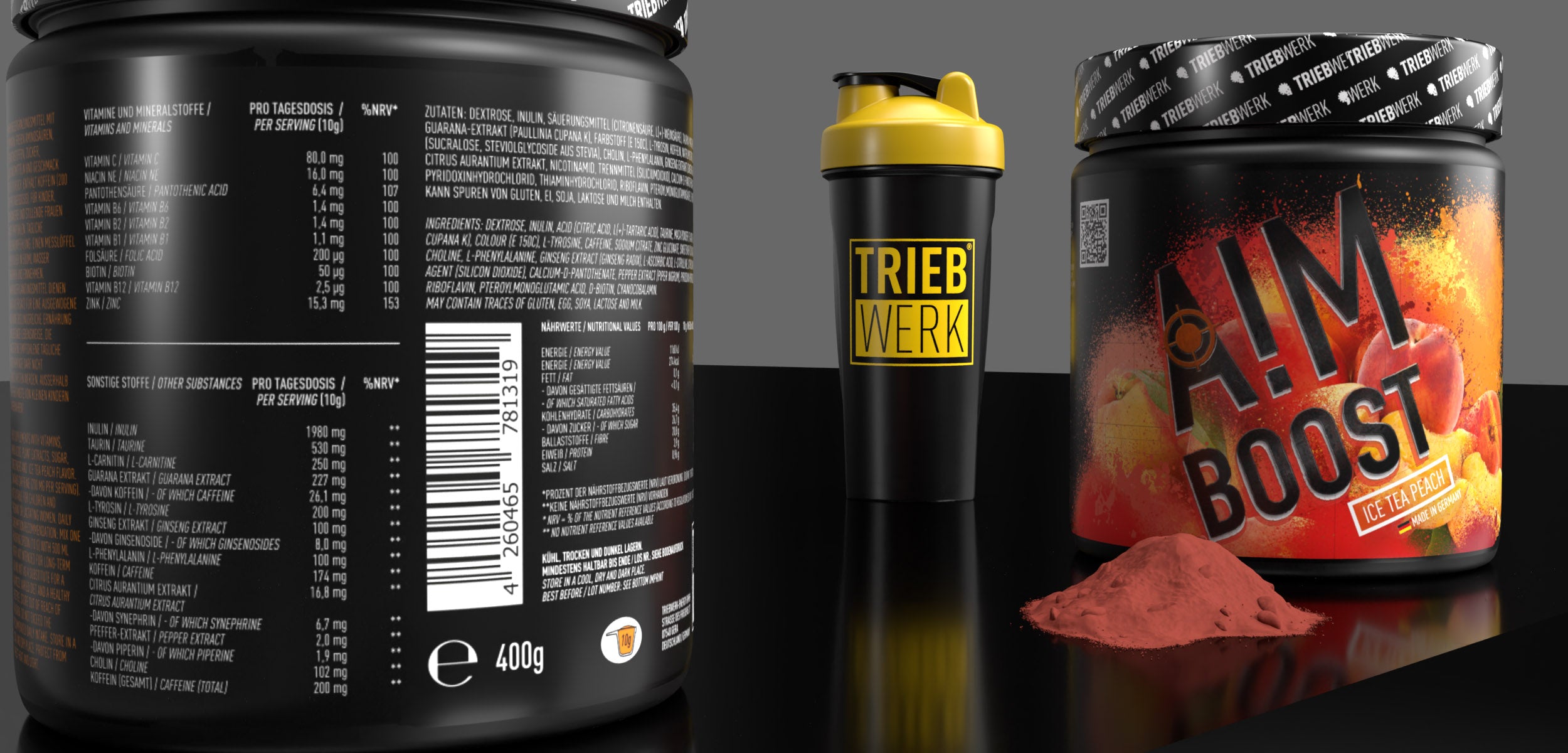 40 servings/€0.92 per serving!
Our AIM BOOST gives you 40 portions of pure energy for the price of €36.99! That means a single portion costs you the equivalent of less than €1!
Made in Germany
Developed and produced in Germany for maximum quality.
23 active ingredients
The perfect mix of 23 active ingredients to overcome all challenges.
FAQ
Here you will find questions that we are frequently asked
Our performance booster contains specially selected ingredients that have been proven to improve cognitive and physical performance, such as caffeine and taurine. This combination leads to increased concentration, shortened reaction times, increased strength performance and longer alertness, resulting in an improved experience and increased performance in sports, gaming and everyday life. By adapting to different needs and activities, our performance booster is the ideal choice for athletes, gamers, students and professionals who want to get the best out of themselves.
How long does shipping take?

We ship within 2 working days
It is important to note that our Gaming Booster contains ingredients that, if taken in excessive amounts or by anyone under the age of 16, may cause undesirable effects. We therefore recommend that our booster is only consumed in sensible and recommended quantities and should not be used by people under the age of 16.
How do I use the AIM BOOST?

Add a spoonful of our magic powder to 500ml of water, shake and enjoy. The taste has been optimized for this quantity. Do you want it more intense? Mix with 400ml water. Do you want it less intense? Try 700ml water.

Pro tip: add a few ice cubes to the water - for maximum taste
If you have any further questions, don't hesitate to write us an email:
We will respond within the next 24 hours
I have a question
This product is rated 4.6 of 5.0 stars.
It has received 91 reviews.